Main Keynote: Exploring 10 Years of Growth & Innovation
72 min video
/
1 minute read
Speakers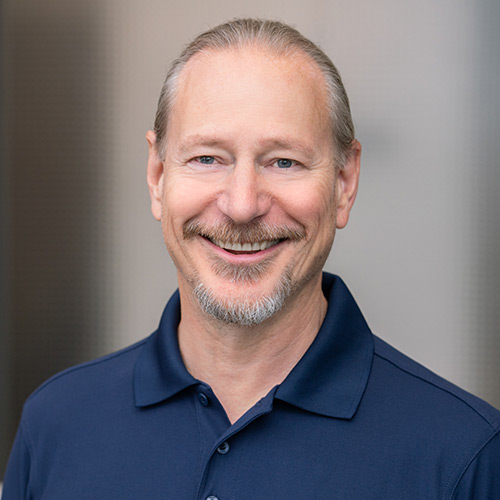 Steve Hechtman
Executive Chairman of the Board of Directors
Inductive Automation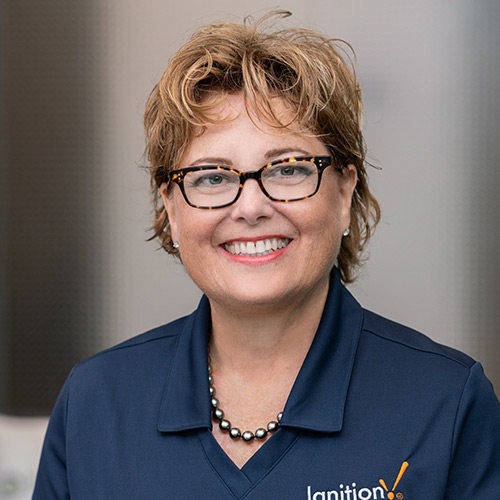 Wendi-Lynn Hechtman
Executive Chairwoman of the Board of Directors
Inductive Automation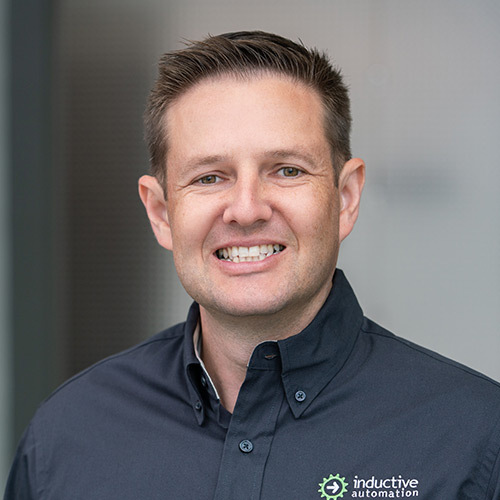 Colby Clegg
Chief Executive Officer
Inductive Automation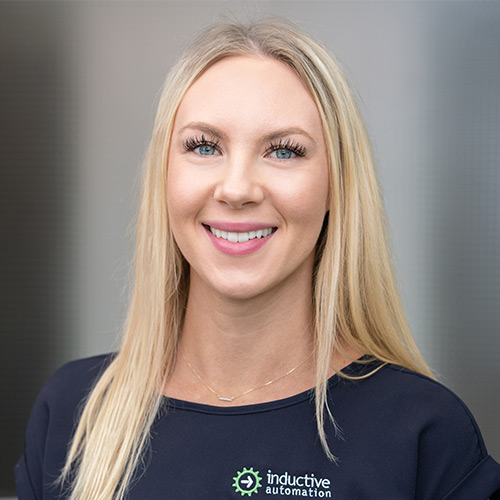 Katharina Jeschke
Chief Operating Officer
Inductive Automation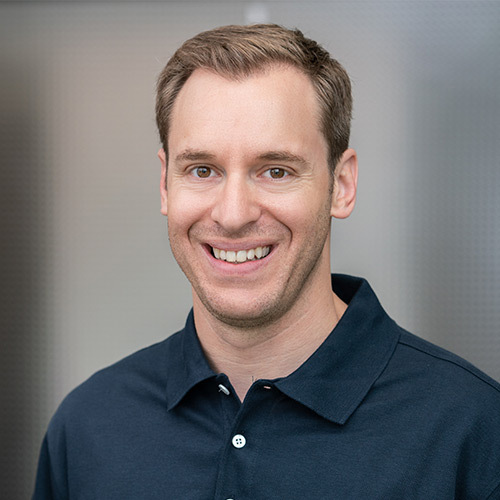 Carl Gould
Chief Technology Officer
Inductive Automation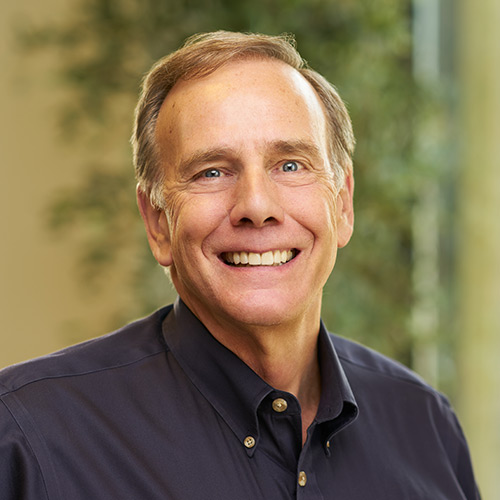 Don Pearson
Chief Strategy Officer
Inductive Automation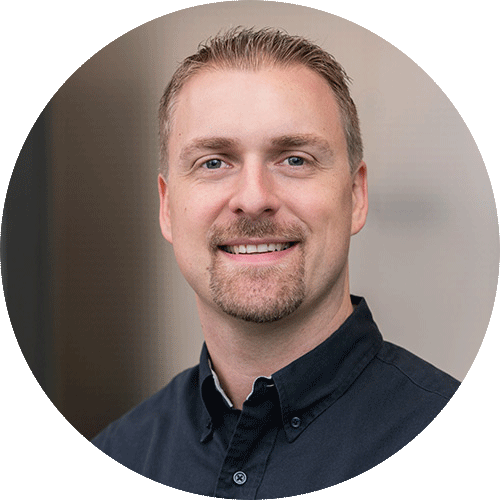 Travis Cox
Chief Technology Evangelist
Inductive Automation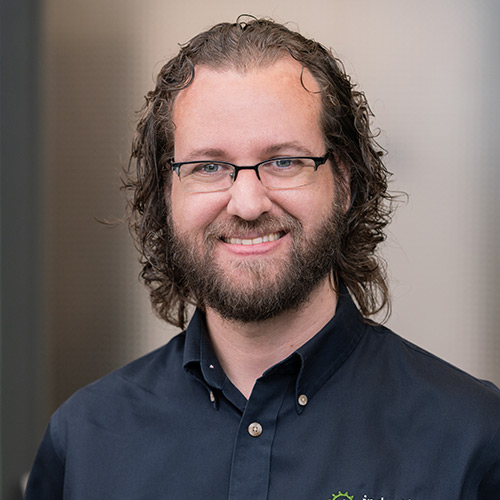 Kevin McClusky
Chief Technology Architect & VP of Sales
Inductive Automation
This year marks Inductive Automation's tenth year hosting the Ignition Community Conference! In that time, it's been amazing to see the community's growth and the positive impact its members have made on the industry. For this year's company keynote, you'll hear from Inductive Automation's leadership team about the growth and direction of our company and our community as we celebrate the last decade and look forward to what's to come.
Posted on October 17, 2022
Want to stay up-to-date with us?
Sign up for our weekly News Feed.
By clicking "Sign me up," you agree to the
Terms of Use
, and the submission and processing of your data. Your privacy is very important to us. We will never sell or rent your information.
Privacy Policy