Running Ignition in a Container Environment
45 min video
/
1 minute read
Speakers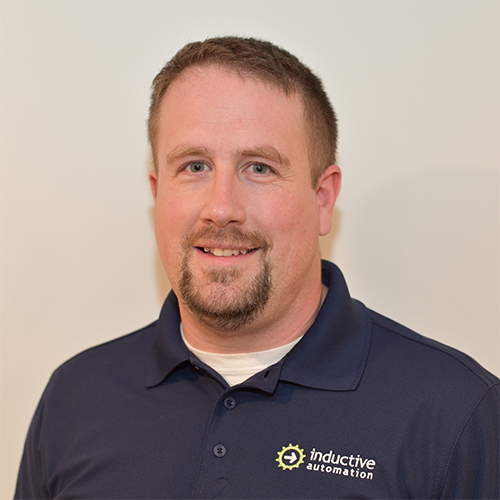 Kevin Collins
Lead Software Engineer
Inductive Automation
Leveraging Docker can be a powerful technology for rolling out large systems and setting up flexible development environments. In this session, you'll hear practical tips for running Ignition in a container environment from Inductive Automation's Docker expert.
Posted on October 18, 2022
Want to stay up-to-date with us?
Sign up for our weekly News Feed.
By clicking "Sign me up," you agree to the
Terms of Use
, and the submission and processing of your data. Your privacy is very important to us. We will never sell or rent your information.
Privacy Policy