Trucos en Perspective Que no Conocías
31 min video
/
1 minute read
Speakers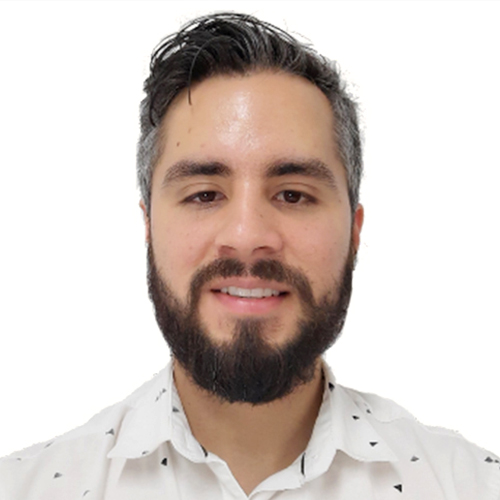 Esteban Núñez
Sales & Marketing Manager
NV Tecnologías S.A.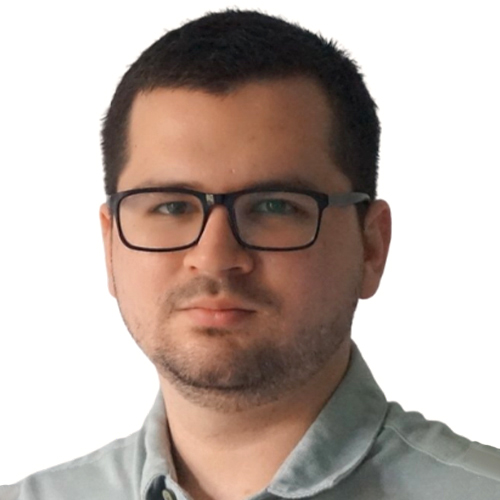 José Daniel Núñez
Sales Engineering Manager
NV Tecnologías S.A.
En esta sesión vamos a cubrir todas aquellas herramientas que están dentro del módulo Perspective que son nuevas en la integración de sistemas industriales para que puedas aprovecharlas para hacer ciclos de desarrollo más rápidos, una distribución mejor organizada en tus pantallas y aplicaciones de apariencia optimizada.
Posted on October 25, 2022
Want to stay up-to-date with us?
Sign up for our weekly News Feed.
By clicking "Sign me up," you agree to the
Terms of Use
, and the submission and processing of your data. Your privacy is very important to us. We will never sell or rent your information.
Privacy Policy