Speakers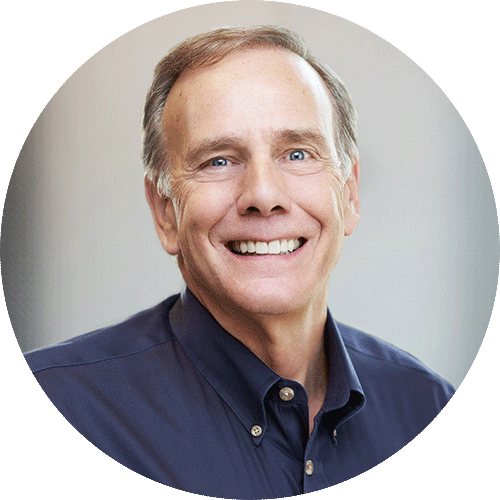 Don Pearson
Chief Strategy Officer
Inductive Automation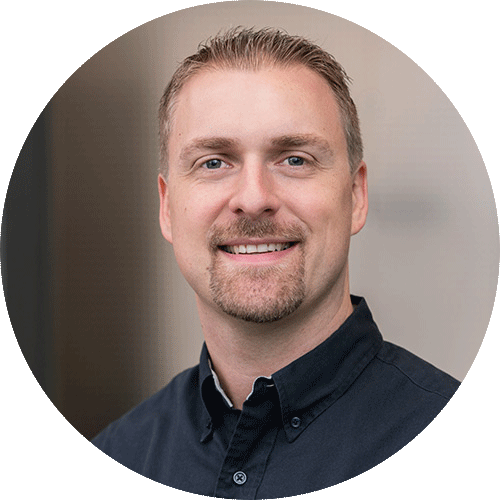 Travis Cox
Co-Director of Sales Engineering
Inductive Automation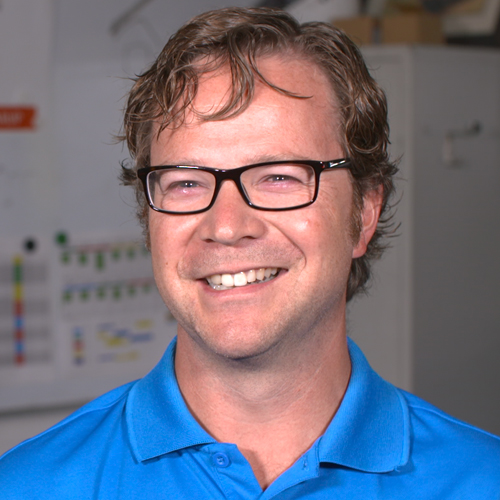 Mark Holbrook
SmartSuite Business Manager
Brock Solutions
All of us use technology platforms in everyday life. However, you might not be using platforms to their full potential within the industrial organization where you work — and this can limit your capabilities as well as the returns you're getting on your technology investment.
In this webinar, we'll show you how open platforms provide a stronger foundation for realizing continuous ROI than proprietary products ever could. Learn about several aspects of ROI, including licensing, total cost of ownership, digitization, data visibility, bandwidth savings, and opportunities in the cloud, all supported by real use cases of the Ignition industrial application platform.
Hear success stories from a variety of industries
See how platforms empower growth & scalability
Learn how to get more value out of your SCADA system
Find out how Ignition solves many industrial pain points
Posted on December 1, 2020
Want to stay up-to-date with us?
Sign up for our weekly News Feed.
By clicking "Sign me up," you agree to the
Terms of Use
, and the submission and processing of your data. Your privacy is very important to us. We will never sell or rent your information.
Privacy Policy