Build Amazing Projects Incredibly Quickly
Leveraging Resources from the Ignition Exchange
55 min video
/
1 minute read
View slides
Speakers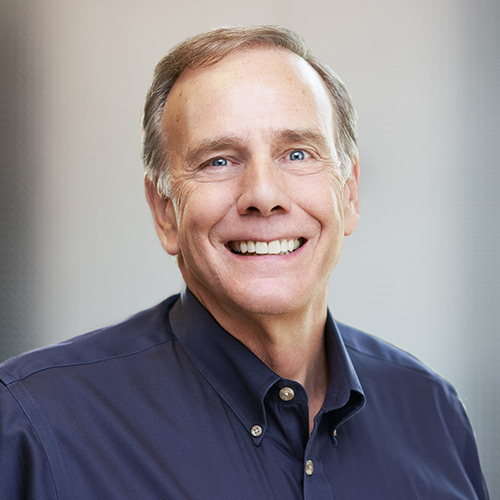 Don Pearson
Chief Strategy Officer
Inductive Automation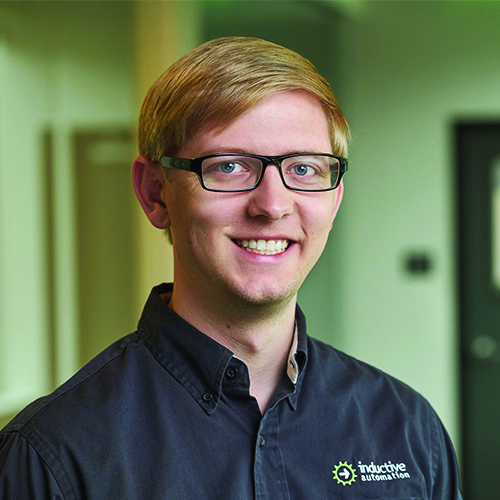 Kent Melville
Sales Engineering Manager
Inductive Automation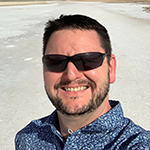 Jason Hamlin
Senior Systems Engineer
Corso Systems
When you're building a control system project to meet a customer's urgent needs, one of the biggest challenges you often face is time itself. Project development can turn into a long, drawn-out process that becomes frustrating for system integrators and end users alike. The sooner you can create a proof of concept, kickstart a project, or get a quick win, the better!
Rapid development capabilities have always been an important part of the Ignition industrial application platform and now they have been expanded with the Ignition Exchange, a free, online repository of custom Ignition resources. In this hands-on webinar, see how quickly you can put together a wide variety of applications — from simple to sophisticated — by using free, ready-to-use Ignition Exchange resources.
Get started easily with full screens and projects
Generate charts on the fly
Quickly add components to a project
Set up dashboards easily
(Webinar details are subject to change.)
Posted on January 14, 2020
Want to stay up-to-date with us?
Sign up for our weekly News Feed.
By clicking "Sign me up," you agree to the
Terms of Use
, and the submission and processing of your data. Your privacy is very important to us. We will never sell or rent your information.
Privacy Policy