Common Project Mistakes (And How to Avoid Them)
Expert Tips for Collecting and Logging Data, HMI Design, and Scripting
53 min video
/
1 minute read
View slides
Speakers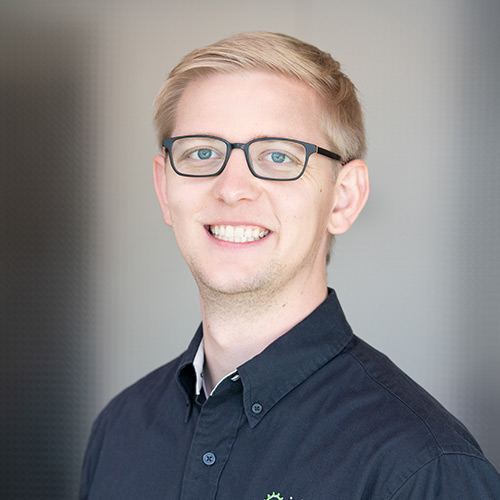 Kent Melville
Sales Engineering Manager
Inductive Automation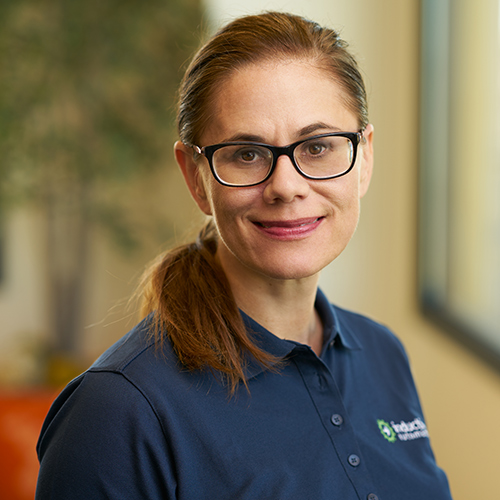 Mara Pillott
Senior Applications Engineer
Inductive Automation
When first designing industrial automation projects, it's easy to make some common mistakes that can make integrating harder than it needs to be and cause headaches down the road. The best way to set yourself up for success is to recognize best practices as soon as possible. Not only does this save time on rework and future development, but it also allows for more predictability, better organization, and increased functionality.
In this webinar, two experienced engineers will point you in the right direction, offering tips and tricks while highlighting some of the most unique and powerful Ignition features. You'll learn how to:
Optimize tag allocation, data collection, and system structure
Create better-looking, easy-to-navigate HMIs with the Ignition Perspective Module
Dynamically connect screens and components
Understand when to use scripting
Posted on August 18, 2021
Want to stay up-to-date with us?
Sign up for our weekly News Feed.
By clicking "Sign me up," you agree to the
Terms of Use
, and the submission and processing of your data. Your privacy is very important to us. We will never sell or rent your information.
Privacy Policy