Controlling Industrial Processes Remotely and Securely
Take Control Wherever You Are With Ignition
62 min video
/
1 minute read
View slides
Speakers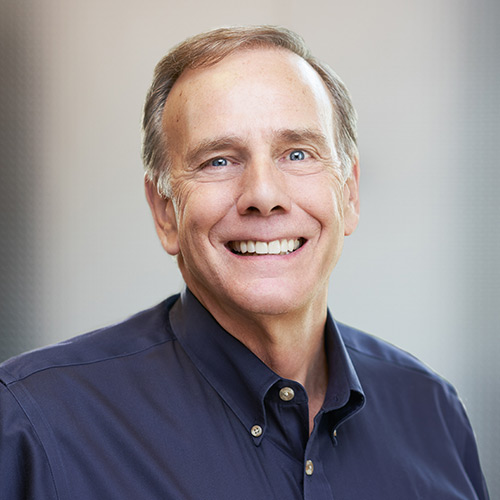 Don Pearson
Chief Strategy Officer
Inductive Automation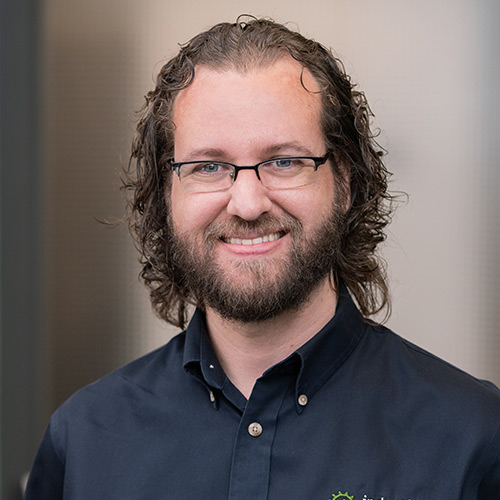 Kevin McClusky
Co-Director of Sales Engineering
Inductive Automation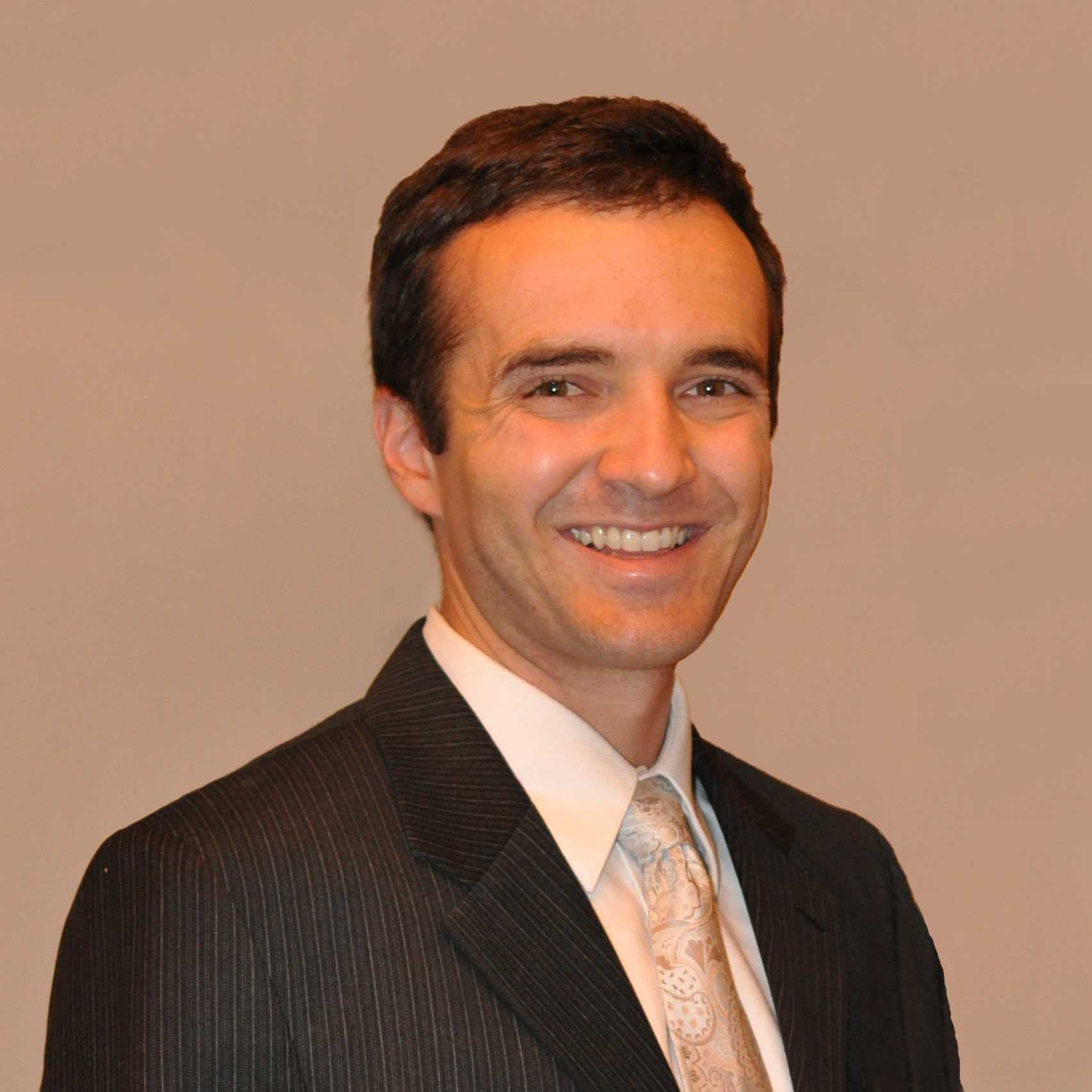 David Hostetter
Regional Manager (Eastern US)
SCS RMC (Remote Monitoring and Controls)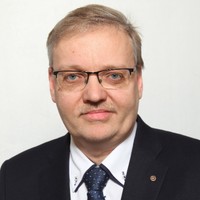 Janne Heinonen
CEO
Enermix
In the wake of COVID-19, the ability to remotely access and control critical processes is not only recommended for industrial organizations — it has become absolutely essential. The Ignition platform makes it easy to set up remote control on any system; however, you should take the proper steps to keep your process safe from threats.
In this timely webinar, experts from Inductive Automation and the Ignition community will show you why Ignition is such a powerful platform for remote process control solutions, and they'll share best practices for getting the most out of it.
Check out real-world examples
Hear best practices for security
Learn how remote process control is used at different levels
See a live demo in Ignition
Posted on August 10, 2020
Want to stay up-to-date with us?
Sign up for our weekly News Feed.
By clicking "Sign me up," you agree to the
Terms of Use
, and the submission and processing of your data. Your privacy is very important to us. We will never sell or rent your information.
Privacy Policy