Turning Enterprise Data Into Decisions More Quickly
How to Leverage Ignition for DataOps
60 min video
/
1 minute read
View slides
Speakers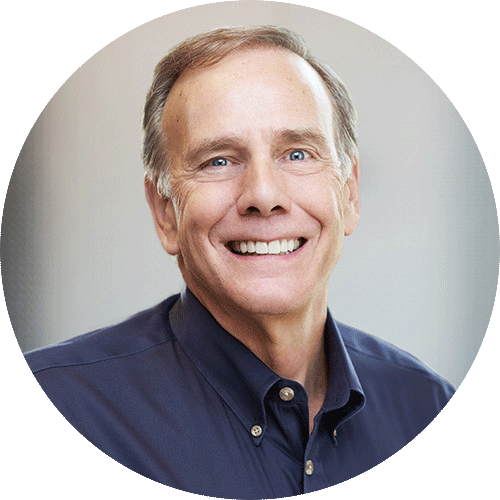 Don Pearson
Chief Strategy Officer
Inductive Automation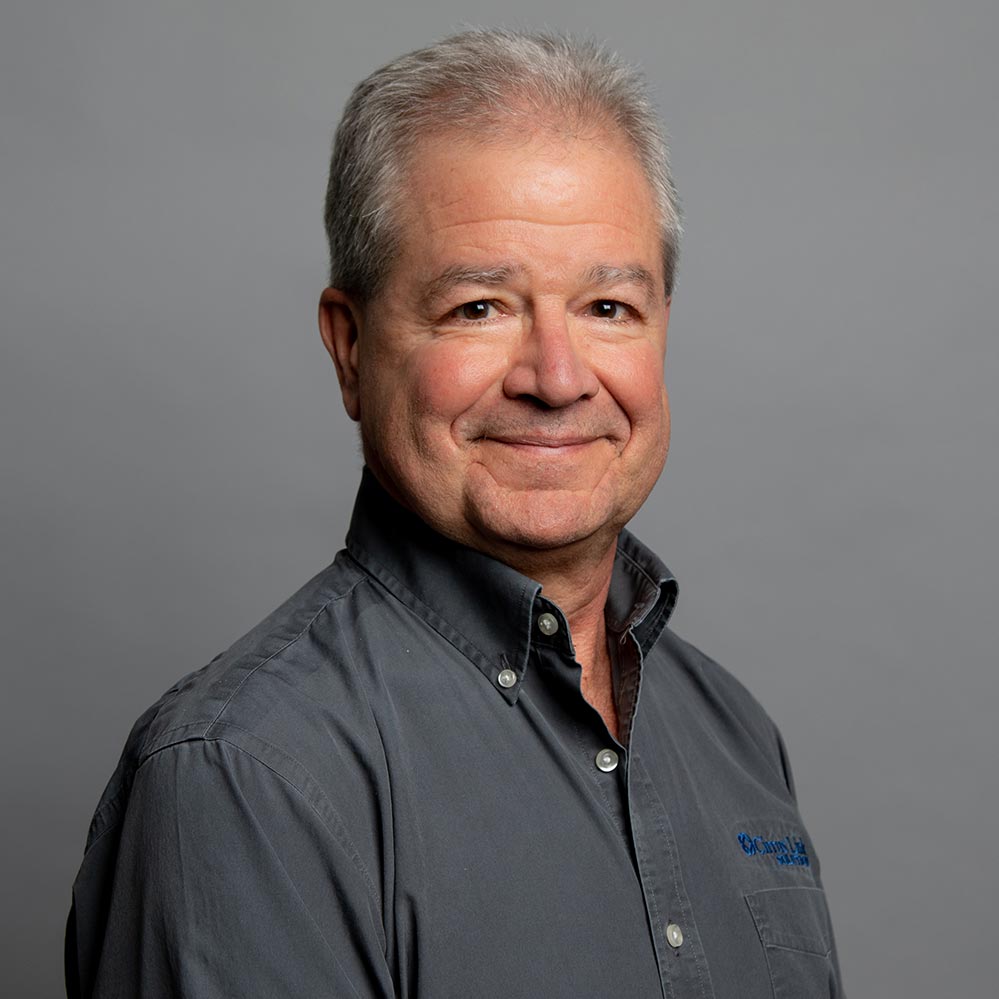 Arlen Nipper
President and CTO
Cirrus Link Solutions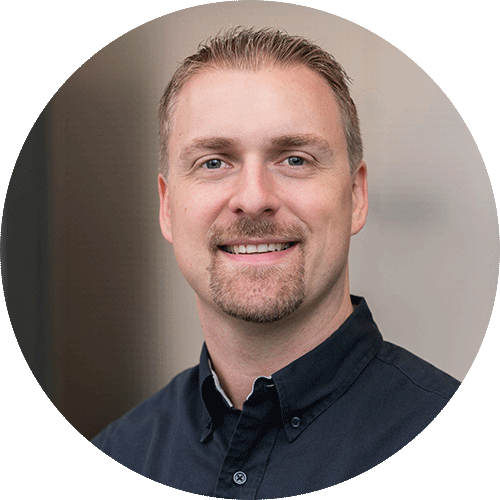 Travis Cox
Co-Director of Sales Engineering
Inductive Automation
Is inefficient data management standing in the way of your company's IIoT or Digital Transformation objectives? As companies struggle with making their data more useful, many are adopting a methodology known as DataOps. The good news is that DataOps can help you collect, deliver, and leverage data faster and with greater accuracy — and with Ignition's unlimited industrial application platform and its support of the powerful MQTT protocol, implementation could be easier than you think.
In this webinar, join experts from Inductive Automation and Cirrus Link Solutions to learn more about what DataOps is, why it's important, and how industrial organizations can start putting it into practice.
Learn about getting your data into a usable form
Get insights for better speed and quality of data analytics
Learn the requirements of a successful enterprise solution
Ask your questions about DataOps, IIoT, and more
Co-presented by:

Posted on January 28, 2021
Want to stay up-to-date with us?
Sign up for our weekly News Feed.
By clicking "Sign me up," you agree to the
Terms of Use
, and the submission and processing of your data. Your privacy is very important to us. We will never sell or rent your information.
Privacy Policy