Design Like a Pro: Developing & Deploying Perspective Applications as HMIs
Explore the Possibilities of Perspective Workstation
56 min video
/
1 minute read
View slides
Speakers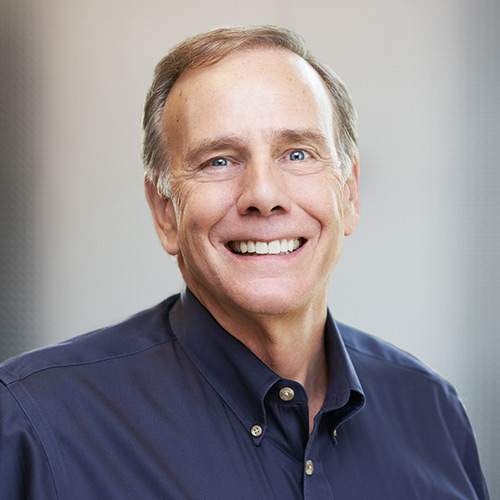 Don Pearson
Chief Strategy Officer
Inductive Automation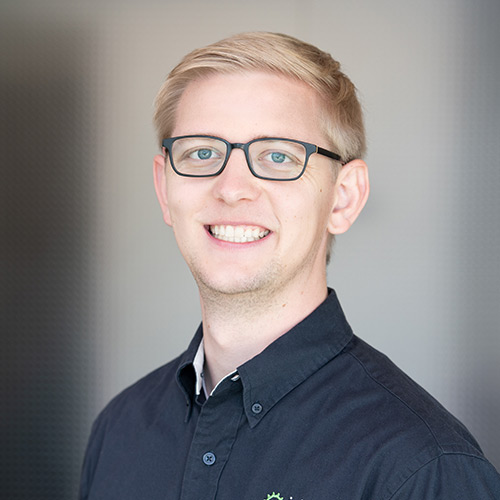 Kent Melville
Sales Engineering Manager
Inductive Automation
Since its release in 2019, Ignition Perspective®️ has enabled users to quickly design first-rate, mobile-responsive industrial applications and launch them on mobile devices and web browsers. Now, the new Perspective Workstation feature also makes it possible to quickly launch native Perspective applications on workstations, HMIs, desktops, and multi-monitor setups without needing a third-party web browser.
Perspective Workstation truly brings all of the power of Ignition Perspective to the plant floor. In this webinar, you'll get to see the big picture of what this new feature does, and you'll get a detailed look into how it works and what your industrial organization can do with it.
See how quickly you can build screens for mobile devices, HMIs & desktop workstations
Learn about multi-monitor setups
Find out how to stay more focused with kiosk mode
Get tips for design and navigation
Posted on October 9, 2020
Want to stay up-to-date with us?
Sign up for our weekly News Feed.
By clicking "Sign me up," you agree to the
Terms of Use
, and the submission and processing of your data. Your privacy is very important to us. We will never sell or rent your information.
Privacy Policy