Speakers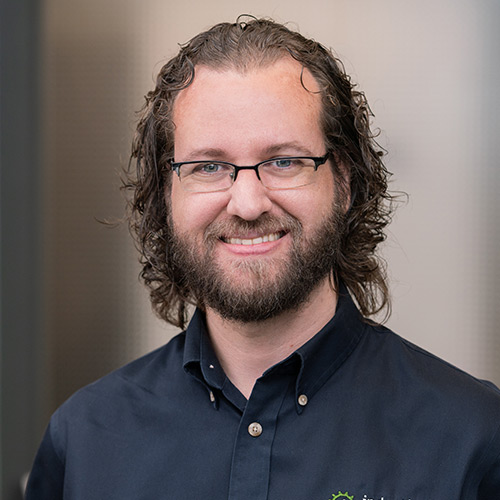 Kevin McClusky
Chief Technology Architect
Inductive Automation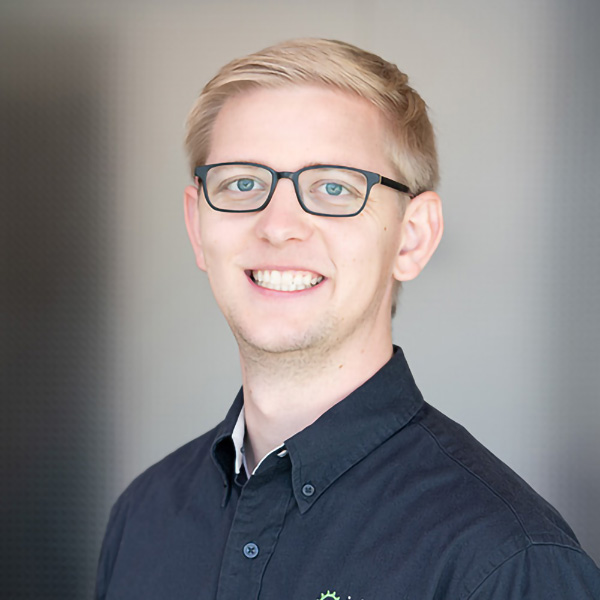 Kent Melville
Director of Sales Engineering
Inductive Automation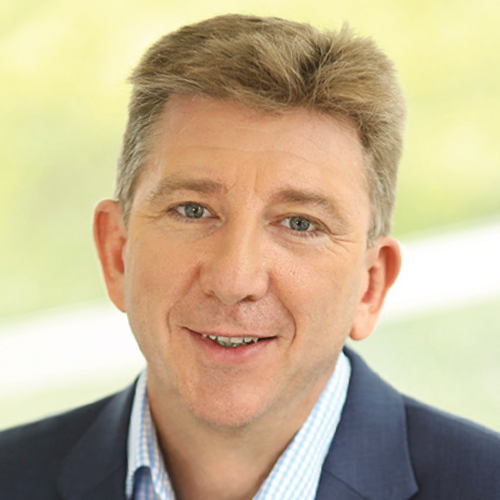 Glen Fry
Managing Director
iControls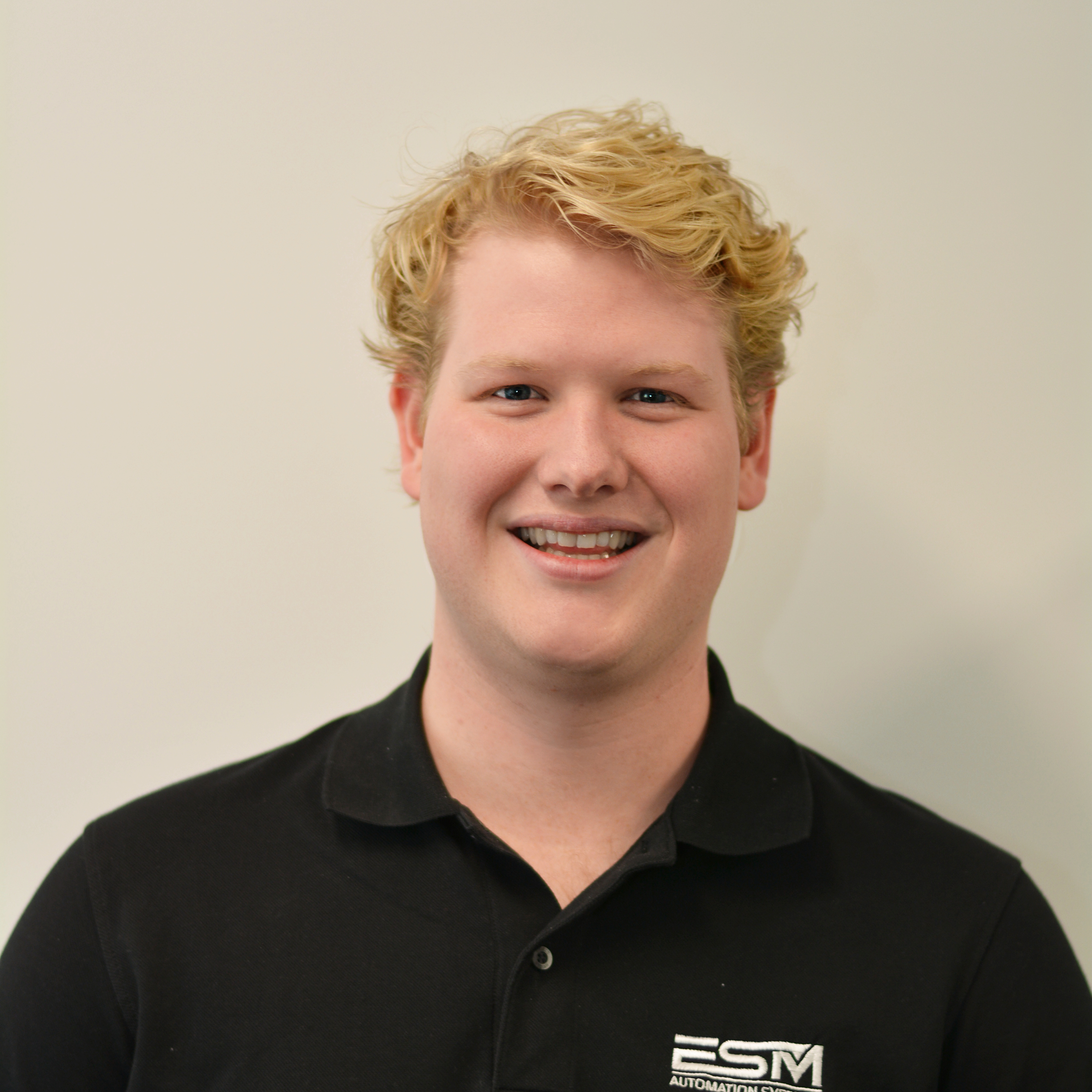 William Bowen
Control Systems Engineer
ESM Automation Systems
We are continually expanding Ignition's capabilities, adding new features, updates, and drivers. With the release of Ignition 8.1.31 this month, Ignition's new Mitsubishi Driver now adds the MELSEC-F devices to its growing list of compatible MELSEC series, including the iQ-R, iQ-F (FX5U), Q, and L series. This latest addition is more than just an increase in compatibility, it's a step toward making the Ignition platform more effective globally.
In this webinar, we'll demonstrate how easy it is to create a connection between Ignition's Mitsubishi Driver and MELSEC devices, outline supported models and data types, how to improve data collection, and more.
Learn the value of expanded PLC connectivity
Discover how to most effectively use the new Mitsubishi Driver
Increase the effectiveness of your hardware
Have your questions answered live
Want to stay up-to-date with us?
Sign up for our weekly News Feed.
By clicking "Sign me up," you agree to the
Terms of Use
, and the submission and processing of your data. Your privacy is very important to us. We will never sell or rent your information.
Privacy Policy