First Steps to DevOps
Continuous Integration and Continuous Delivery for Industrial Organizations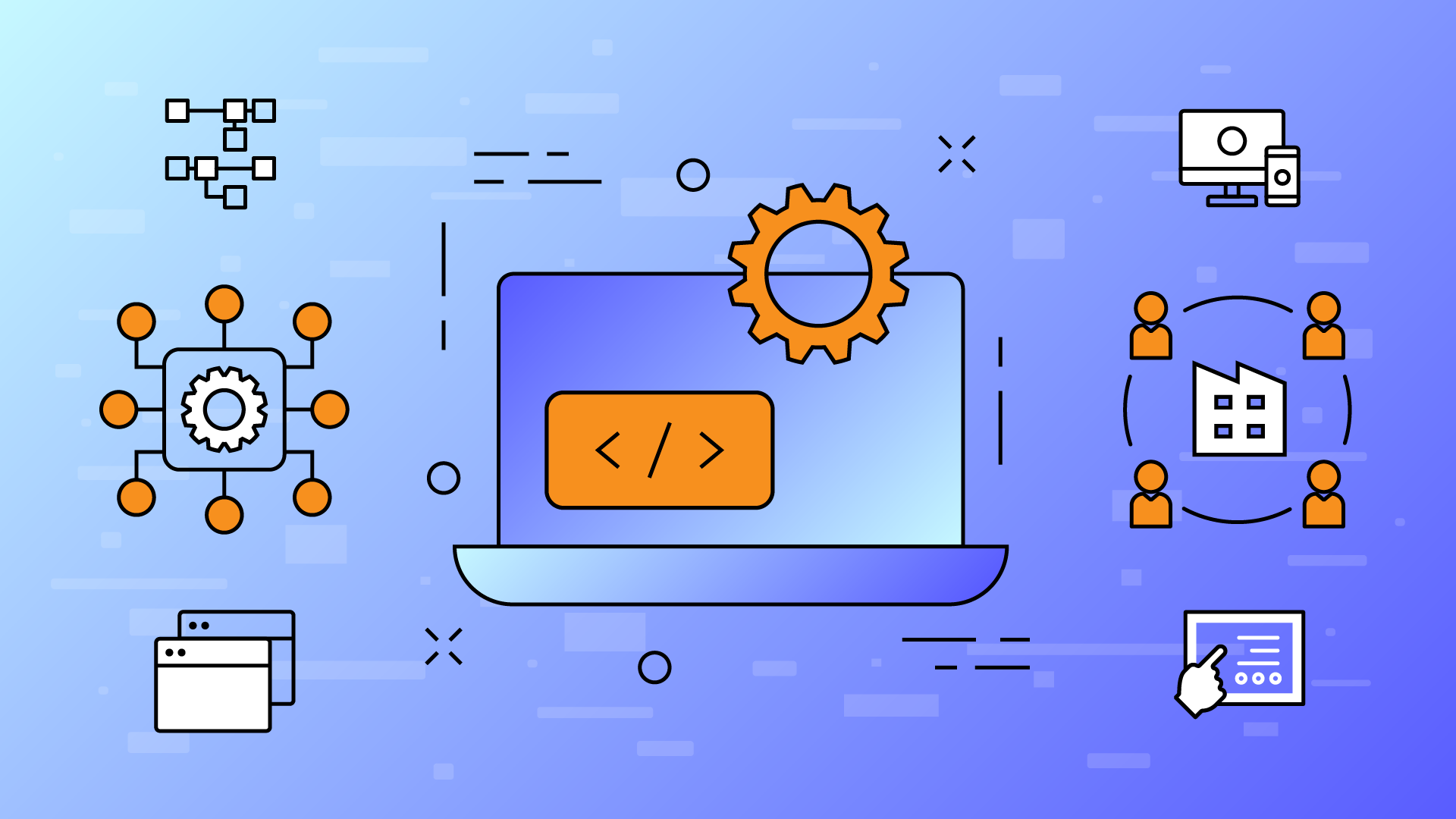 Speakers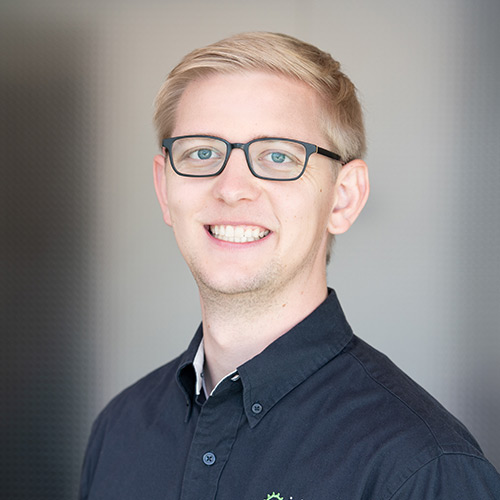 Kent Melville
Sales Engineering Manager
Inductive Automation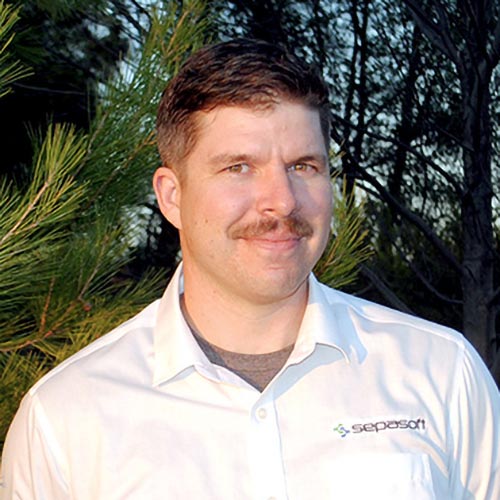 Mark French
Director of Operations
Sepasoft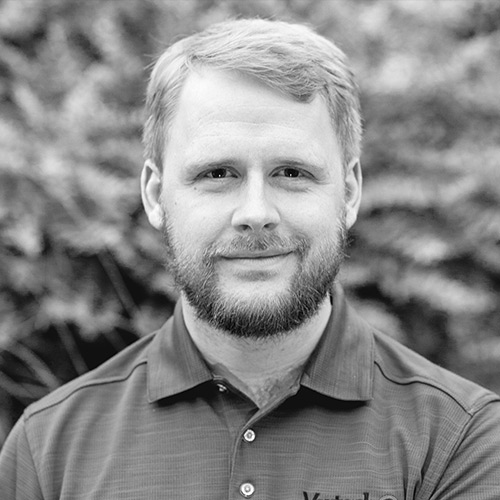 Ryan Crownover
Integration Manager
Vertech
The DevOps methodology integrates development and operations so that system changes can get rolled out quickly without causing unplanned downtime. Industrial organizations that successfully implement DevOps will have a strong advantage, but knowing how to get started can be a real challenge.

In this webinar, experts from Inductive Automation, Vertech, and Sepasoft will help you take those important first steps. They will show you how DevOps practices can prevent costly mistakes throughout the software lifecycle, and share valuable knowledge about implementing and maintaining DevOps as an ongoing practice at your organization.
See how DevOps vastly improves planning, visibility & productivity
Learn how to leverage DevOps in different architectures
Find out why Ignition is an ideal DevOps automation platform
Get expert answers to your technical questions
Co-Presenting Companies


Webinar has ended
Please check back soon for the recording
Want to stay up-to-date with us?
Sign up for our weekly News Feed.
By clicking "Sign me up," you agree to the
Terms of Use
, and the submission and processing of your data. Your privacy is very important to us. We will never sell or rent your information.
Privacy Policy