Get Your ERP & Operational Data Working Together
Connect Your Whole Enterprise Through One Platform
Thursday, March 28, 2019 • 9:00–10:00 AM PDT | 4:00–5:00 PM GMT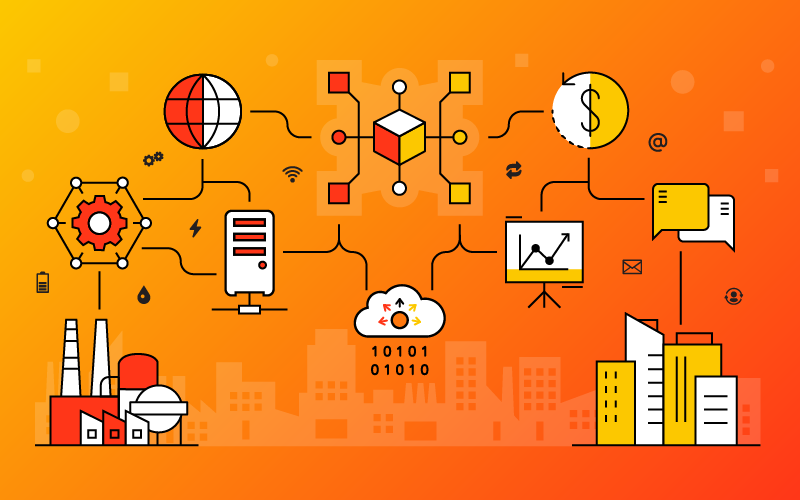 Speakers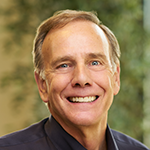 Don Pearson
Chief Strategy Officer
Inductive Automation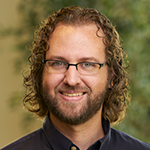 Kevin McClusky
Co-Director of Sales Engineering
inductive Automation
Tom Hechtman
Founder and President
Sepasoft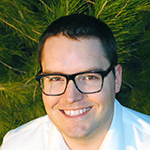 Keith Adair
MES Product Manager
Sepasoft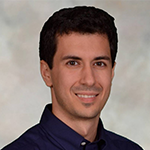 Joseph Dolivo
Director of Product Development
4IR Solutions
When your company's enterprise resource planning (ERP) system communicates with your plant-floor system, it significantly improves efficiency, quality, data access, and more. For many companies, however, achieving this requires working around tough obstacles like data silos, proprietary formats, and separate domains of expertise.

With a modern software platform, connecting SCADA to ERP software such as SAP doesn't have to be difficult. In this webinar, join experts from Inductive Automation, Sepasoft, and 4IR Solutions to find out why Ignition is an effective solution for connecting operational and business systems, and how a new module makes the process smoother than ever.

Learn how to:
Get SCADA, MES, and ERP systems working together seamlessly
Turn data from external business systems into production data, using little or no coding
Interface between your OS and applications without pricey middleware
Leverage SQL databases across the enterprise
And much more
Co-Presenting Companies

Want to stay up-to-date with us?
Sign up for our weekly News Feed.
By clicking "Sign me up," you agree to the
Terms of Use
, and the submission and processing of your data. Your privacy is very important to us. We will never sell or rent your information.
Privacy Policy