Harnessing the Power of Edge-to-Cloud Architecture
Thursday, December 8, 2022 • 9:00–10:00 AM PST | 5:00–6:00 PM GMT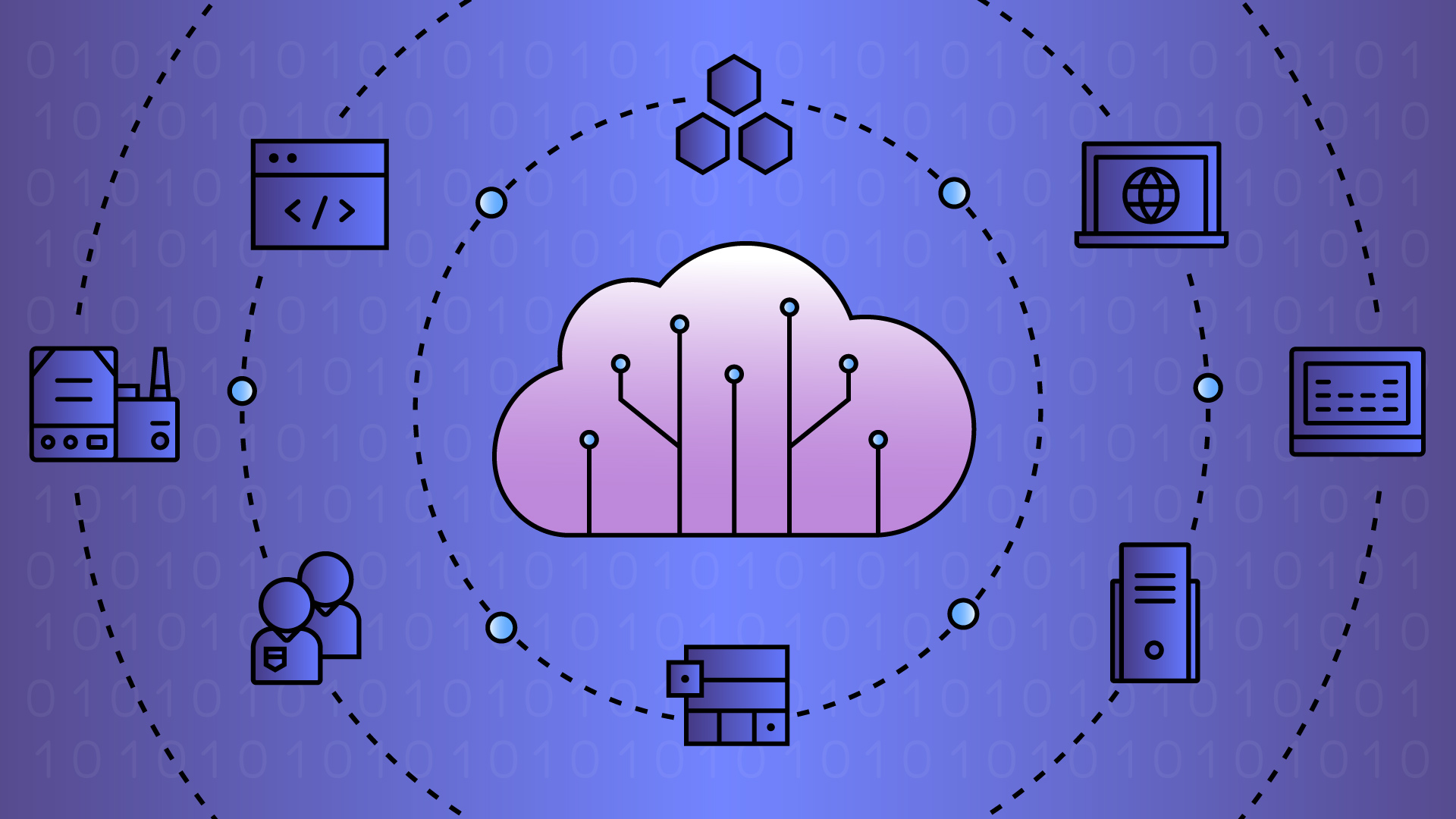 Speakers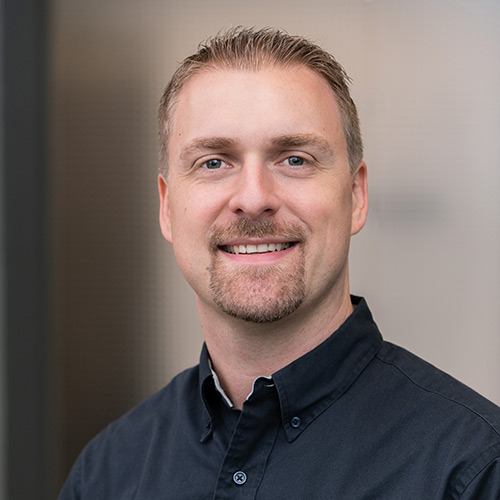 Travis Cox
Chief Technology Evangelist
Inductive Automation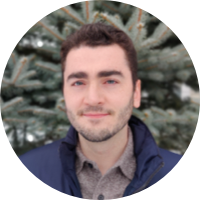 Cole Wangsness
Partnerships Leader
OnLogic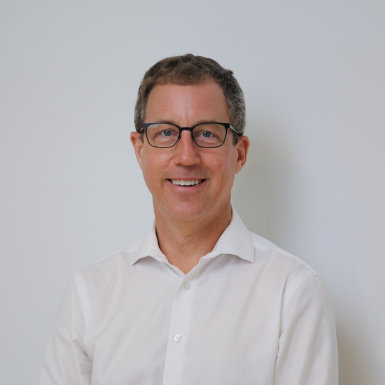 Mike Walsh
Senior Product Manager
OnLogic
Cloud-native applications have supercharged industrial systems with previously unthinkable levels of storage space and computing power.
But how do you take full advantage of the cloud when your facility relies on dispersed networks of lightweight edge devices? What are the software and hardware requirements? Where is the best place to start?
Having the right systems in place to connect the edge to the cloud will help you ensure scalability, efficiency, and stability, all without requiring a dedicated server room. Join industry experts as they outline the best methodologies for effectively collecting data and gaining insight from every part of your network.
Learn how to start leveraging the true power of the cloud
Discover the benefits of putting industrial hardware closer to data
Understand how software and hardware decisions influence each other
See what real-world edge-to-cloud success looks like
Posted on November 16, 2022
Want to stay up-to-date with us?
Sign up for our weekly News Feed.
By clicking "Sign me up," you agree to the
Terms of Use
, and the submission and processing of your data. Your privacy is very important to us. We will never sell or rent your information.
Privacy Policy