Speakers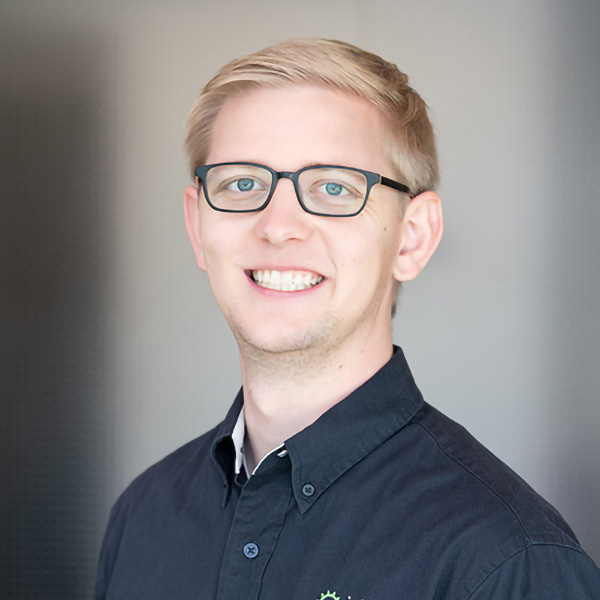 Kent Melville
Director of Sales Engineering
Inductive Automation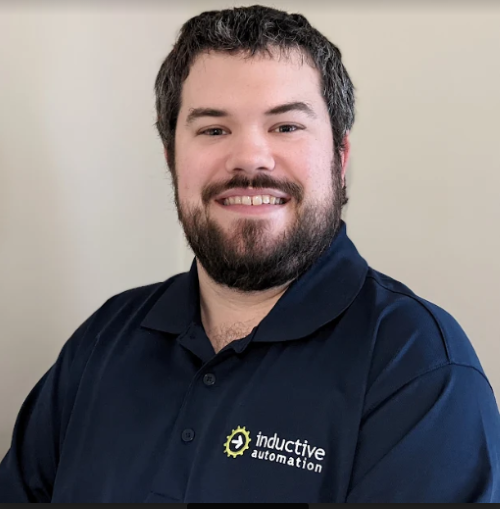 Brad Fischer
Sales Engineer
Inductive Automation
Although SCADA systems are the backbone of modern manufacturing, they are not immune to pain points. While new difficulties have arisen with the need for enterprise-wide Digital Transformation and implementation of IIoT-enabled technologies, many of the issues afflicting integrators and end users have persisted for years.
In most cases, these issues stem from the SCADA platform itself. However, there exists a simple solution to alleviate these pain points, even the chronic ones. During this webinar, discover how choosing the right platform can solve the pain points, both old and new, preventing your SCADA system from operating at peak performance.
Sidestep prohibitive licensing
Accelerate system development
Easily deploy mobile-responsive clients
Future-proof your system
Want to stay up-to-date with us?
Sign up for our weekly News Feed.
By clicking "Sign me up," you agree to the
Terms of Use
, and the submission and processing of your data. Your privacy is very important to us. We will never sell or rent your information.
Privacy Policy