Ignition Community Live: Ignition Certification Update
Tuesday, December 6, 2022 • 9:00–10:00 AM PST | 5:00–6:00 PM GMT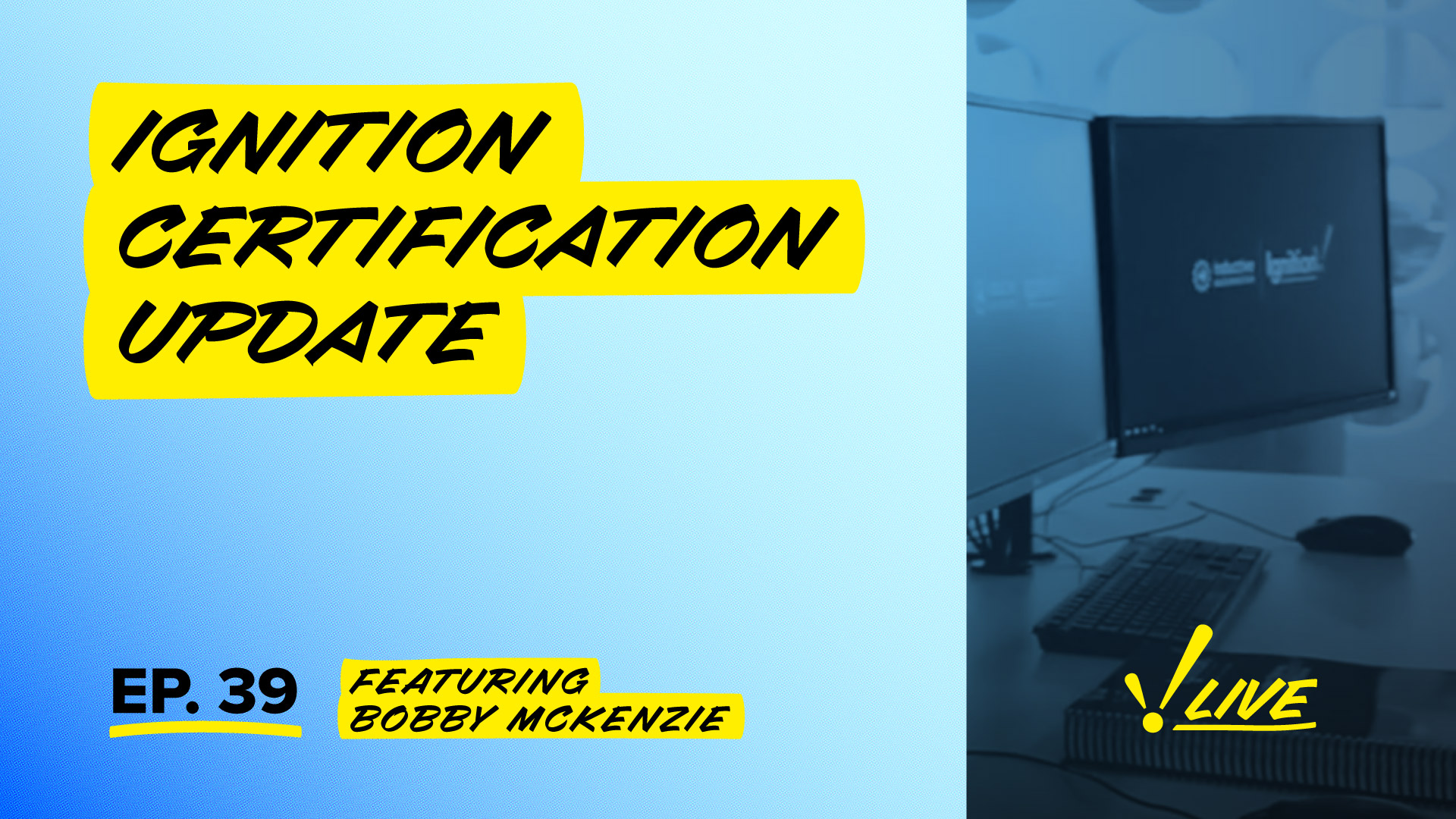 Speakers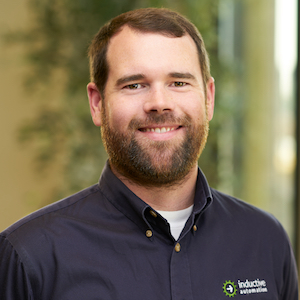 Bobby McKenzie
Training Manager
Inductive Automation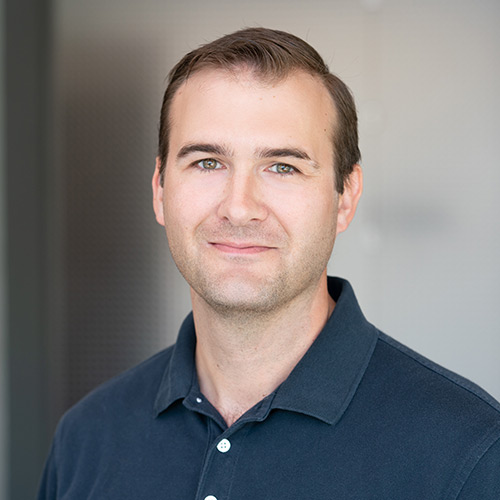 Chris Fischer
Integrator Program Manager
Inductive Automation
For professionals who use Ignition, Certification levels provide a way to verify and increase their knowledge of the software. On November 14, 2022, Inductive Automation began a one-year transition period of phasing out Certification Tests in favor of granting Core and Gold Certification exclusively through 5-day Ignition Courses. Join Training Manager Bobby McKenzie and Integrator Program Manager Chris Fischer as they explain the details and timeline of the new Certification process, what this means for integrators in the Integrator Program, and the reasons behind the change, as well as addressing any questions from the Ignition community.
To get the most out of it, we recommend reading this article before the webinar.
Posted on November 22, 2022
Want to stay up-to-date with us?
Sign up for our weekly News Feed.
By clicking "Sign me up," you agree to the
Terms of Use
, and the submission and processing of your data. Your privacy is very important to us. We will never sell or rent your information.
Privacy Policy