Ignition Community Live: Maker Project Show & Tell
Thursday, May 13, 2021 • 9:00–10:00 AM PDT | 4:00–5:00 PM GMT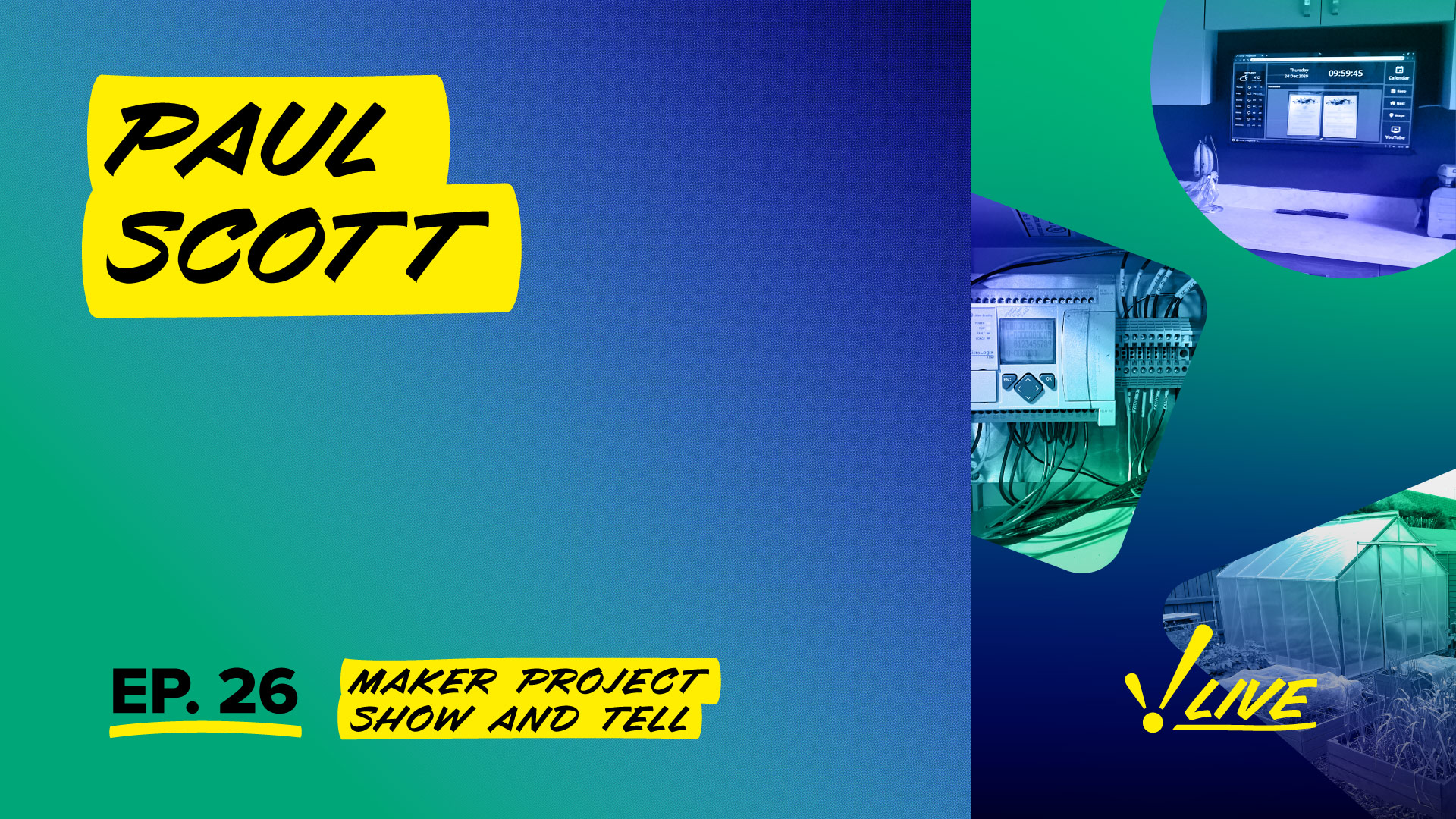 Speakers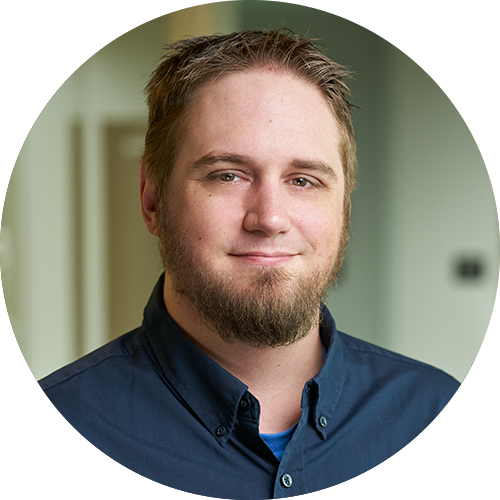 Paul Scott
Training Content Manager
Inductive Automation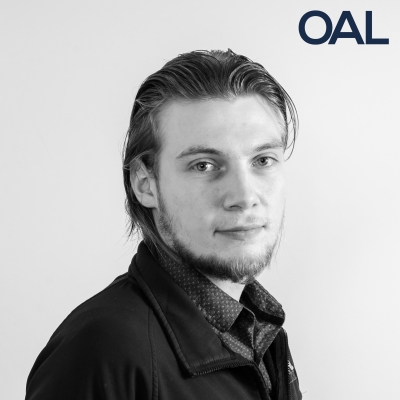 Matthew Ayre
Automation Development and Support Engineer
OAL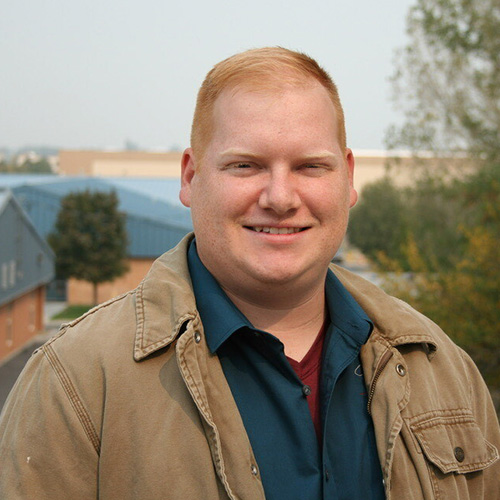 Mitch Landreth
Principal, Service Manager
Advanced Control Systems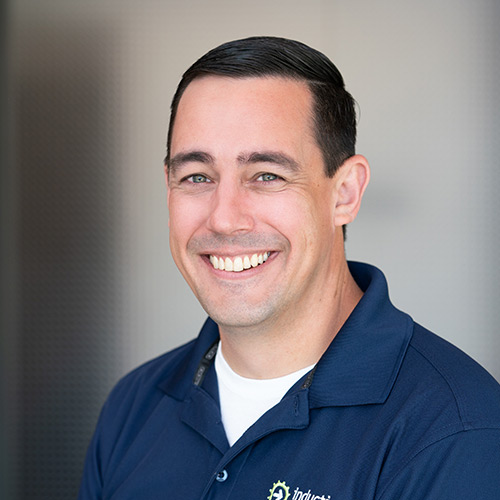 Robert Graves
Technical Sales Representative
Inductive Automation
Max Carritt
Founder/SCADA Engineer
SCADA Torch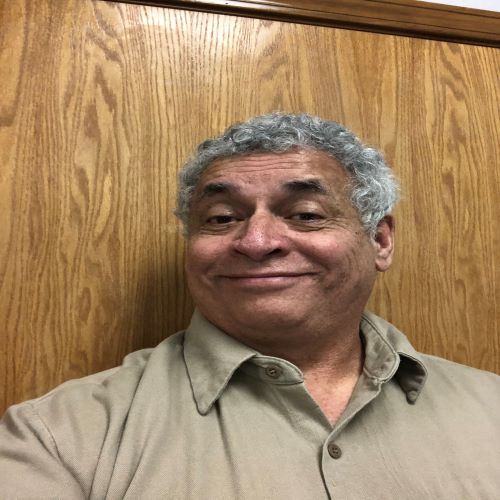 Joe Valdivia
Controls Technician
Roseburg Forest Products
For years, a number of industrial professionals who use Ignition at work have also been using it to build their own home automation projects. The release of Ignition Maker Edition last year added fuel to the Ignition-at-home fire. After seeing so many cool Maker projects from our community members, we knew we had to share some of them with you. So join us for a fun showcase of real, creative, non-commercial Maker applications designed for kitchens, backyards and gardens, and beyond. You'll definitely see new ways to use Ignition and might even find inspiration for your own Maker project.
Want to stay up-to-date with us?
Sign up for our weekly News Feed.
By clicking "Sign me up," you agree to the
Terms of Use
, and the submission and processing of your data. Your privacy is very important to us. We will never sell or rent your information.
Privacy Policy