Ignition Community Live: What to Expect at ICC X
Thursday, August 11, 2022 • 9:00–10:00 AM PDT | 4:00–5:00 PM GMT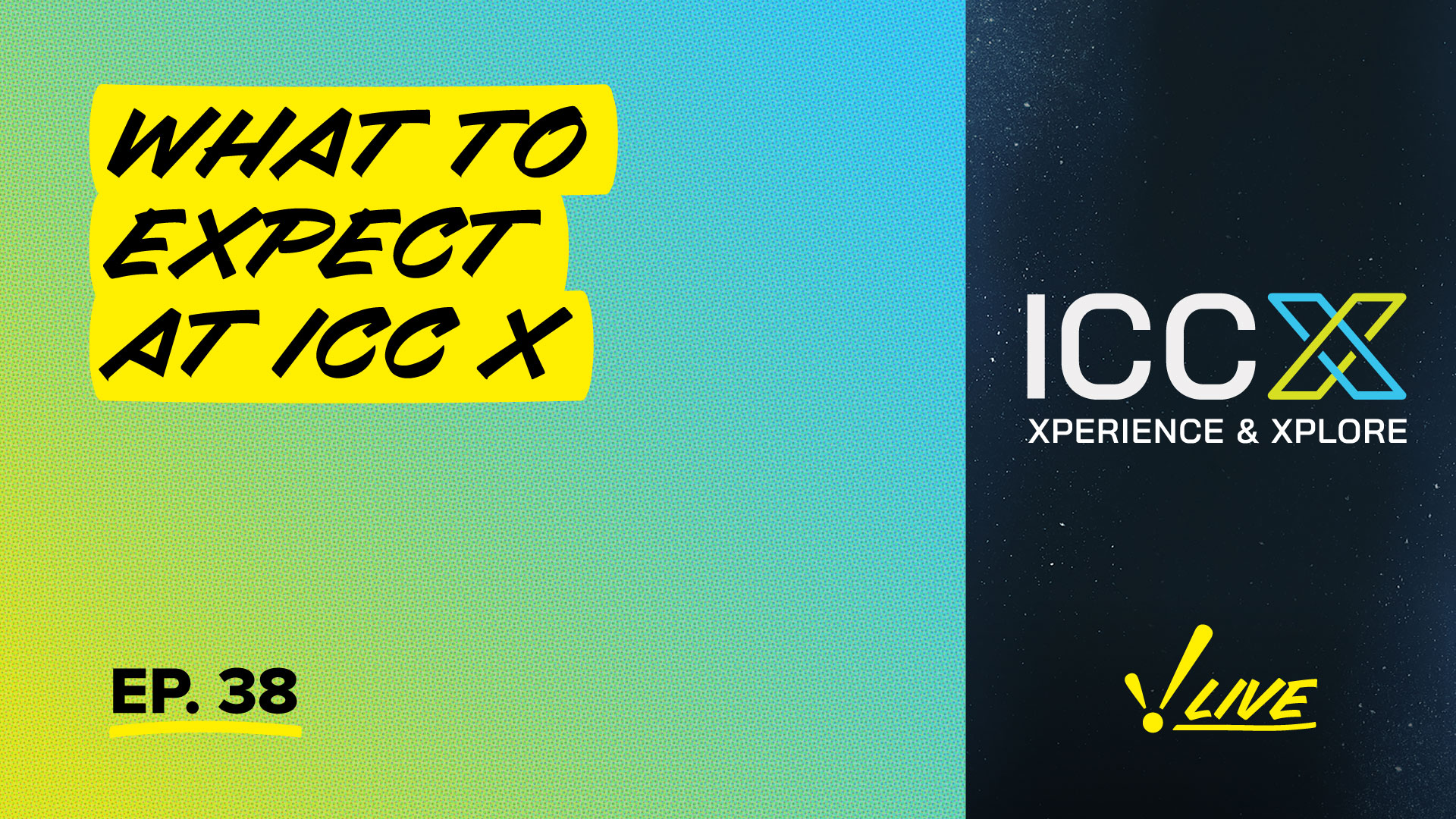 Speakers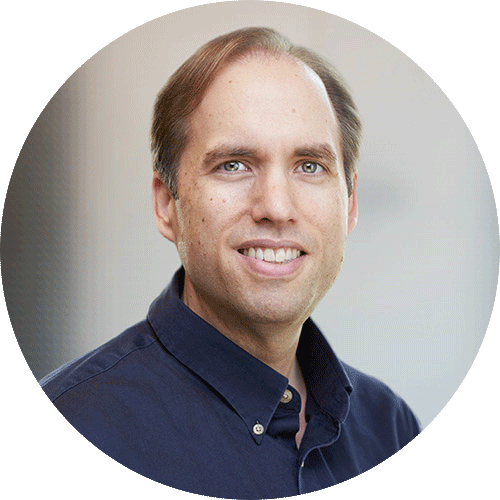 Doug Dudley
Director of Marketing
Inductive Automation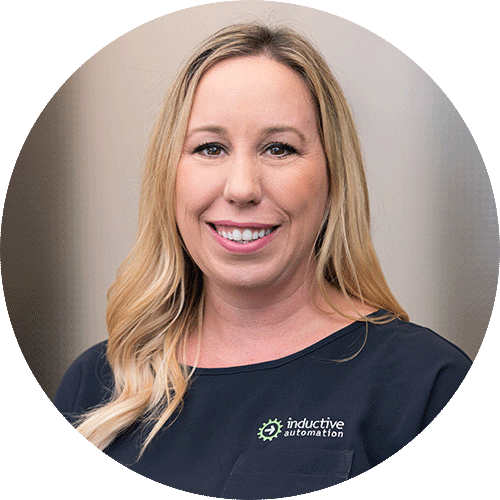 Kristine Zukose
Director of Community Alliances
Inductive Automation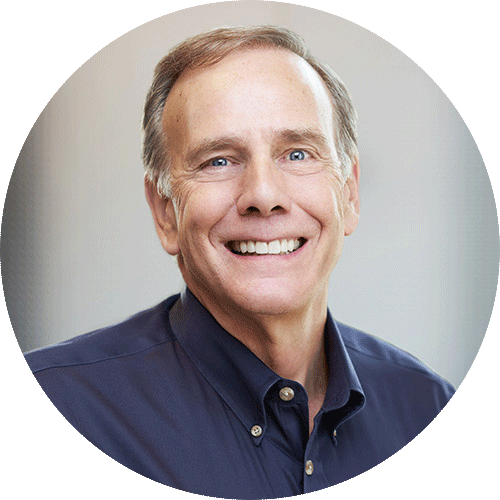 Don Pearson
Chief Strategy Officer
Inductive Automation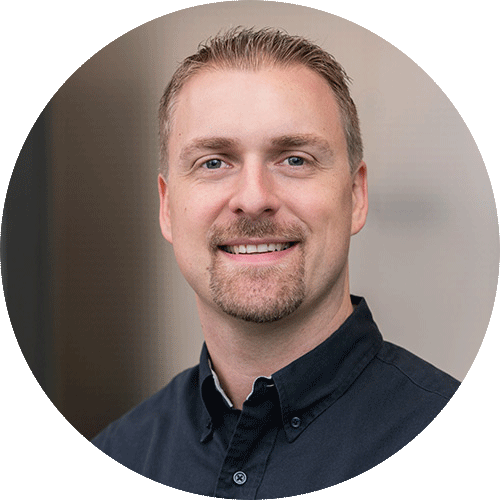 Travis Cox
Co-Director of Sales Engineering
Inductive Automation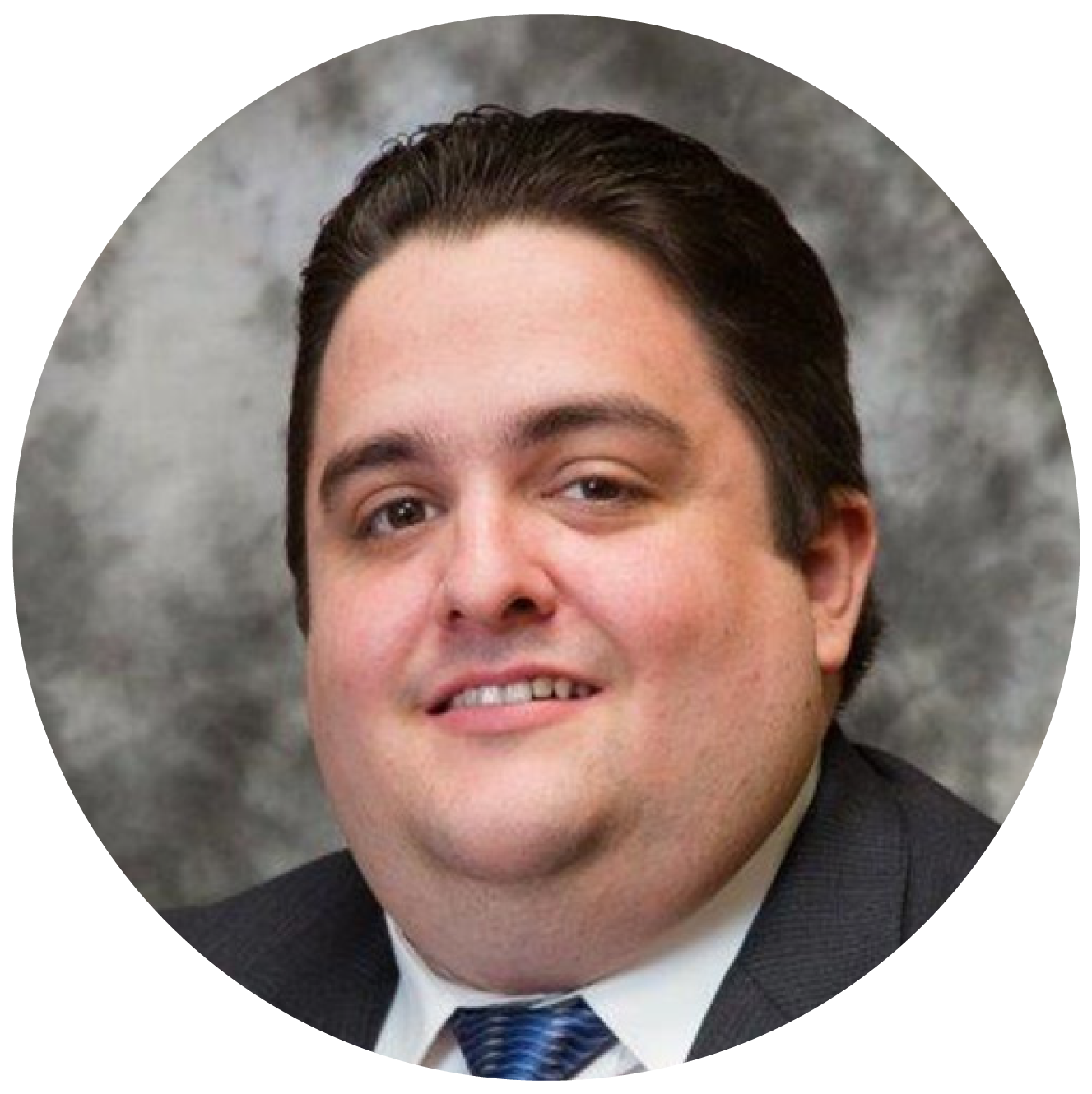 Phillip Bourner
Group Leader MES and Data Systems
Roeslein & Associates, Inc.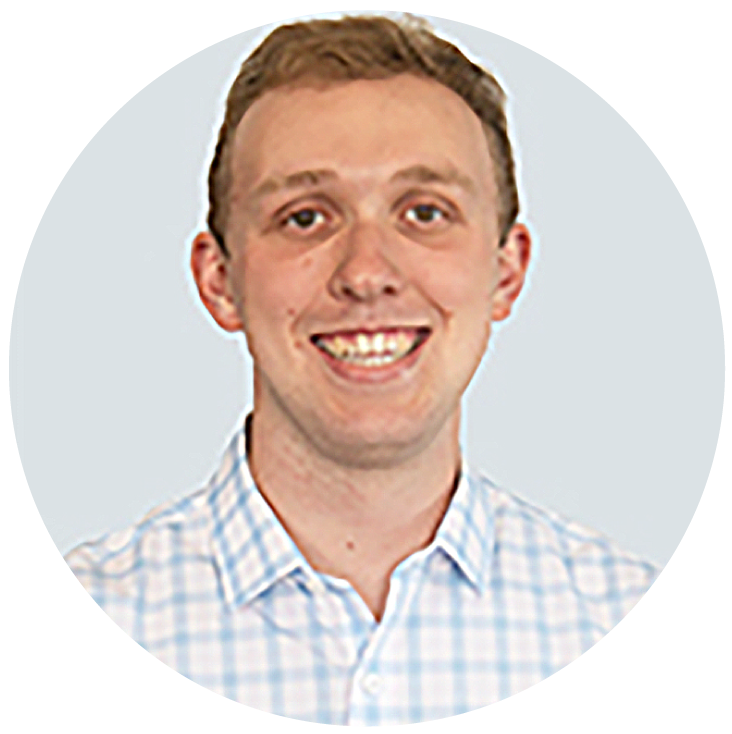 Paul Mangels
Project Engineer
DMC, Inc.
This year's Ignition Community Conference (ICC) is right around the corner! Join us for a behind-the-scenes look at ICC X that will help you to truly make the most of it, whether you plan to attend virtually or in person.
You'll get the inside scoop from the integrators competing in this year's Build-a-Thon, and find out what you need to know about the Discover Gallery, keynotes, Exchange Challenge, international sessions, virtual networking, and more.
Get ready to "Xperience" and "Xplore" another amazing conference with us!
Want to stay up-to-date with us?
Sign up for our weekly News Feed.
By clicking "Sign me up," you agree to the
Terms of Use
, and the submission and processing of your data. Your privacy is very important to us. We will never sell or rent your information.
Privacy Policy