Leveraging Ignition Quick Start to Rapidly Build Real Projects
Using Powerful Tools for Faster Industrial Application Development
61 min video
/
1 minute read
View slides
Speakers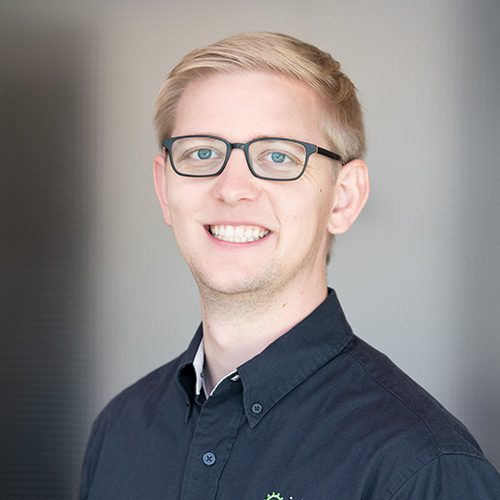 Kent Melville
Sales Engineering Manager
Inductive Automation
Development is rarely an easy process, and getting started is often one of the hardest things about it. What if there was a way to get your next screen or application off the ground more quickly?
In this webinar, we'll show you how to get projects started and finished more rapidly than ever by using Quick Start and other features of Ignition, an unlimited industrial platform for SCADA and much more. This is a great starting point for Ignition beginners and anyone interested in designing basic automation projects in a short amount of time.
Go from a blank screen to a working project quickly
Easily elevate your project with history, charts & more
Speed up development with pre-built resources
Learn through experimentation
Posted on November 9, 2020
Want to stay up-to-date with us?
Sign up for our weekly News Feed.
By clicking "Sign me up," you agree to the
Terms of Use
, and the submission and processing of your data. Your privacy is very important to us. We will never sell or rent your information.
Privacy Policy