Overcoming Digital Transformation Pain Points
Changing Processes for the Better with Ignition
60 min video
/
1 minute read
View slides
Speakers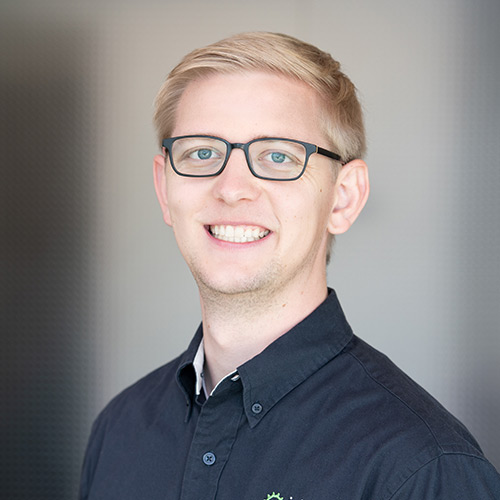 Kent Melville
Director of Sales Engineering
Inductive Automation
Brad Fischer
Sales Engineer
Inductive Automation
Reese Tyson
Ignition Team Lead
Flexware Innovation
Steve Chapman
Partner
Barry-Wehmiller Design Group
In order to succeed at Digital Transformation, organizations must plan and carry it out at the levels of process, technology, and culture. Because it is an all-encompassing and ongoing endeavor, the pain points associated with Digital Transformation can be more complex than those you'd encounter when doing something like a SCADA system upgrade or a first-time OEE project.
Because Digital Transformation looks different for each organization, this webinar brings together professionals who have worked on a variety of Digital Transformation projects. As they discuss common pain points and potential solutions, you'll gain insights to make your Digital Transformation journey smoother for everyone involved.
Setting clear and attainable goals
Getting buy-in from stakeholders
Taming the 'information' beast
Reducing costs, speeding up ROI, and more
Posted on October 6, 2022
Want to stay up-to-date with us?
Sign up for our weekly News Feed.
By clicking "Sign me up," you agree to the
Terms of Use
, and the submission and processing of your data. Your privacy is very important to us. We will never sell or rent your information.
Privacy Policy