The Evolution of Industrial Visualization
Exploring New Possibilities with the Ignition Perspective Module
57 min video
/
1 minute read
View slides
Speakers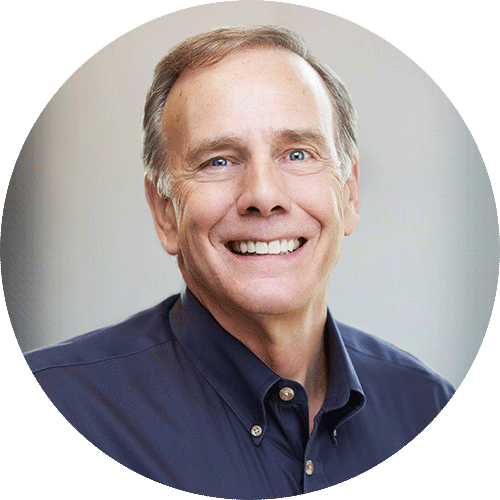 Don Pearson
Chief Strategy Officer
Inductive Automation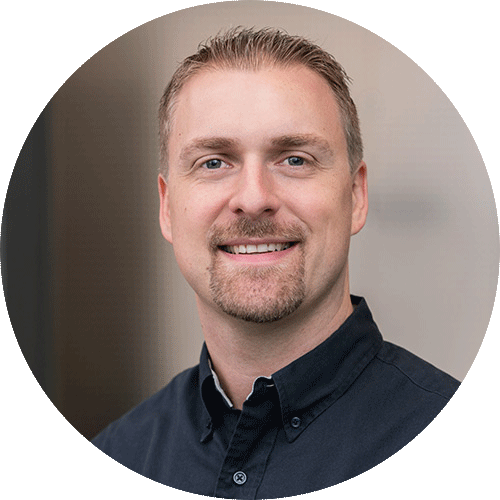 Travis Cox
Co-Director of Sales Engineering
Inductive Automation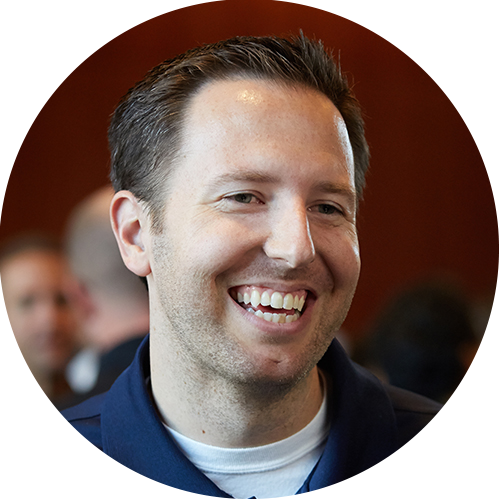 Chris McLaughlin
SCADA & MES Specialist
Vertech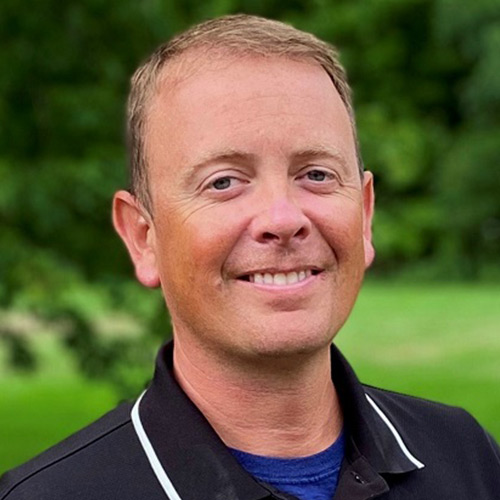 Dennis Siegel
Senior Manager, Automation & SCADA
Waste Management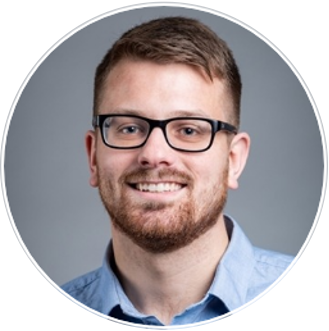 Reese Tyson
Senior System Engineer
Flexware Innovation
In the two years since its release, the Ignition Perspective Module has quickly set the standard for modern visualization systems in the industrial space. As the developers of Ignition have expanded and matured the module's features, innovative users and integrators around the globe have used it as a canvas for building large and sophisticated projects in HMI, SCADA, MES and more.
In this webinar, see what is possible with the Ignition Perspective Module as we look inside real Perspective projects from a variety of industries. Discover how Perspective creates new opportunities by putting the plant floor in your pocket and real control at your fingertips.
Learn about building beautiful HTML applications for web, mobile, or desktop
See a variety of real projects
Get a clear view of your manufacturing processes from wherever you are
Get expert answers to your questions
Want to stay up-to-date with us?
Sign up for our weekly News Feed.
By clicking "Sign me up," you agree to the
Terms of Use
, and the submission and processing of your data. Your privacy is very important to us. We will never sell or rent your information.
Privacy Policy