Unlocking Greater Efficiency: The Why and How of OEE Implementation
57 min video
/
1 minute read
View slides
Speakers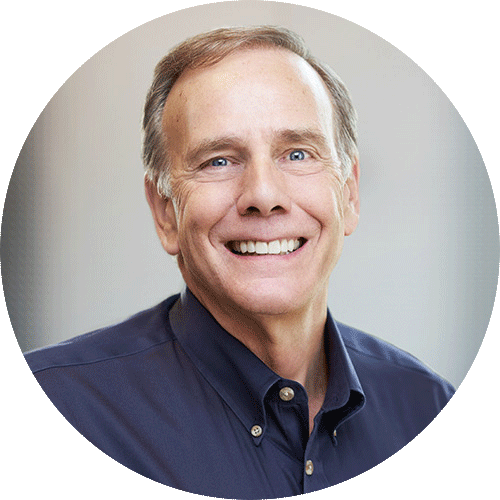 Don Pearson
Chief Strategy Officer
Inductive Automation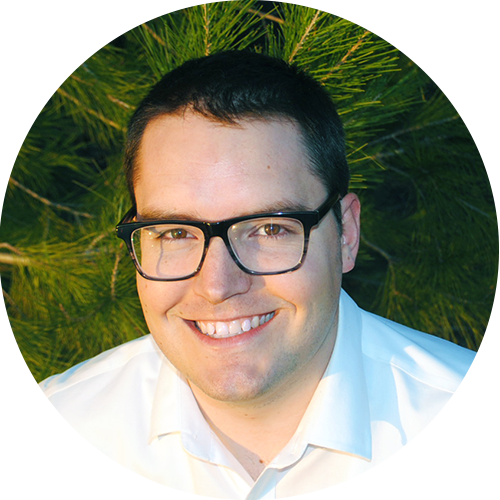 Keith Adair
MES Product Manager
Sepasoft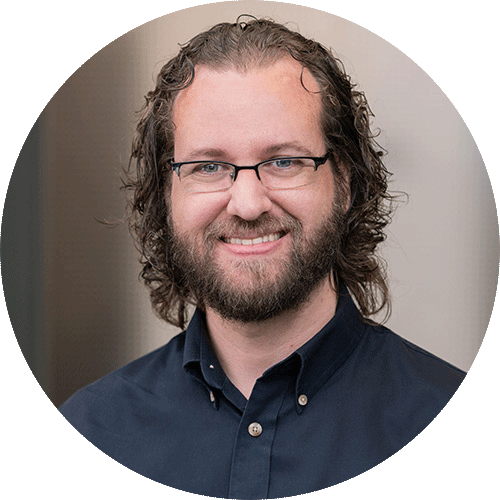 Kevin McClusky
Co-Director of Sales Engineering
Inductive Automation
Overall Equipment Effectiveness (OEE) is a metric that has helped many industrial organizations achieve real manufacturing gains and significantly increase profits. OEE has been proven to work but that doesn't mean that simply calculating your organization's OEE number or installing OEE software will cause the results you want to materialize. Ultimately it's not just OEE data that makes a difference — it's what you do with it.
In this webinar, experts from Inductive Automation and Sepasoft will share compelling insights about why OEE is so valuable and what it takes to implement OEE successfully. No matter which industry your organization is in, this informative presentation can help you get this year off to a more efficient start.
Learn why you should consider using OEE
See how OEE can help reduce downtime
Get guidelines for implementing OEE effectively
Discover real OEE success stories
Co-presented by:

Posted on January 12, 2021
Want to stay up-to-date with us?
Sign up for our weekly News Feed.
By clicking "Sign me up," you agree to the
Terms of Use
, and the submission and processing of your data. Your privacy is very important to us. We will never sell or rent your information.
Privacy Policy