Ignition MES Software
Tools for Tracking Production, Eliminating Downtime, and More
The Ideal Platform for Amazing MES Solutions
If you're a manufacturing company, then you need a manufacturing execution system (MES) solution to help with tasks like work order scheduling, production control, recipe management, lot genealogy and tracking, process control (SPC), and performance monitoring with OEE. Ignition MES is a fully integrated software solution that gives you the power to collect all your industrial data, connect to any SCADA or ERP system, and build virtually any kind of MES application – making it the ideal platform for MES solutions.
Benefits of Using Ignition:

Unlimited Licensing:
Use unlimited tags and clients at no extra cost

Web-Based Deployment:
Web-launch clients to any devices with a web-browser

Universal Platform:
MES, SCADA, reporting, and more — on one platform

Rapid Development:
Comes with a powerful, unlimited, zero-install IDE — for free

Built on Trusted IT Standards:
SQL, Python, MQTT, and OPC UA

Powerful Partnerships:
We also offer a full suite of MES solutions for Ignition developed by the MES experts at Sepasoft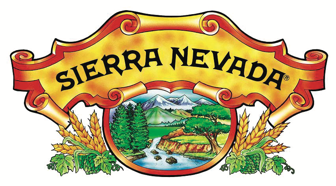 "Reporting, graphs, charts, all the brewing information, information from the lab, even tracking the trucks coming in and out of the yard: we see it all in real time using the Ignition software."
– Ron Mayfield
Sierra Nevada Brewing Co.
---
Sierra Nevada used Ignition to build a robust MES system that perfectly fit their unique processes.
Watch the case study

Major Features
Build Customized MES Solutions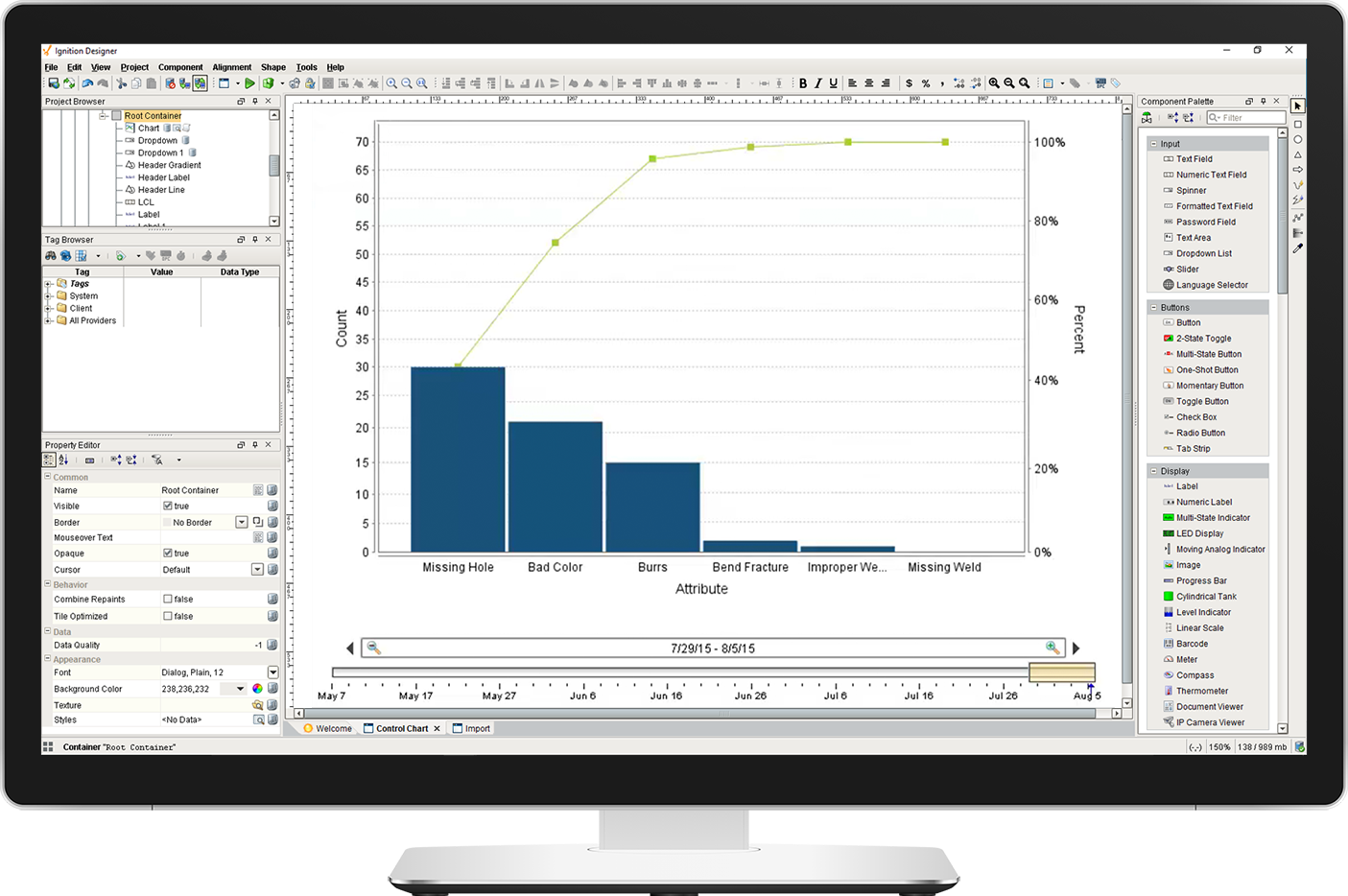 Ignition provides all the tools you need to develop and customize MES applications to fit your unique processes. Build applications for overall equipment effectiveness (OEE) and downtime, statistical process control (SPC), recipe management, traceability, scheduling, genealogy, production tracking, and more.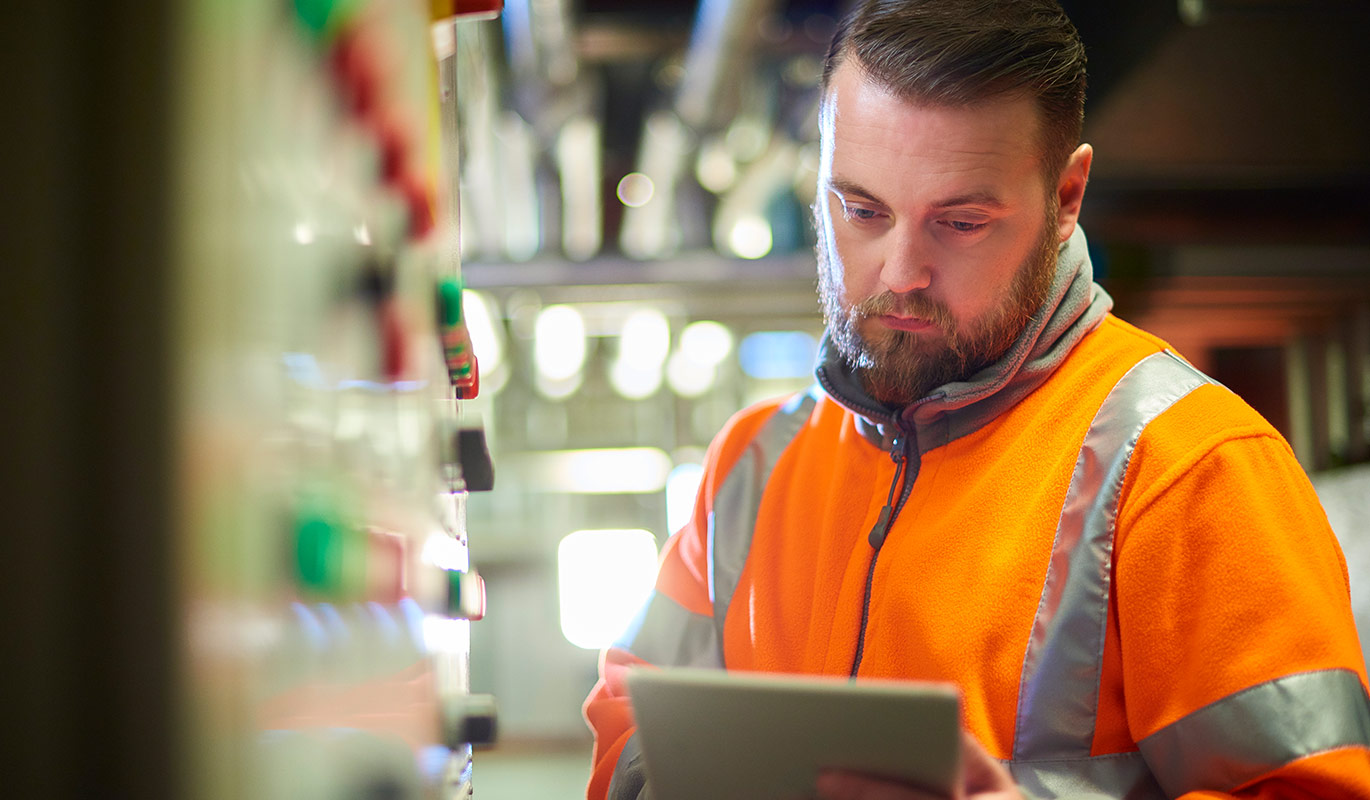 Improve Efficiency and Productivity
Ignition gives industrial organizations many ways to reduce unplanned downtime, cut waste, and increase productivity, which can save thousands of dollars of revenue. Find the vital information you need in seconds instead of hours so you can identify and eliminate inefficiencies quickly.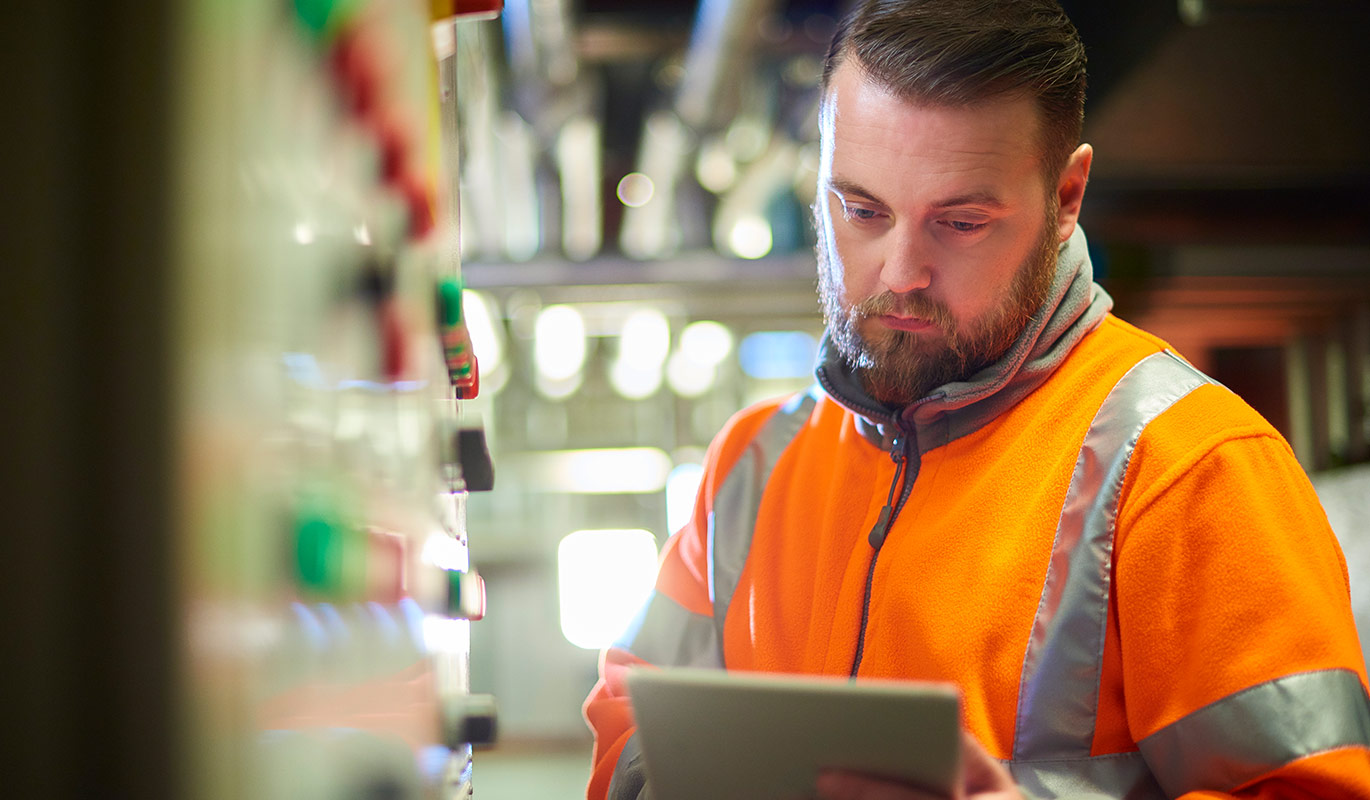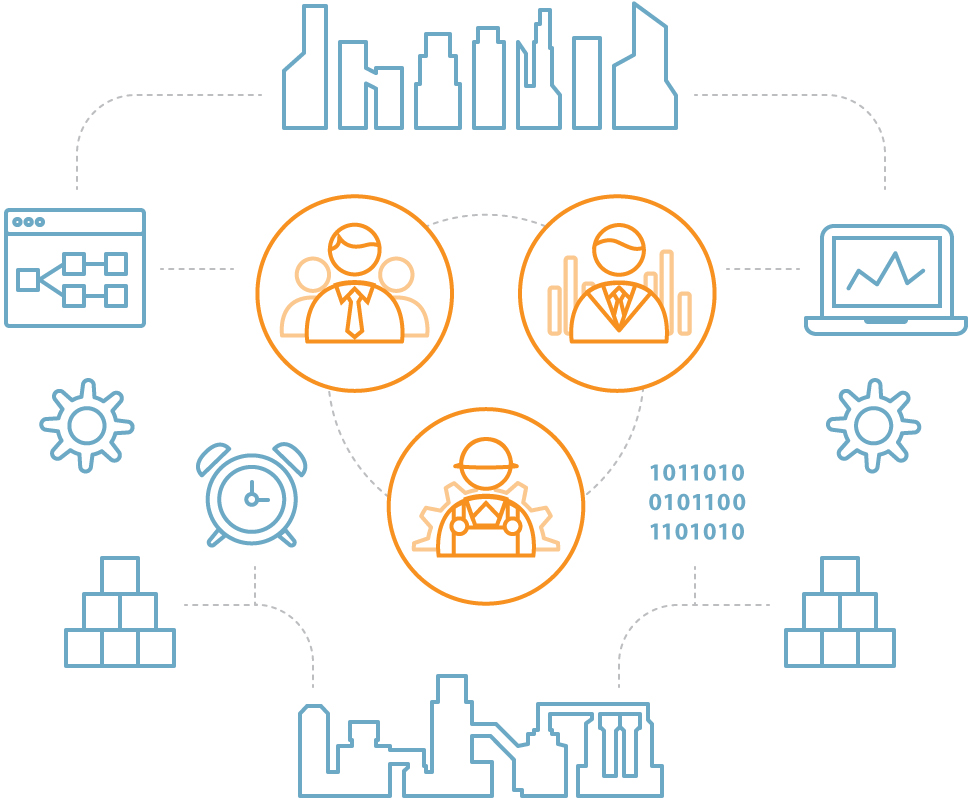 Connect to All Operational Data
Ignition software comes with a comprehensive set of tools for data acquisition, including built-in SQL-database integration and OPC UA for easy connectivity to practically any PLC through third-party OPC servers. Ignition can connect to virtually any industrial historian. Also, Ignition has software modules that enable connections to serial devices, such as scanners, scales, and sensors.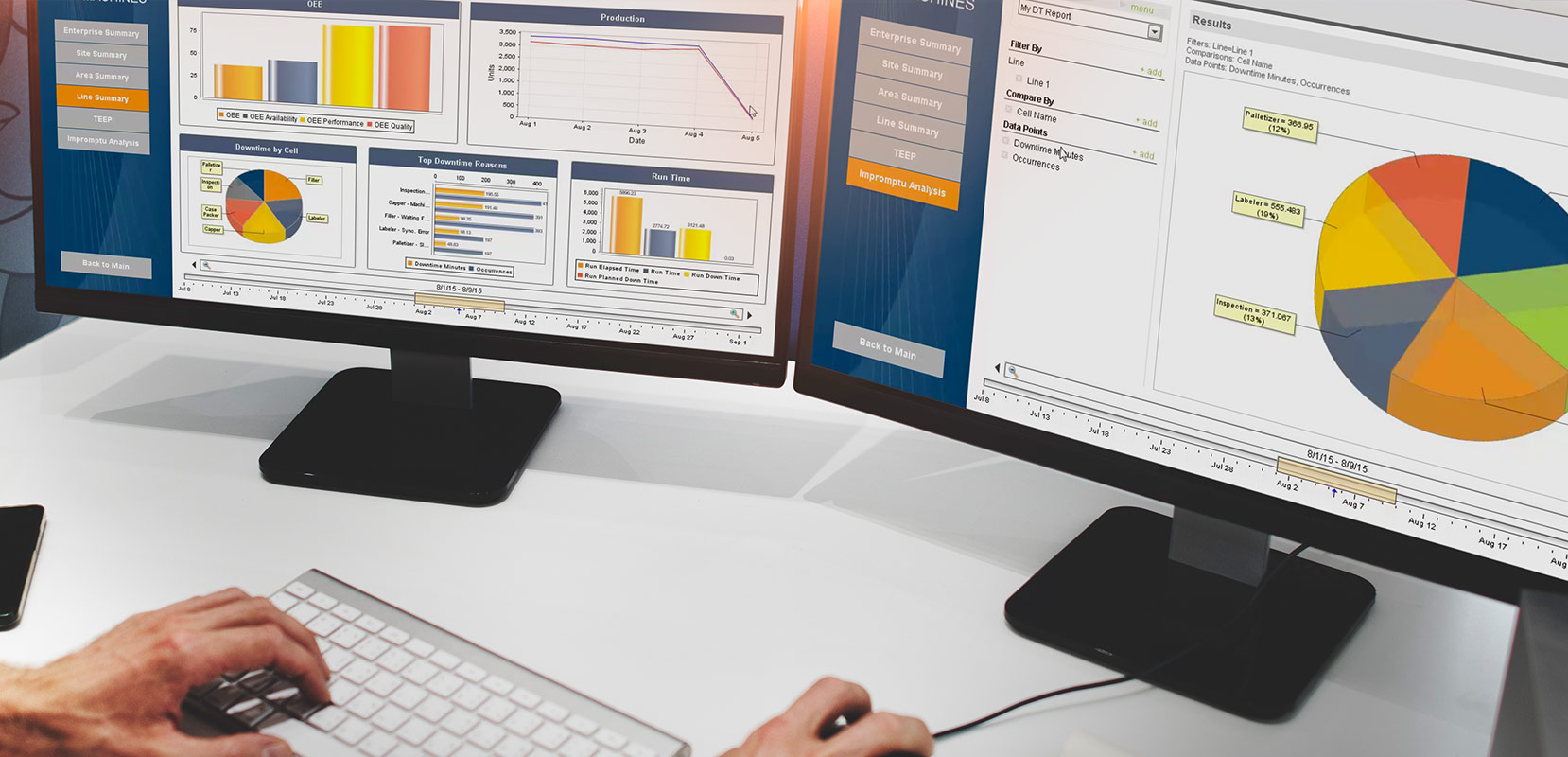 Flexible ERP Connectivity
With full SQL integration out-of-the-box, Ignition comes standard with the ability to seamlessly connect to any SQL database. Ignition also has the ability to enable connections to web services, including REST and SOAP. With these features – and available support through Inductive Automation's Design Services, if you need it – it's possible to connect to virtually any enterprise system, including ERP systems such as SAP, JD Edwards, and many more.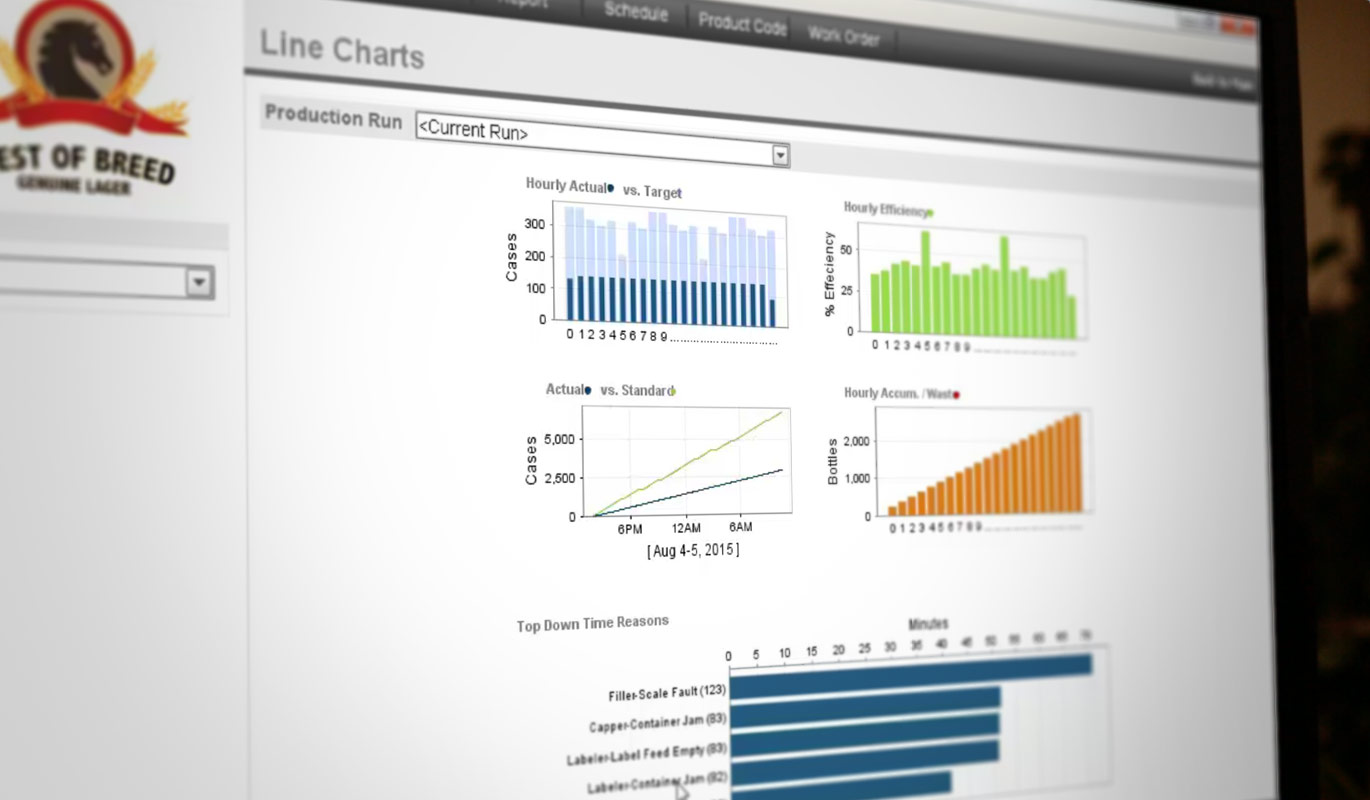 Track and Analyze All
Your
MES Data
With Ignition, you can bring all of your important data together into robust enterprise dashboards with powerful visualization and analysis tools. By allowing you to turn raw data into actionable information and share it with your whole team, Ignition enables better decision-making across the enterprise.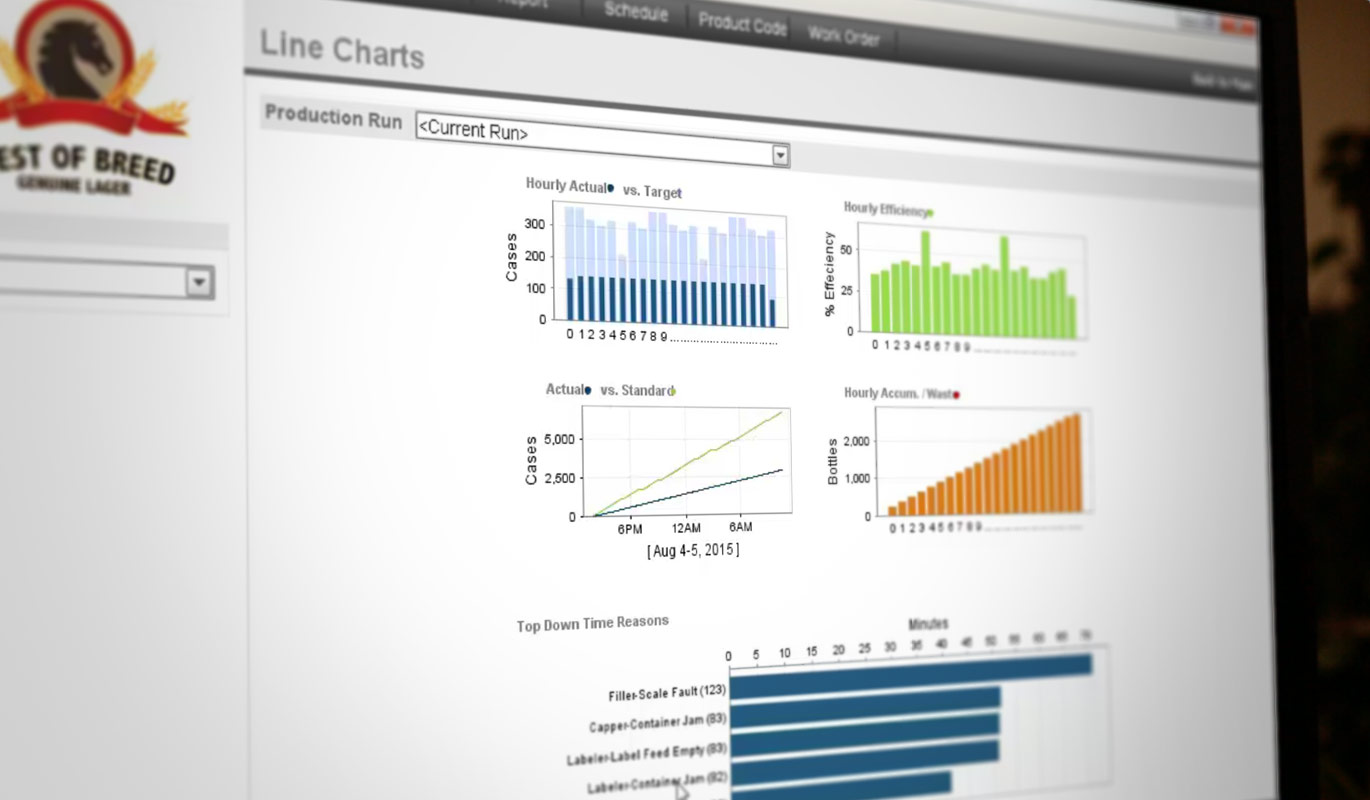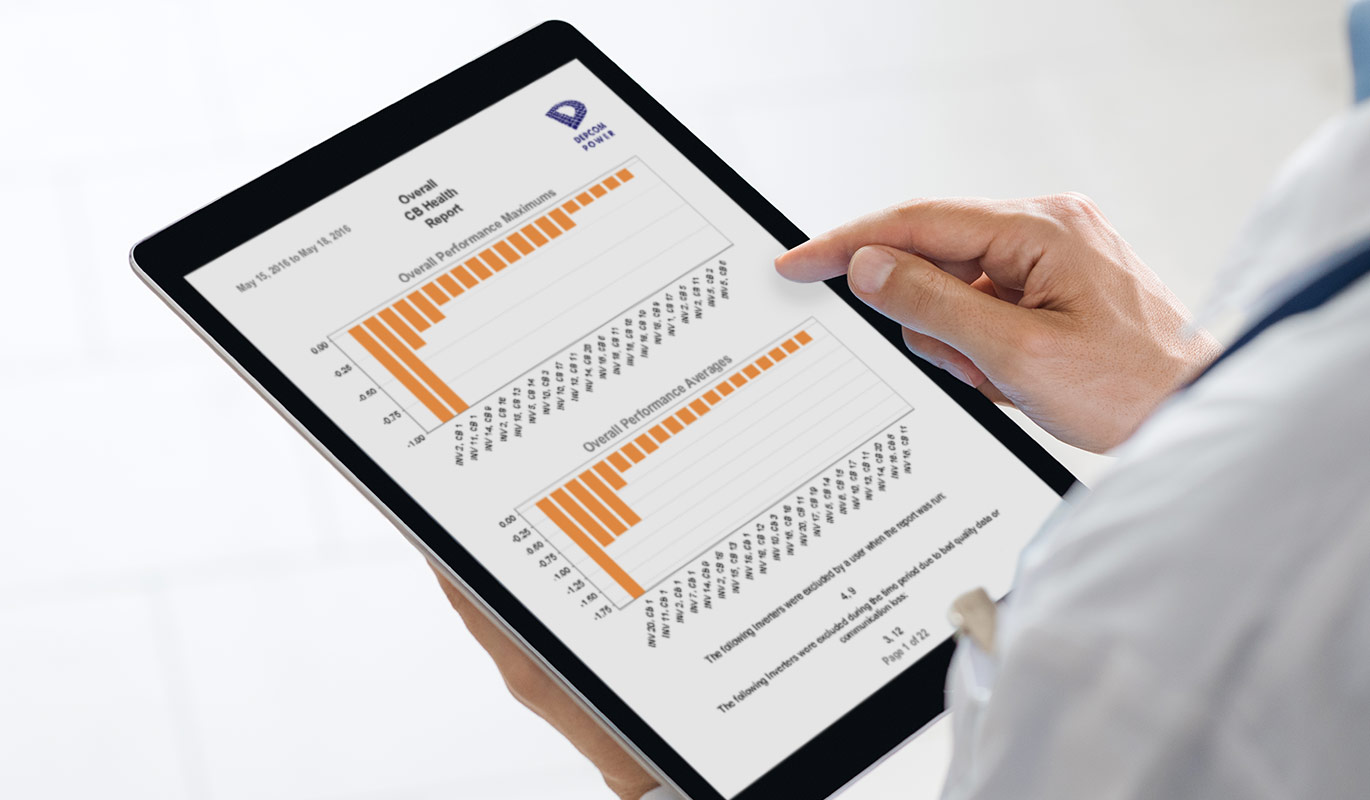 Create Dynamic MES Reports
Easily generate dynamic MES reports, like OEE, downtime tracking, production management, historical data analysis, quality assurance, and SPC. Instantly deliver your reports automatically to anyone you'd like.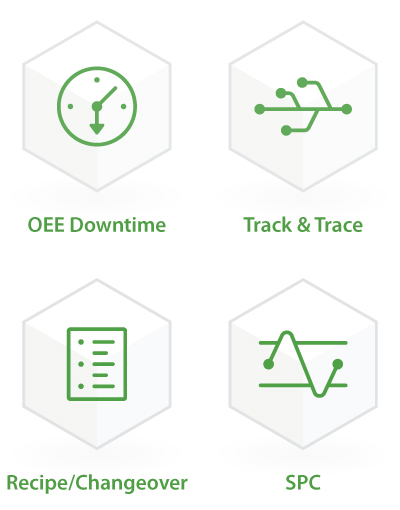 Add Integrated MES
Software Modules
Jump-start your MES solution by adding powerful Sepasoft MES software modules to your Ignition system. Sepasoft is a strategic third-party module partner of Inductive Automation, with years of experience developing top-quality MES solutions. Sepasoft has a full library of compatible MES modules that each add new MES development tools into Ignition. Sepasoft has module for: calculating OEE and downtime, track and trace, SPC, and more
Learn more about Sepasoft Modules

More Features
Do Even More with Ignition MES Software

All Ignition solutions work seamlessly together for easy system integration.

Industrial Historian
Turn a SQL database into a high-performance time-series tag historian.

Transaction Management
Easily log data, call stored procedures, and synchronize data bi-directionally.

Easily Scalable
Scale from a single client installation to an enterprise-wide system with ease.

Get Mobile Access
Get mobile access to your control system via smartphones and tablets.

Store-and-Forward
Store-and-forward historical data so you never lose it.

Instant Installs and Updates
Install on a server in just 3 minutes, push updates to clients everywhere, instantly.

Totally Cross-Platform
Works on Windows, macOS, Linux and more.

Concurrent Web-Launched Designers
Comes out of the box with unlimited, concurrent design clients — for free.

Unlimited Clients
Deliver data to anyone without additional costs.