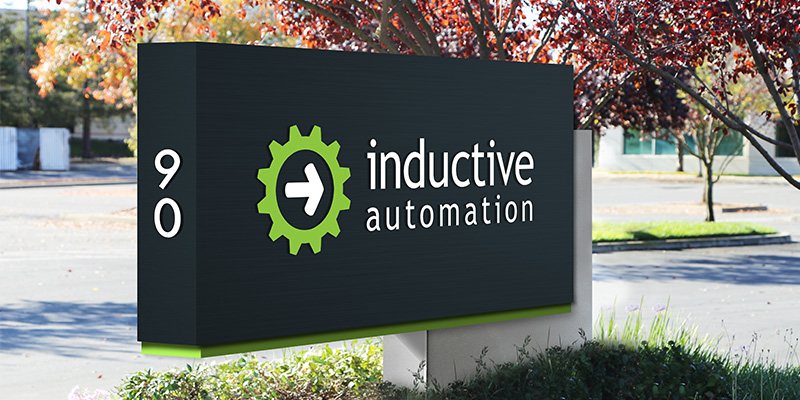 As I look out of one of the windows of our office, I can't help but admire the beautiful rolling hills of Folsom, California. The Palladio has been our home for the last five years and while working in a mixed office/retail environment has its quirks, the space has served us well. We'll miss our office at the Palladio, but we're also incredibly excited to move into our new home next to Lake Natoma in Folsom. Construction is moving at an expeditious pace, bringing us closer to a new chapter for Inductive Automation.
 
Where It All Began
Just 14 years ago, Inductive Automation began in a 200-square-foot office in downtown Sacramento. There was only one employee and one customer at that time. The company grew, and we moved into a 6,500-square-foot office in Folsom. The company continued to grow, and in 2012, we moved to our current 22,000-square-foot, fourth floor office at The Palladio. The larger space increased our ability to make connections, expand our team, and continue to improve the Ignition platform.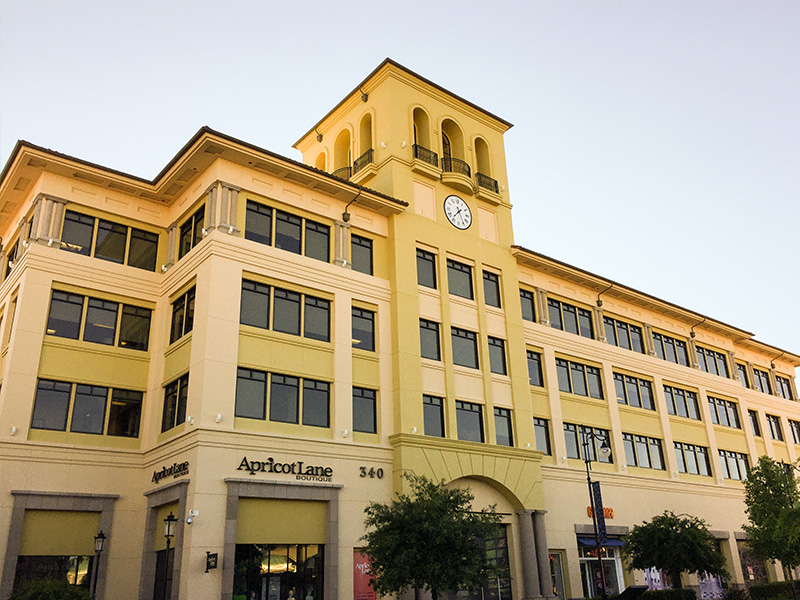 It's only been five years, but it's already time to move into an even bigger space — 56,000 square feet, to be exact. While our phenomenal growth is a major reason why we're moving to a larger space, there are several other reasons that make this transition so pivotal for the future of our company and our community.
 
Having More Space Will Allow Us to Accomplish Even More
Today we have over 100 employees, with thousands of customers all over the world, and we're growing faster than ever. Our CEO and founder Steve Hechtman did not exaggerate when he said at this year's ICC keynote, "We are bursting at the seams!" Quite literally, we are squeezing workstations into every nook and cranny to accommodate new employees.
But it's more than just an expansion. The new building signifies a vision of continued growth, and a commitment to our worldwide user community as well as our local community, as Steve explained during the keynote:
The new building shows a firm commitment, it's a symbol of who we are as a company in terms of permanence. We're putting down our roots! That's really what I think our customers are looking for. They are not looking for us to sell out.
The new headquarters is exciting for us since we have a space to grow in, but more importantly, a place to better serve our customers, the Ignition community.
 
Renovation in Progress (Please Excuse the Dust)
The new building sits alongside a nature preserve, with direct access to bike and walking trails, and is a short distance from Lake Natoma. It is an excellent location for our employees, and for our customers to visit.
The building was fairly outdated, which gave us the opportunity to renovate the space and make sure that it fits our needs going forward.
Let's take a sneak peek of the current progress of the new Inductive Automation headquarters.
The front lobby is coming along. The space on the right wall will house multiple video screens behind the reception desk.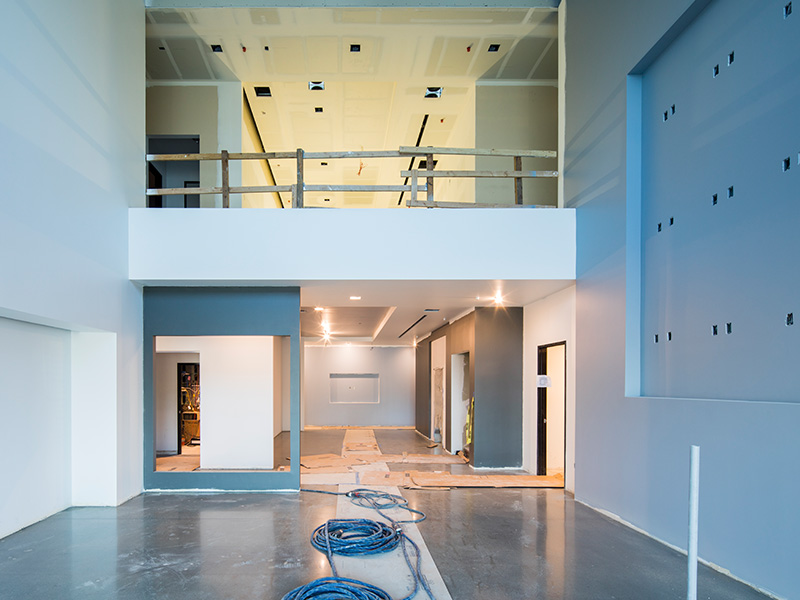 We will have more conference rooms for meetings and collaboration. These rooms will be outfitted with glass panels.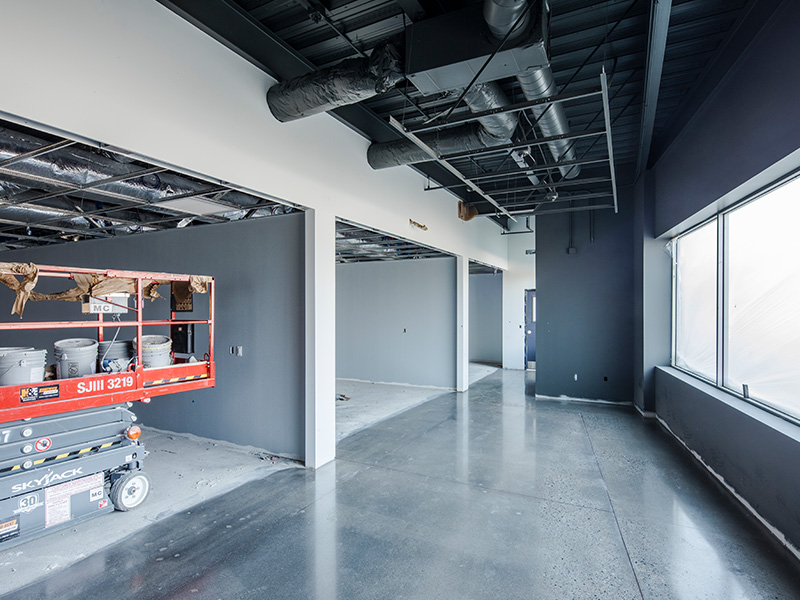 These alcoves are sprinkled throughout the building and will provide a great place for spontaneous, collaborative meetings.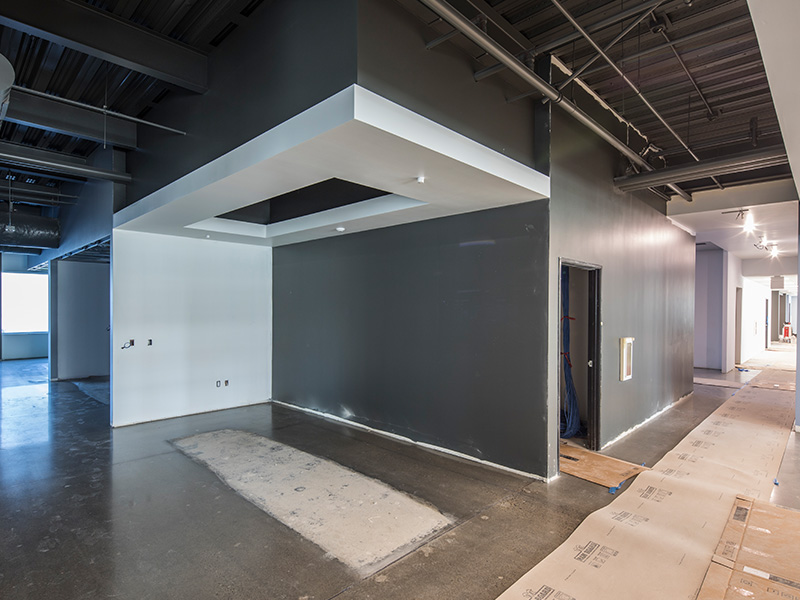 Our bigger, better training room will be outfitted with state-of-the-art technology, providing the best experience for our trainees.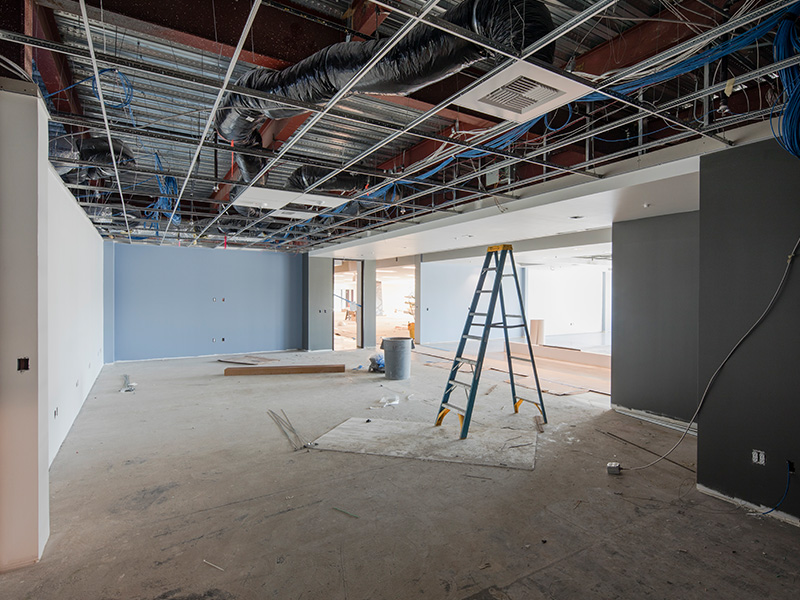 Our new café is located right across the training room, providing a great place to hang out and have coffee. There will be access to the outside, where there will be some room to relax when the weather is nice.
Our staff and guests will have a chance to burn off steam with a quick game of ping-pong, foosball, or shuffleboard in the new game room.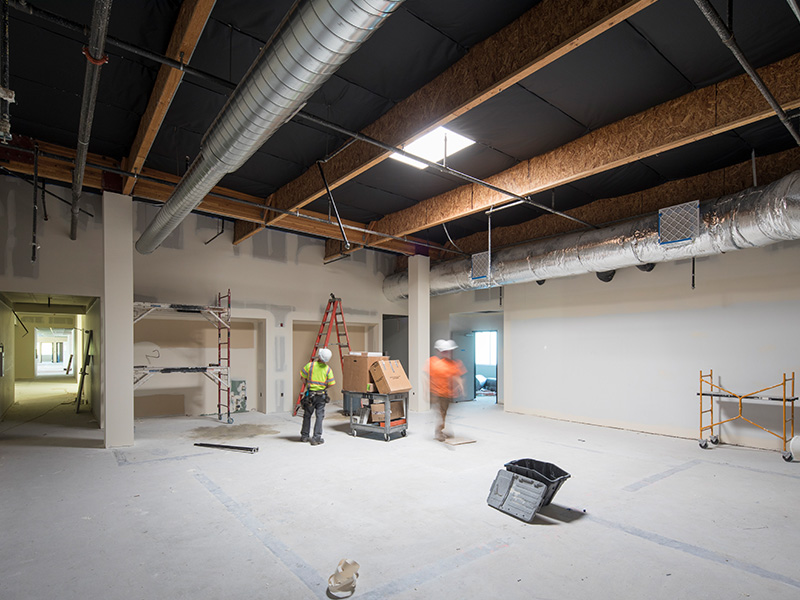 And all of it will all be perched at the edge of a nature preserve, with easy access to Lake Natoma and 100 miles of bike trails.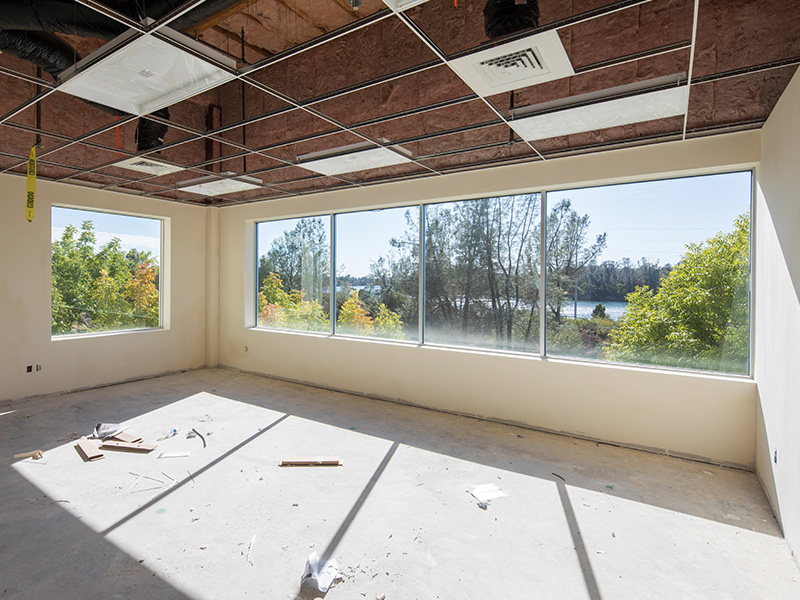 Another very exciting thing about the building is that the heating, ventilation, and air conditioning (HVAC) system, access control system, and energy monitoring system will all be controlled and monitored by Ignition. Our new headquarters will be a showcase of what you can do with Ignition, and you'll be able to see these Ignition-run systems in action via the large video wall in the lobby.
We are excited about our new headquarters and are looking forward to moving in by the end of this year.
 
Watch Our Building Update Video
Want a better feel of what the new building will be like when it's completed? Watch the video below.
Bonus challenge: Try to guess the identities of the people who are kayaking, biking, and golfing at the end of video and post your answer in the comments below.
---