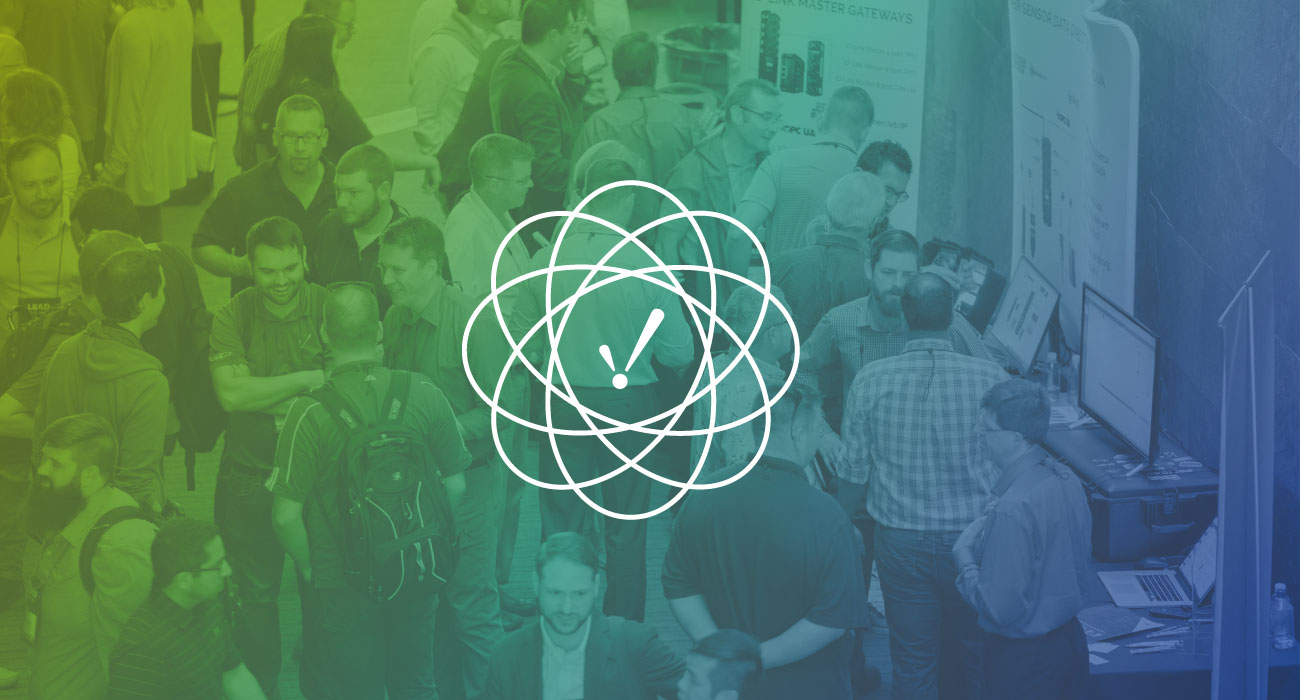 As summer is coming to an end, school is in session, and fall is right around the corner, Inductive Automation is in full Ignition Community Conference mode. At this annual conference, attendees from all industry backgrounds gather for three days full of learning, networking, collaborating, and establishing connections over one common interest: Ignition.
 
2019's ICC theme is "Limitless" and that is exactly what ICC offers, in terms of education, excitement, and opportunities. Read on to see the latest additions to this year's exciting ICC lineup:
Limitless Connections
One of the biggest focus areas of ICC is community. The Inductive Automation team works hard to make the conference a place where industry professionals, leaders, learners, and automation beginners converge and share opinions, challenges, and ideas. There are two community-created groups that will meet during ICC with formal opportunities for attendees to contribute: the Ignition Cross-Industry Collective and the Ignition Oil and Gas Collective.
Both groups aim to provide knowledge and insight about Ignition best practices, as well as ways to collaborate with peers. These sessions are a great chance for community members to learn from each other and work together on common goals. For more details about the collective meetings, check the ICC website schedule page under 'Meetings'. Not only is ICC open for networking amongst the community, but attendees are provided the chance to connect with the teams and experts behind Ignition at mealtimes, during sessions, and during Q&As at panels.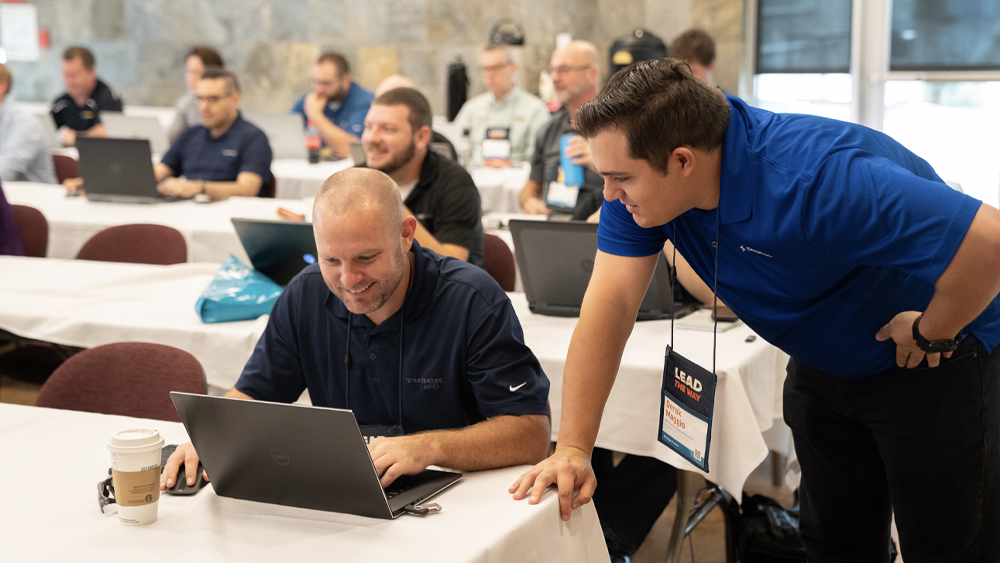 Limitless Solutions
Along with Ignition, many solutions are offered at ICC. Partner exhibitors will be scattered around the conference halls with hardware and software solutions that may cater to attendees' current or future projects. For the very first time, we are exhibiting a Solution Showcase, an exciting series of live presentations that will show attendees the wide range of solutions that can be used alongside the Ignition platform.
Limitless Knowledge
At ICC there is an amazing amount of knowledge to obtain. We always have engaging workshops and sessions with expert instructors and speakers to guide all attendees to discover what more they can do with the material they have learned. The conference contains many exciting sessions led by Inductive Automation and community members, but here are some newly announced sessions we're especially excited about:
"From Enterprise Order to Factory Implementation in One Week" with Dominique Wille and Guillaume Bennab
Learn how Saint-Gobain and Plantformance employ IT best practices, state-of-the-art hardware, and Ignition to go from an enterprise order to a factory implementation in just one week. Be sure to attend this session to see a live worldwide Ignition infrastructure maintenance operation demo.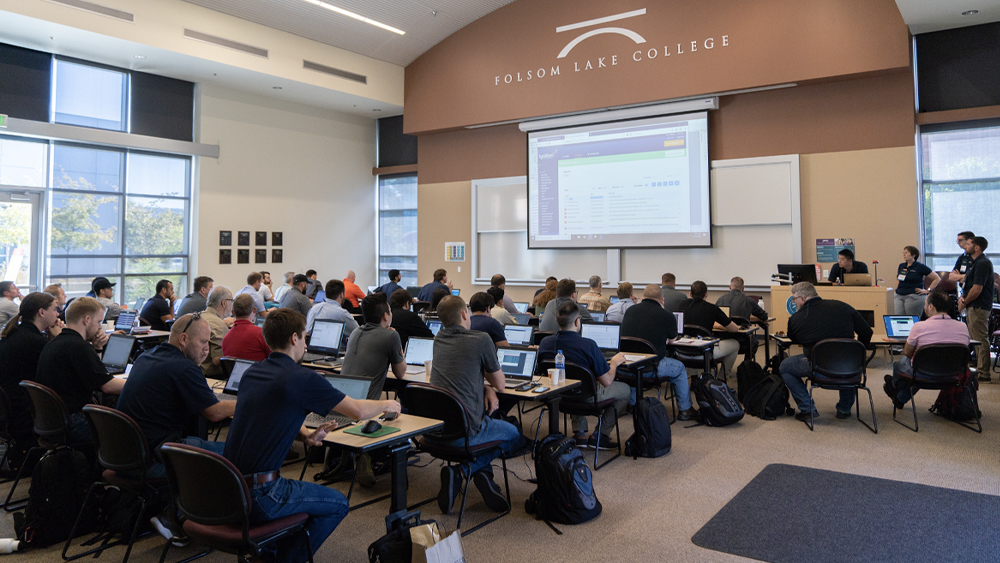 "Building Better Control Systems Using ISA and IEC Standards" with Dennis Brandl
See an expert on ISA and IEC international standards discuss how to apply the concepts of standardization to improve organizational collaboration and design better systems. Discover how these standards are applied today and what new standards and tools are available to help organizations build better control systems.
 
"From Zero to SCADA: Rapidly Building a SCADA System from the Pipeline to the Cloud" with Jerod Blocker and Mo Moore
Get a detailed look at how ARB Midstream and INS leverage the limitless power of Ignition, Ignition Edge, MQTT, and AWS to deliver a standardized network infrastructure and a scalable, centrally manageable SCADA platform in only a few months.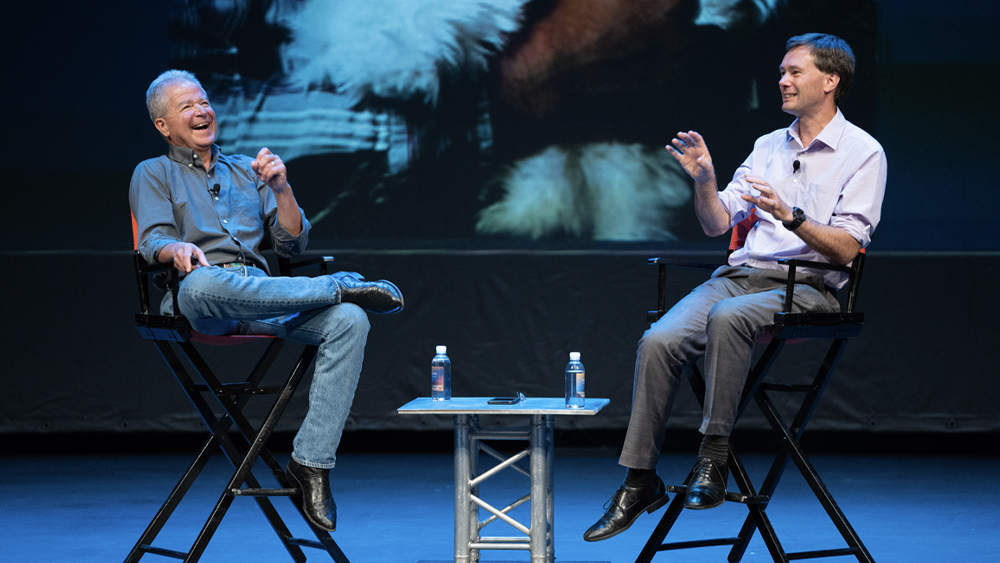 In addition to these sessions, we have informative workshops that are selling out quickly, but there are some seats still available. Workshops are conducted in a similar fashion to the training at IA Headquarters, in a classroom setting that is very hands-on, with instructors and IA team members ready to help when needed.
We can't forget the keynote presentation, which is always the number one session for all attendees. Key members of the Inductive Automation leadership team, including CEO Steve Hechtman, will take the stage to share their thoughts and highlights from the past year.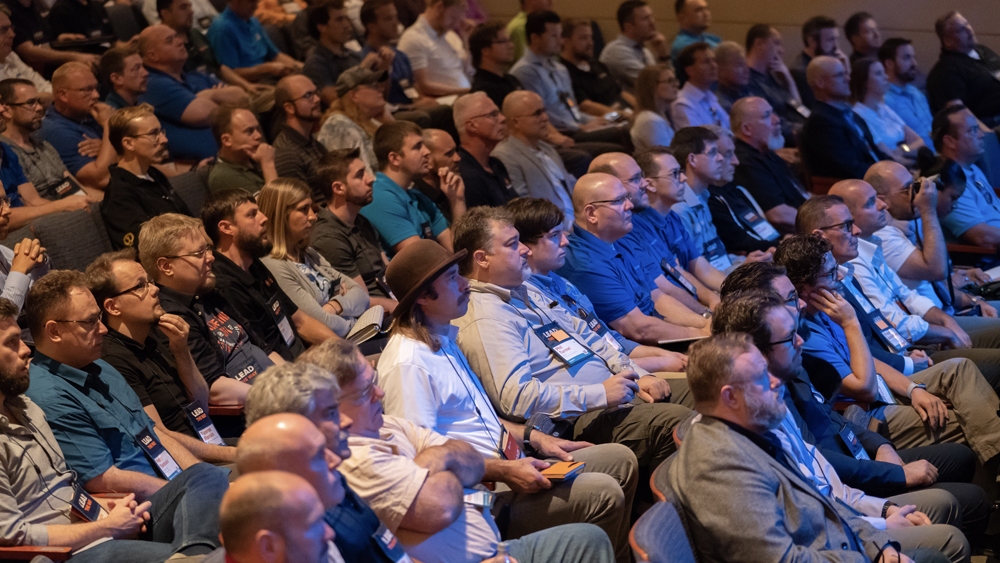 Plus, last year's first Ignition Build-A-Thon was a huge hit (see the video below for highlights), and this year, the Sales Engineering team is raising the bar. Not only will they be building out complete projects in Ignition Perspective, but they'll be unveiling an exciting new feature during the event! For big Ignition fans, this is a "can't-miss" event packed full of fun and edge-of-your-seat excitement.
Limited Tickets
With September and the ICC quickly approaching, we're selling out of tickets fast!. Every year the conference has grown and community members old and new continue to come to participate in this event. Due to the growing popularity, the past two years the ICC has been sold out. Please note: regular ticket pricing ends on August 30th, if they last that long! Don't miss your chance on this opportunity, get your tickets now!
---