Expanding Horizons with the Mitsubishi Driver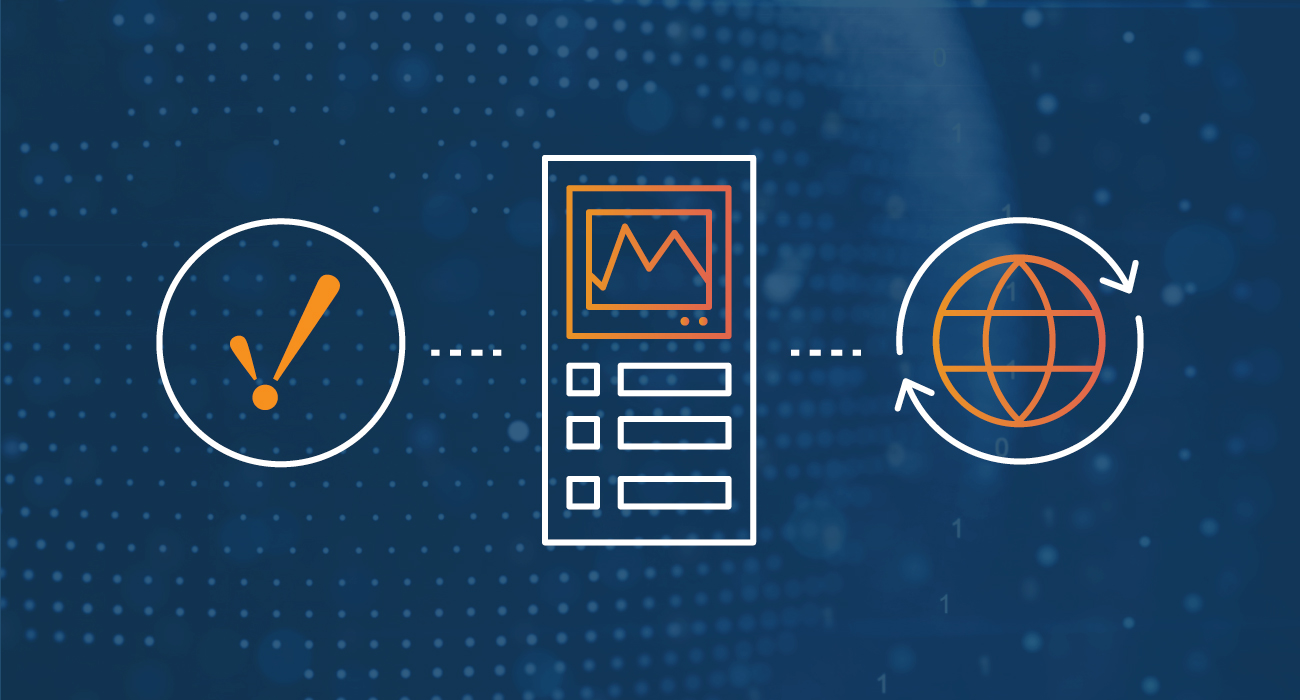 Ignition is a platform that allows everything in your enterprise to connect, from your touch screens and mobile devices to your PLCs and databases. Ignition connects disparate systems through communication protocols such as MQTT, most OPC communications, and more.
One of the core philosophies behind Ignition is breaking down barriers to connectivity and interoperability. Consequently, part of Inductive Automation's mission is to enable Ignition to work with and easily connect to every possible device.
Ignition comes ready with many built-in drivers for common protocols, and it connects to nearly any device in minutes through protocol drivers such as IEC 61850, Modbus, BACnet, and more. However, the Mitsubishi Driver is the latest and most comprehensive addition to Ignition's selection of drivers.
Global Connectivity Through Ignition Compatibility
Inductive Automation has encouraged integrators from around the world to join its Integrator Program for many years. In the past 10 years, we have gone from only having 140 integrators outside the US enrolled in the Integrator Program to now having over 2,000. Connecting with worldwide integrators created a need to seamlessly integrate Ignition with a wider range of devices, including Mitsubishi's series of MELSEC PLCs through the new Mitsubishi Driver.
The majority of MELSEC device users are in Asia, but many other regions have steadily adopted the devices over the years. With the huge market in Asia and consistently growing global usage, MELSEC devices are the most popular PLCs outside of the US, and they have a reputation for being very reliable with high quality and high performance.
Adding New Functionality with Interoperability
Ultimately, the new Mitsubishi Driver extends the long list of Ignition-compatible devices and increases interoperability in any system, whether your facility uses mainly MELSEC PLCs or you are looking to add functionality with additional MELSEC-compatible machines.
For example, if you were to add a new machine that uses a Mitsubishi device to your plant floor without Ignition, you would need to purchase additional modules or add new software to integrate it into your enterprise system. The Mitsubishi Driver allows you to add that machine directly to your system without any extra expenses, thanks to Ignition's unlimited licensing model.
The Mitsubishi Driver can also help you connect legacy Mitsubishi PLCs to your system. It supports most of the MELSEC-series PLCs, including the iQ-R, iQ-F, Q, L, and, as of Ignition 8.1.31, the F series, which uses Seamless Message Protocol (SLMP) communications through the PLC Ethernet port. This allows you to take steps toward Digital Transformation within your organization without the expense of new hardware.
Connecting and Configuring the Mitsubishi Driver
Ignition's native Mitsubishi Driver delivers fast connectivity to Mitsubishi devices, guarantees compatibility, and comes built into the Ignition platform out of the box.
You can configure the Mitsubishi Driver in the Ignition gateway to create, import, or export tag addresses to an OPC browser with read-write access, and you can address the Mitsubishi Driver through the gateway, similar to the Modbus Driver, or through the Ignition designer following the OPC UA server node syntax.
The Mitsubishi Driver also supports most data types for addressing, including:

These data types are prefixed as X for inputs, Y for outputs, M for internal relays, and D for data registers. Mitsubishi Driver addressing also supports arrays, Bit indexing, and reaches over multiple registers to handle larger data types.
For step-by-step instructions on how to set up a Mitsubishi device connection, watch this Inductive University video lesson:
The Mitsubishi Driver and Beyond
Inductive Automation plans to continue expanding globally and foster relationships with a diverse range of worldwide integrators and industry leaders. A big part of that plan includes adding new features, functionality, and connectivity to Ignition and looking forward to the next addition that will reach more innovators and eliminate obstacles in automation.
To learn more about Ignition, click here, or download and try out Ignition for free here.
---