How Can Ignition Help With The Digital Thread?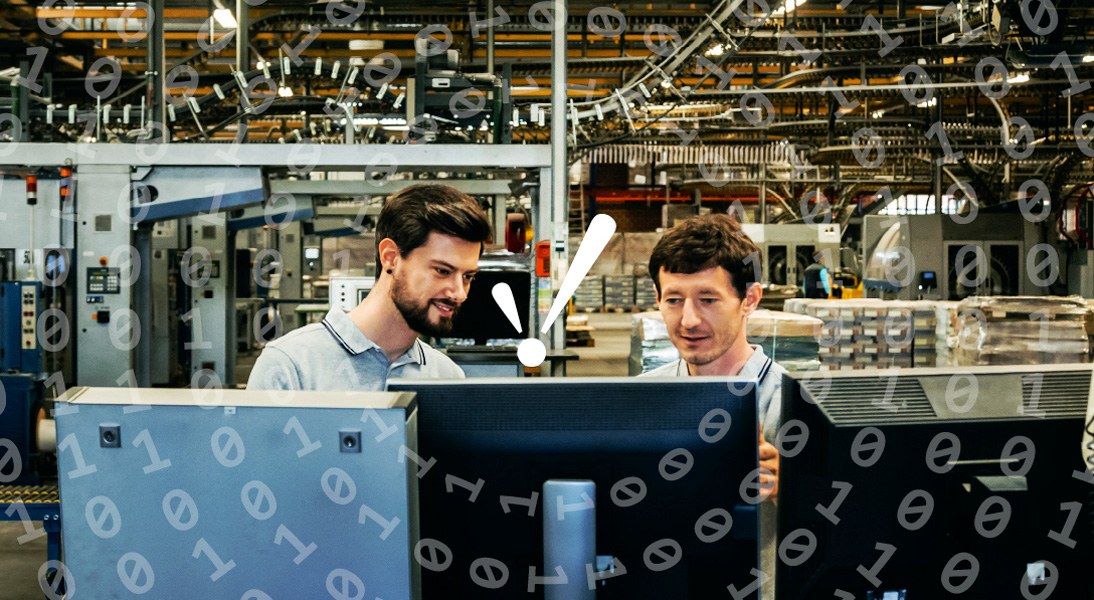 Today's manufacturing operations create a lot of data with every product that leaves the factory. From product design files, to supply-chain logistics, to quality-test results, to consumer feedback, manufacturers are reliant on the accuracy and availability of data throughout the product lifecycle. Different types of data come from different sources and are stored in different locations, which ultimately makes it challenging to collect a cohesive dataset that truly defines a product.
The Digital Thread promises to address that challenge. The Digital Thread is an operational concept that describes how a profile of data is defined, created, populated, and modified throughout the product lifecycle.
This concept has gained popularity in response to the problem of "data silos" which inhibit collaborative problem-solving, identification of inefficiencies, and strategic decision-making. The promise of the Digital Thread is to change that paradigm by making data available and accessible to various business units, suppliers, and customers, leading to products that are made faster, cheaper, and of higher quality.
By adopting and committing to the concept of the Digital Thread, manufacturers should expect:
Data democratization, breaking down barriers to make data accessible to all who need it.
A single source of the truth, clearly defining critical data that describes a product or process including where and how it is stored.
Improved agility and quality, making the data-communication process faster and less prone to error.
The Digital Thread is not a specific product or software, but rather a design concept that contextualizes data from a variety of other sources. It promotes the concepts of data integrity, governance, and availability that set the foundation for Industry 4.0 and digital transformation. Businesses that leverage the Digital Thread take full advantage of their data to empower their operators, make more informed decisions, and optimize the entire value chain.
The Digital Thread design concept fits nicely within the capabilities of the Ignition platform from Inductive Automation. Ignition is built to be the central hub for data collection, management, and visualization on a manufacturing plant floor. It allows for unlimited data tags and connections, which make it easy to control the flow of information between all the PLCs, data tags, databases, and devices on the plant floor and across the entire enterprise. This creates an optimal integration situation for manufacturers, a situation which connects IT and production.
As a cross-platform solution, Ignition is also very versatile as the needs of the plant floor change. This versatility extends beyond just local applications; Ignition is predicated on adaptability and is built upon trusted open technologies. Collectively, the modular architecture of Ignition and the adaptability of the product make it a great tool to set up a manufacturing facility for success with Digital Thread.
---