IA Extends Online Training Courses Through 2020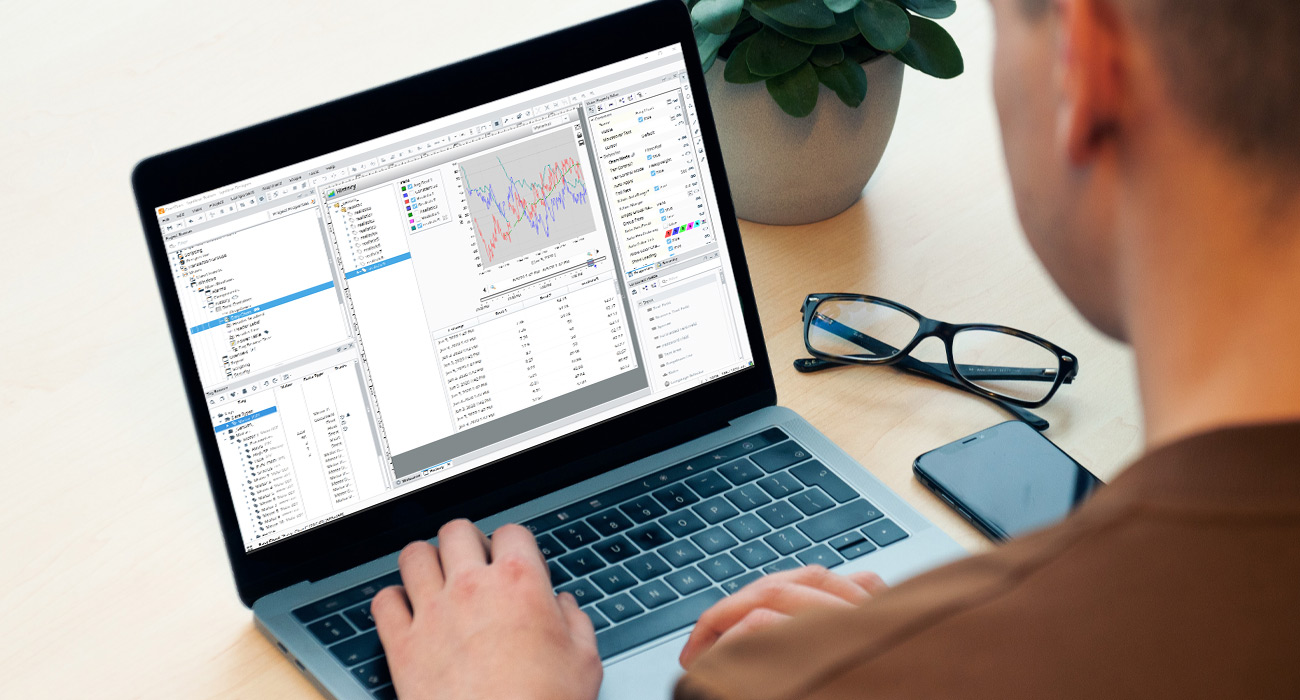 Around the world and across the country, we are seeing organizations respond and adapt to the challenges of COVID-19. Inductive Automation has responded to the challenges of social distancing and travel restrictions with online offerings, like making ICC 2020 a fully digital conference. For the Training team, this has meant finding a new way to teach our Ignition classes, since many companies have travel bans in place. This situation certainly won't last forever but it has caused us to rethink how we can deliver our training.
We are now proudly offering our training classes in a new online format. Our Core (basics), Database, and Perspective classes all feature the same material, now delivered over the internet using cloud-hosted virtual machines. You'll get the same great educational experience as you would at our headquarters in Folsom, California (except for the catered lunches, sorry!).
This means that you can now attend a course without leaving your home or office. If you've been wanting to get to a class at our Folsom headquarters, but you couldn't travel, this is a great opportunity to finally get some instructor-guided training on Ignition.
Our class schedule for the rest of 2020 is now confirmed as all online courses. Attending an online course is a great opportunity to strengthen your Ignition skills, learn the basics, and get to connect with our experienced training team.
Here's what some of our online students have had to say about the online training experience:
"I've been to training three times in California and this was just as informative as training onsite. I miss the trip to CA but I don't see any difference in how/what I'm learning." – Mike Joseph
"I was able to learn quite a bit during this class and I believe this will greatly help with the project I am building at my facility … This has been a rather enjoyable experience considering that everything was done online." – Jim Rowe
"I learned a lot, and I think this class lends itself well to online learning. I commend Inductive's staff for making the process remarkably smooth." – Anthony Andonegui
We are watching world events closely and planning our course schedule as the pandemic progresses. We will let you know as soon as we can go back to our normal in-person classes. However, because these online classes are already so popular, we are also weighing the options of continuing to provide them after the travel restrictions have been lifted. Vice President of Technology Colby Clegg adds, "The silver lining of the current lockdown situation is that we've been really impressed by the quality and convenience that remote training solutions have provided. The resounding positive feedback from our customers has indicated to us that virtual training should have a place in our standard offerings going forward."
It's never been easier and more accessible to attend a full Ignition training class, so it's a great opportunity to sharpen your Ignition skills. We look forward to seeing you at one of our upcoming virtual classes.
Browse the training schedule and enroll in an online course today!
---