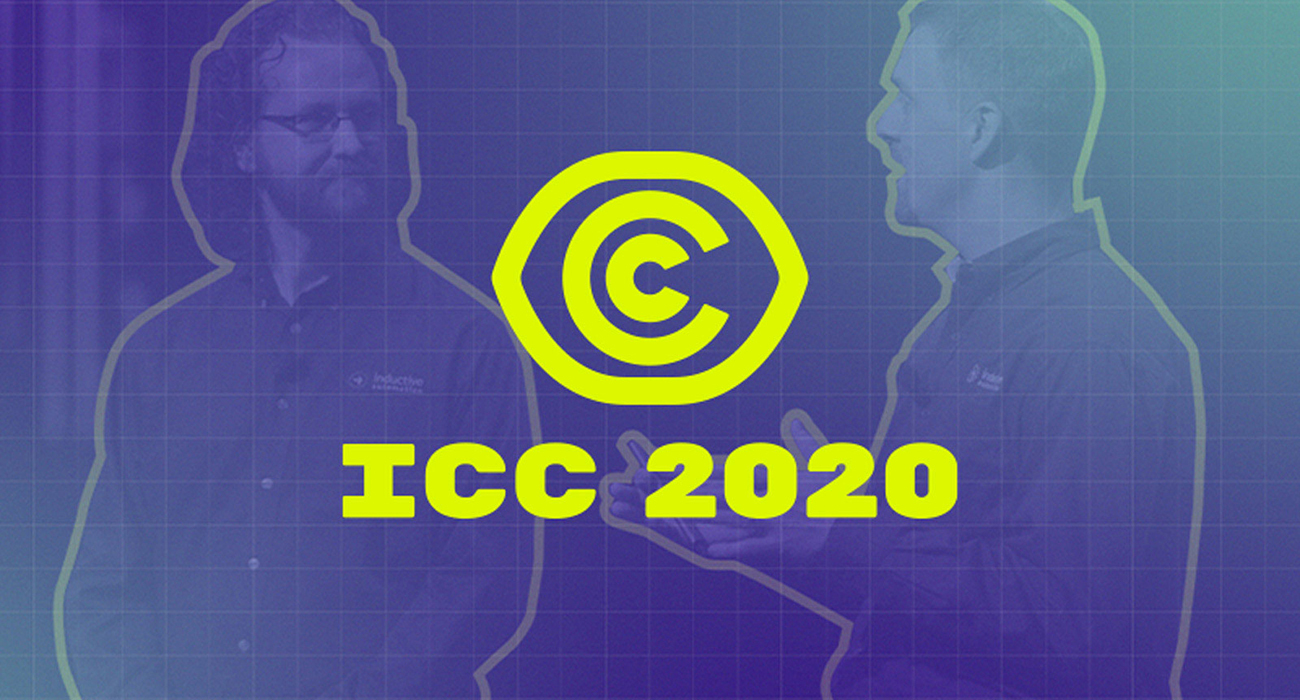 Due to the worldwide outbreak of COVID-19, the Ignition Community Conference will not be held as a physical event this year. Instead, Inductive Automation will host a more streamlined, totally digital version of the ICC on September 15, 2020, on our conference website. This year's virtual ICC will include the keynote address from Inductive Automation's leadership team, a live-streamed panel discussion with our VP of Technology and Director of Software Engineering, video case studies of many amazing real-world Ignition projects, and several short presentations from experts and thought leaders from around the Ignition community, all for free!
Meeting the Challenge Together
It's amazing how quickly the world has changed in just a few short months, when the novel coronavirus first emerged. Since then, governments around the globe have closed borders, limited air travel, quarantined cities, and implemented social distancing regulations, all in an effort to stem the spread of the virus. All of these restrictions make gathering together for our conference this year challenging, if not impossible, for much of our community.
Although physically gathering in large groups has become problematic, community and connection are more important now than ever before. By coming together, sharing knowledge, inspiring each other, and helping one another, we can meet this challenge and overcome it. Indeed, many heroic stories have already surfaced about industrial organizations coming together to supply life-saving medical equipment, critical services, and essential food and resources.
ICC 2020 Online
The world needs innovative manufacturing solutions now more than ever, and there's no more innovative group in the world of manufacturing than the Ignition community. So that's why despite everything that's going on in the world today, we felt like the Ignition Community Conference still needed to be held this year, even if we couldn't all get together in person. And although this ICC won't have all the bells and whistles of our usual live event, we're excited to virtually deliver some really great content and events to the community through our conference website.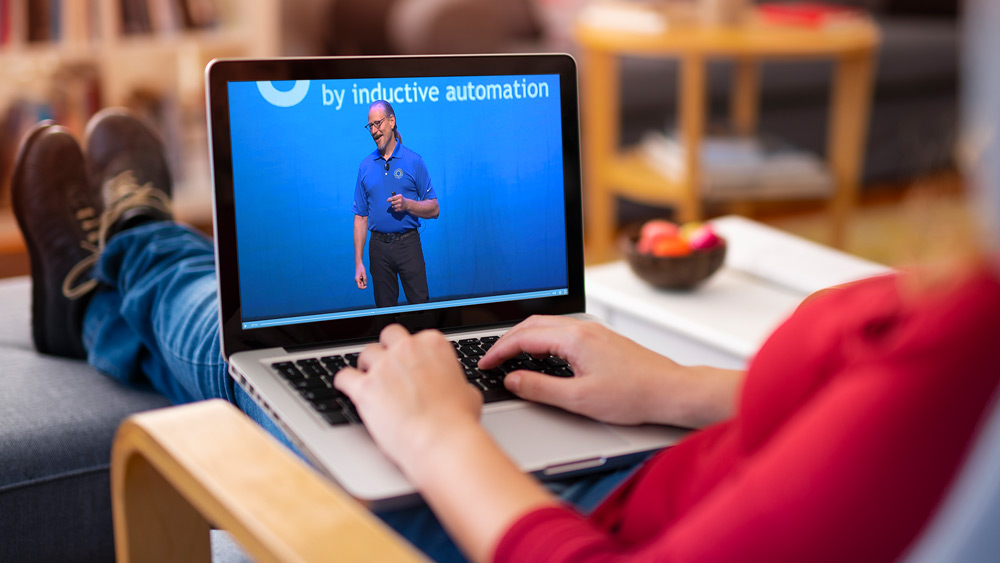 ICC 2020 Keynote
At every ICC, the keynote address is the main event to really kick things off, and 2020 will be no different. This year, the pre-recorded ICC keynote will be available for all virtual attendees to watch on-demand on our conference website. At the keynote, attendees will get to hear from the leaders of Inductive Automation as they reflect on the past year in the Ignition community, and envision what the future holds for Ignition users, both old and new. As we enter a new decade, we will look at how we can work together as a community to create a prosperous new future where the limitations of the past are gone and innovation is free and open for all.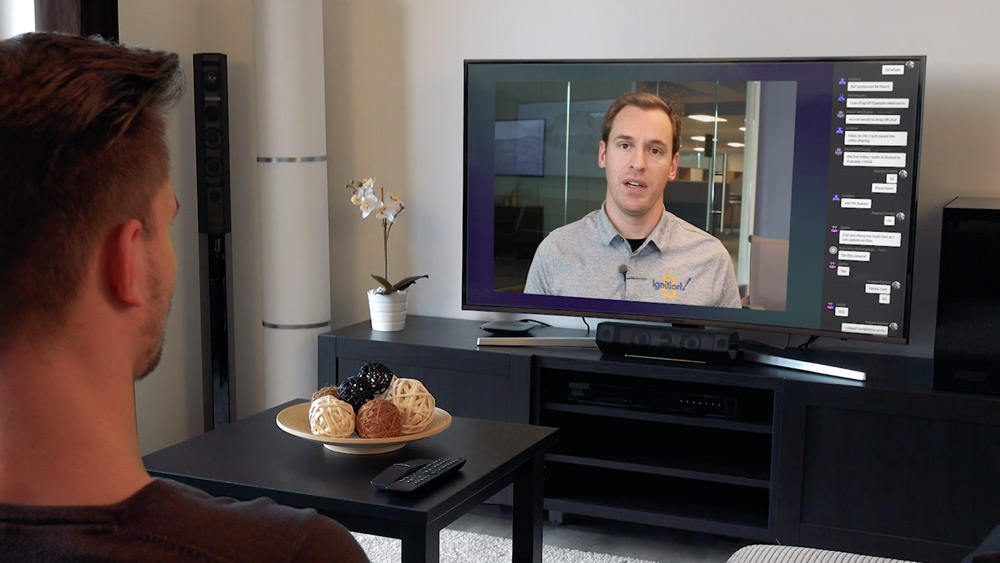 Ignition Developer Panel Live
One of ICC's most popular sessions every year is the developer panel. It's a combination of live audience Q&A and a discussion of future plans for the Ignition platform with our software development leadership team, and it is always a crowd favorite. To keep that live element as part of the winning formula for this session, this year we plan to host a live-streamed panel on our conference website. Attendees will get to hear directly from Inductive Automation's VP of Technology Colby Clegg, and Software Engineering Director Carl Gould, about what's next for Ignition's development. In the live Q&A portion of the session, attendees will also be able to participate in a live-streamed, moderated discussion with Colby and Carl to get their questions answered in real time. Don't miss this unique opportunity to gain key insights surrounding the future of Ignition and answer questions you may have about the software in this exciting live session.

The Discover Gallery
The Discover Gallery is a showcase of some of the best projects from around the amazingly diverse industries that make up the Ignition community. Each year, Inductive Automation creates multiple videos that profile real Ignition projects from around the world of automation. In previous years we've showcased projects in industries like food & beverage, automotive, energy, data centers, and many, many more. This year, we will create a video for each project that is selected for the gallery, and attendees will be able to watch each project video on our conference website during and after the conference. Companies with the top Discover Gallery projects will receive the prestigious Ignition Firebrand Award. The deadline for submissions is coming up quickly so if you'd still like to be considered, submit your project before June 15, 2020.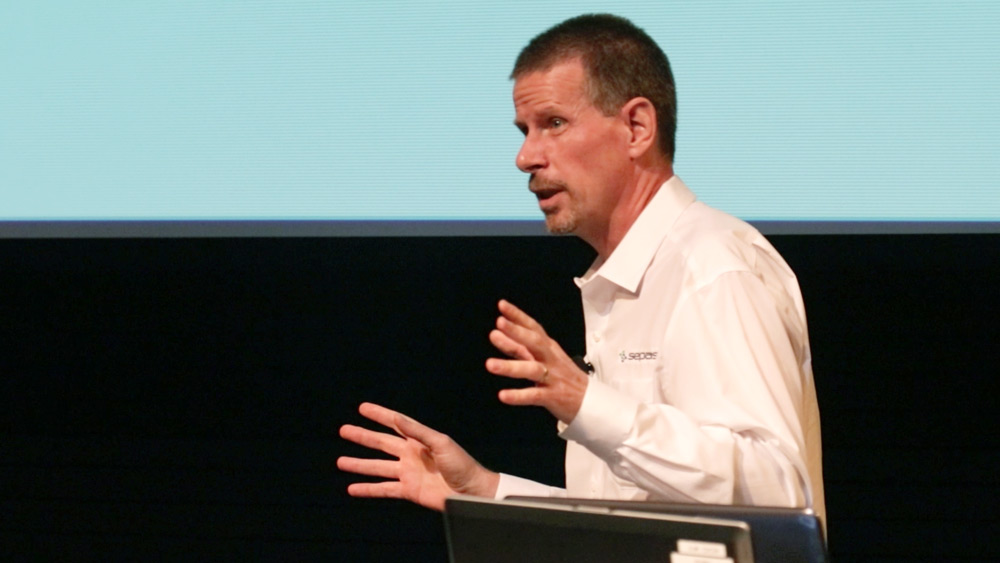 Community Sessions
The ICC isn't complete without community, and that's where the Ignition Community Sessions come in. Spanning a multitude of industries and backgrounds, the Ignition community is a creative and innovative collective of individuals bonded by their passion to build better projects, better companies, and a better industry as a whole. Each year, several members of the community present individual sessions on a variety of topics ranging from best practices for Ignition development, improving enterprise deployments, and technologies that are impacting the world of automation. This year, Ignition community members will present short pre-recorded sessions that will be available for attendees to view on-demand through our conference website.
More announcements will be made as we get closer to the event, so keep in touch with our latest conference announcements by signing up for our News Feed using the link in the right-hand column of this page. You can also check out the amazing community-led sessions from our past conference to get an idea of what's in store for this year.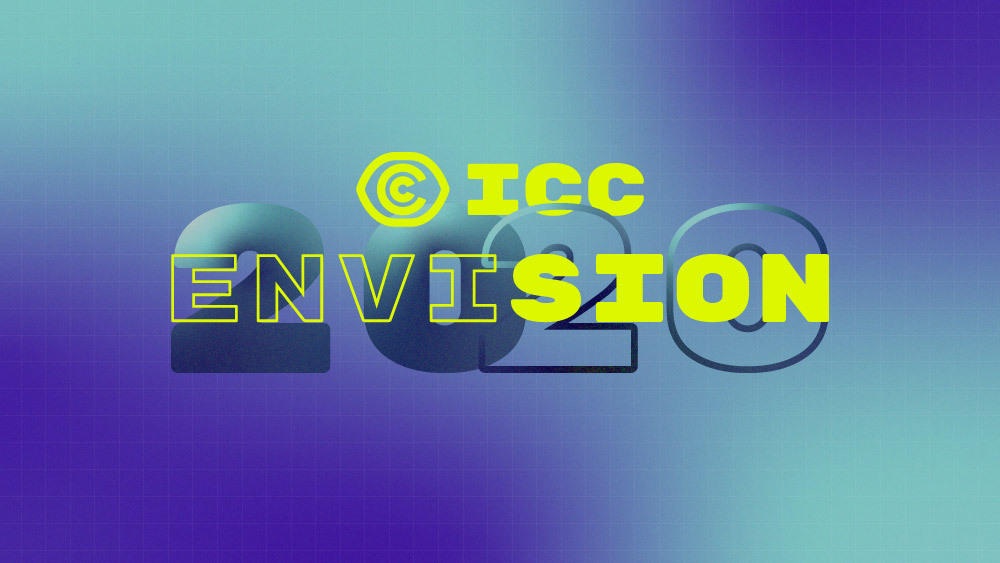 Envision a Brighter Future
Every year, it is truly amazing to see the way this community comes together at ICC to help each other and to lead the industry with bold new ideas. The world needs those ideas now, not just to deal with the new challenges we all face today because of COVID-19, but for after we all get through this, for visualizing a new bright future and making it a reality. As a company, we actually chose the word "Envision" as our 2020 conference theme long before the world's current health crisis. But now, in light of the changes that the coronavirus has made in our industry, the theme of "Envision" seems all the more appropriate.
Uncertain times can easily cloud the future, making it difficult for many to see what lays ahead, but for those people with a brave vision of a better tomorrow, the future can hold promise, prosperity, and hope. So please join us at ICC 2020 to envision a bright future for our industry. Although we won't be meeting together in person, as a community we can still come together to change the world of automation for the better.
Register for ICC 2020 Online
We hope that you can join us on September 15, 2020, on our conference website for ICC 2020 Online. To access the event, attendees will need to register, and registration will be totally free this year. Our hope is that by making this year's event free and virtual, we can make ICC available to more people than ever before. Thank you for all you do to support us and each other, we're honored every year to host this event, and that is no more true than it is this year. We'll "see" you online in September for ICC 2020!
---