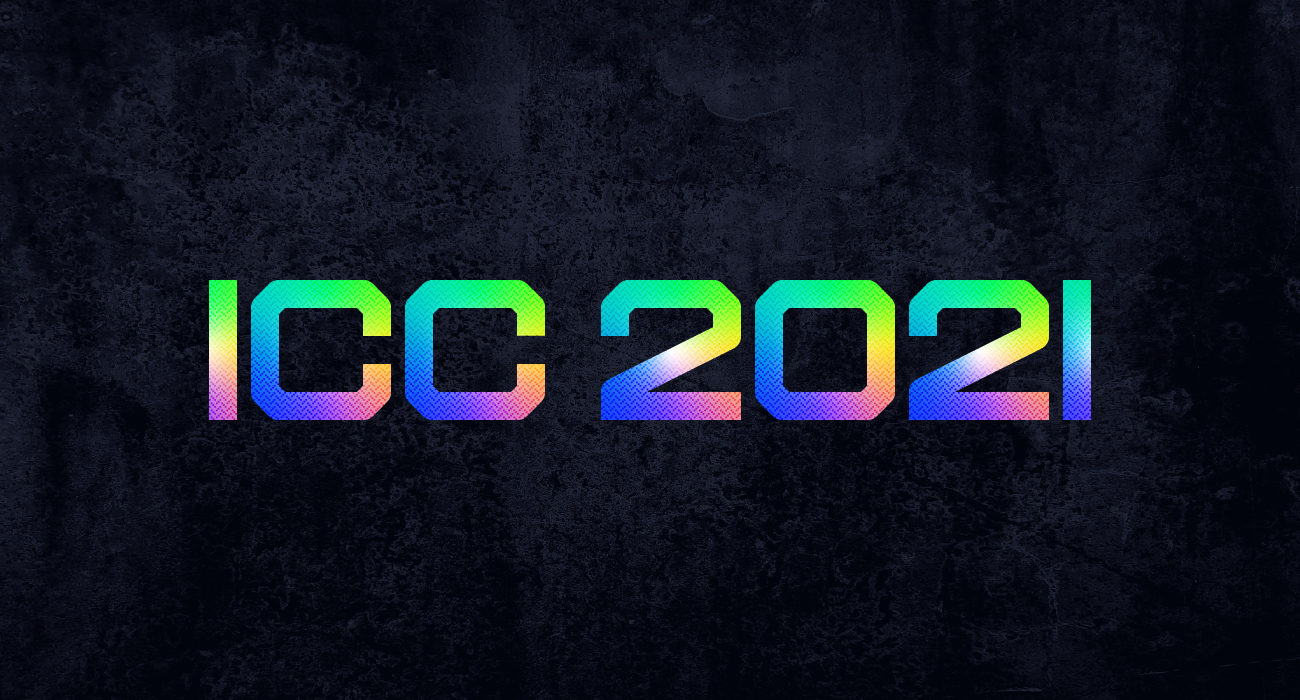 For everyone, 2020 was a year of firsts. At Inductive Automation, it was the first time we hosted our Ignition Community Conference virtually. One of the benefits of this format change was that ICC 2020 was by far the highest-attended conference in Inductive Automation's history, so we're coming into 2021 wiser, more experienced, and excited to build on last year's success.
Let's get the big news out of the way: ICC 2021 will be two days this year — September 21 and 22! Due to the uncertainty of the ongoing COVID-19 pandemic, the event will be virtual. Just like last year, registration is free and available to everyone. Click here to get registered now, and keep reading to see what to expect from ICC 2021.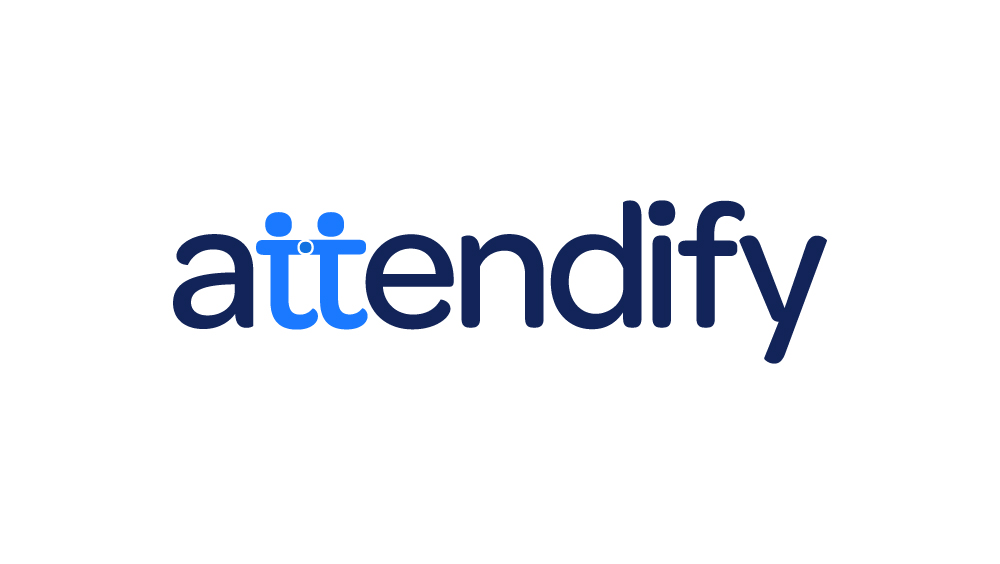 New Event Platforms
The biggest change this year is the introduction of two new event platforms, Attendify and Wonder, which we'll be using to host the conference this year. Our goal this year is to create a more cohesive experience that captures the spark and exhilaration of an in-person conference. Attendify, with its integrated streaming and communication features, provides a holistic way to facilitate more engaging livestreams and improve networking amongst the Ignition community. Through direct messages, group chats, and a mobile app, attendees can easily connect with presenters and community members from anywhere. Attendify has given us the freedom to host even more live, interactive content this year, which will be interspersed with pre-recorded session videos to allow for flexible scheduling and a more personalized experience (more on that later).
A truly great conference is not built on presentations alone. For that, you need some true human interaction, which is why we'll also be utilizing the Wonder platform to host several networking events during the conference. Something that's been missing in most modern virtual conferences is the feeling of being in the same space with other people. Wonder solves this problem by simply putting a virtual you in a virtual room. In this immersive setting, you'll be able to video-chat with whomever you want. It's incredibly easy to casually jump in and out of open conversations with up to 15 people at a time, and to easily turn open conversations into private ones if you want a little more privacy. The Wonder platform facilitates the kind of one-on-one and small-group interactions that make in-person events feel more personal and we're really excited to bring this element back to our virtual conference this year.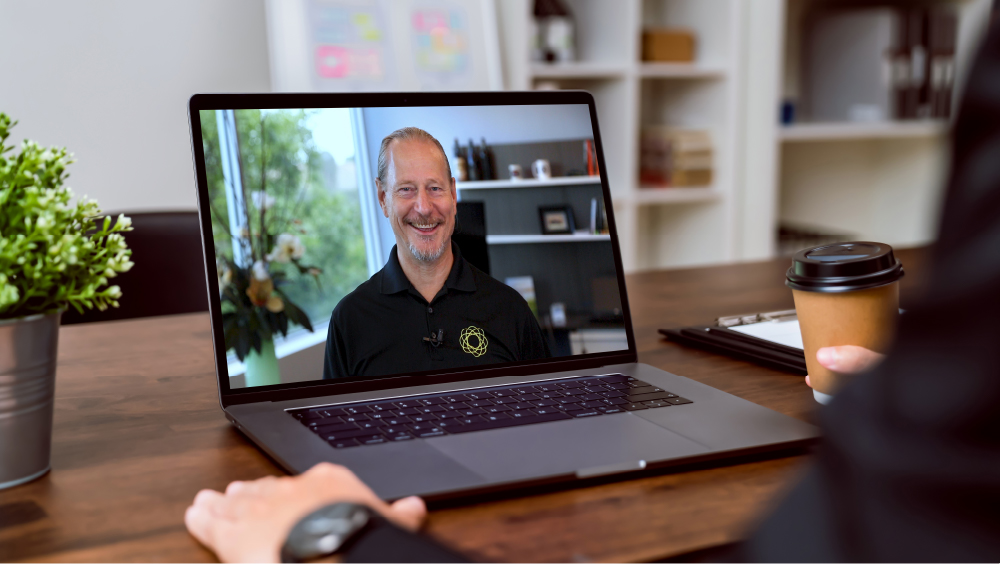 Keynote
Once again, the Keynote's featured speakers will include Inductive Automation's Founder and CEO Steve Hechtman and many other company leaders. In this always-riveting address, they'll be discussing the evolution of Inductive Automation, the Ignition community and how we are working together to change the industry for the better.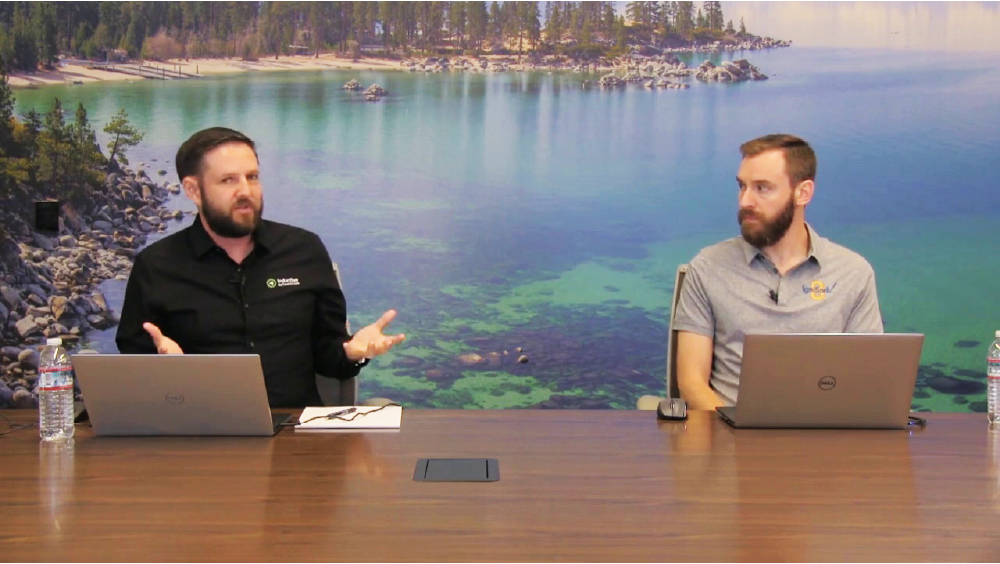 Developer Panel
The Developer Panel is a perennial favorite and for good reason. This livestreamed panel will reunite Director of Software Engineering Carl Gould and VP of Technology Colby Clegg to give a sneak peek at the direction of upcoming Ignition installments. Paul Scott will reprise his role as moderator to assist with live Q&A which, by virtue of the new platform, promises to be seamless and immersive.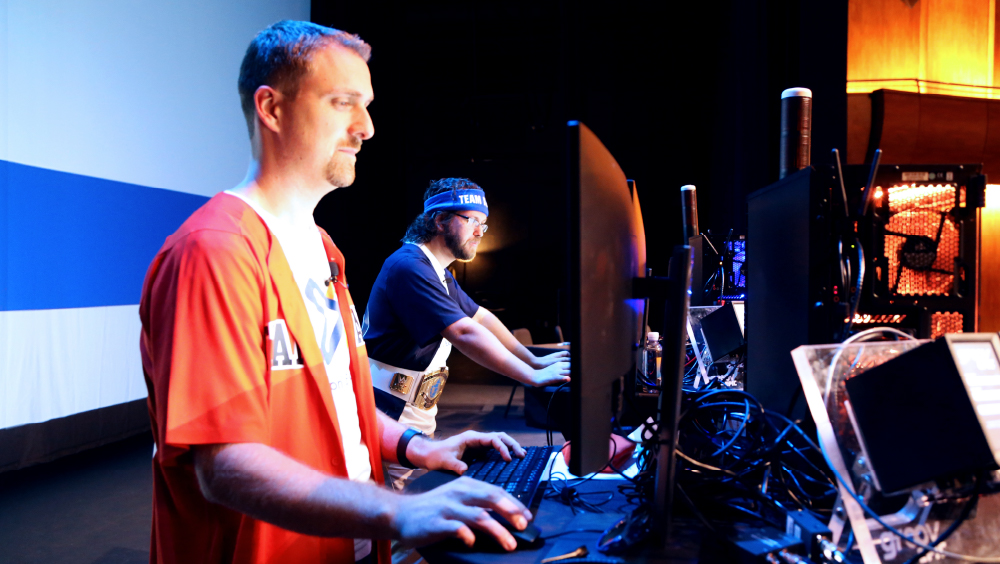 Build-A-Thon
You missed it last year and so did we. ICC 2021 marks the historic return of the Build-A-Thon. Co-Directors of Sales Engineering Travis Cox and Kevin McClusky will be back alongside some new competitors (who will be announced soon) to compete for the Build-A-Thon crown. (Belt? Pair of gold-plated Perspecticles? We're working out the details.) Travis and Kevin will offer color commentary along with informative build-talk, stories, and tips. The event will be livestreamed and Kent Melville will be back to moderate and maybe even a bit more.
Industry Panel
Chief Strategy Officer Don Pearson will moderate the livestreamed Industry Panel, featuring thought leaders from across the Ignition community. In previous years, this panel has covered such diverse topics as how to maintain a competitive advantage, cybersecurity, and migrating legacy equipment. This year's panel is sure to offer some fascinating insights into the automation industry both present and future.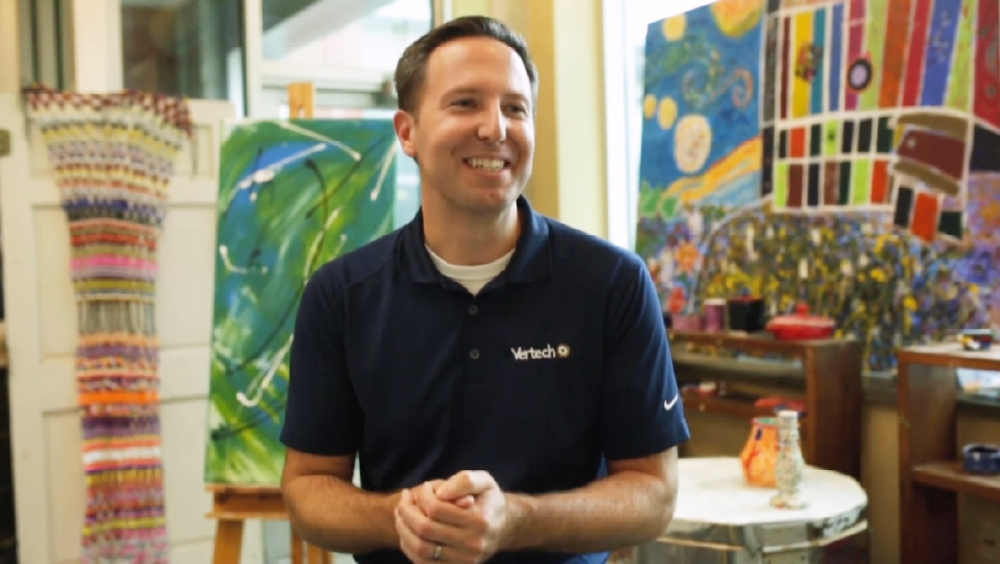 Community Sessions
We say it all the time: Inductive Automation and Ignition would be nothing without the Ignition community. You're the whole reason we put on ICC! This year will see live sessions from IA partners at Sepasoft and Cirrus Link, along with pre-recorded sessions from community members. The pre-recorded sessions will be released in several blocks between livestreams, allowing attendees to customize their conference experience. The community sessions will cover a variety of topics on the themes of technology, enterprise, and development, and will be inclusive to all levels of Ignition proficiency.
Solution Showcase
ICC 2021 will also see the return of the Exhibitor Solution Showcase. Exhibitor companies from multiple industries will present solutions that Ignition users can benefit from and answer questions to better meet individual needs. The showcase is always an excellent way to get a look at some of the most cutting-edge products available on the market.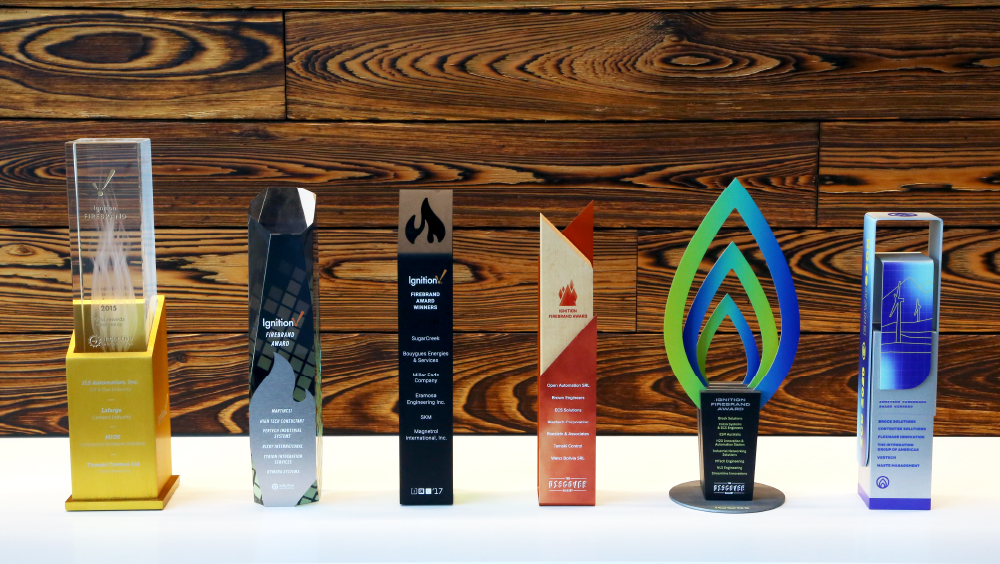 Discover Gallery
Every year, the Discover Gallery features a remarkably diverse collection of Ignition projects from around the globe. Like always, the most innovative projects will receive the prestigious Firebrand Award. Now with the release of Ignition 8.1, this year's video showcase will undoubtedly be the best yet. It's always astonishing to see what can be accomplished with Ignition and the levels of creativity in our community. The April 30th submission deadline is fast approaching, so submit your project ASAP!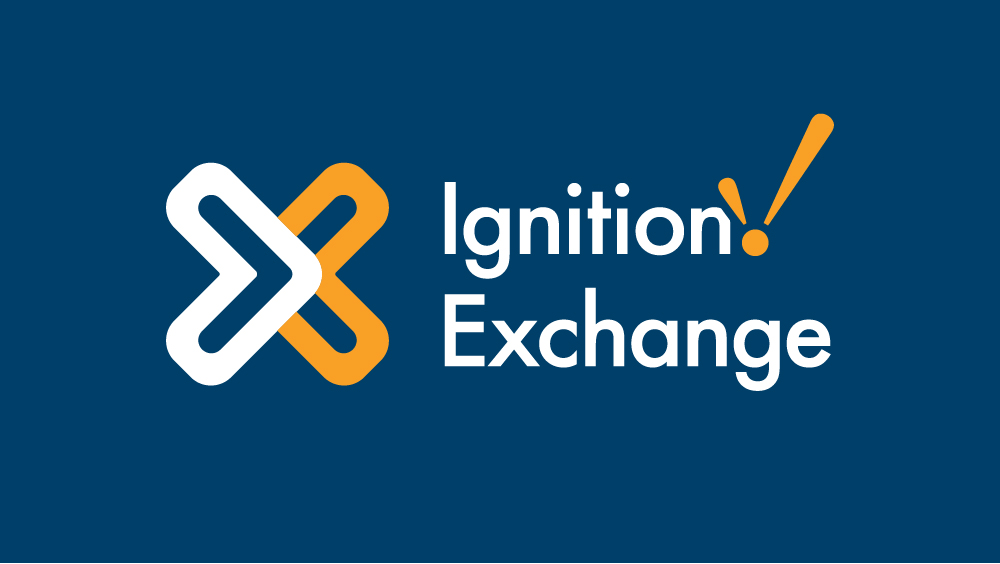 Exchange Challenge
In 2019, we introduced the Ignition Exchange, a free library of applications developed by both us at Inductive Automation and members of our Ignition community. Since then, it's been an incredibly valuable resource, with uploads ranging from detailed templates to dashboards to resources meant to distract your toddler. We're putting out the call for all community members to upload their most inventive assets to the Exchange. Everything uploaded before the end of August 2021 will be automatically entered to win. The 3 best assets will be featured on the Exchange after the conference and receive bragging rights (which, as we all know, last forever).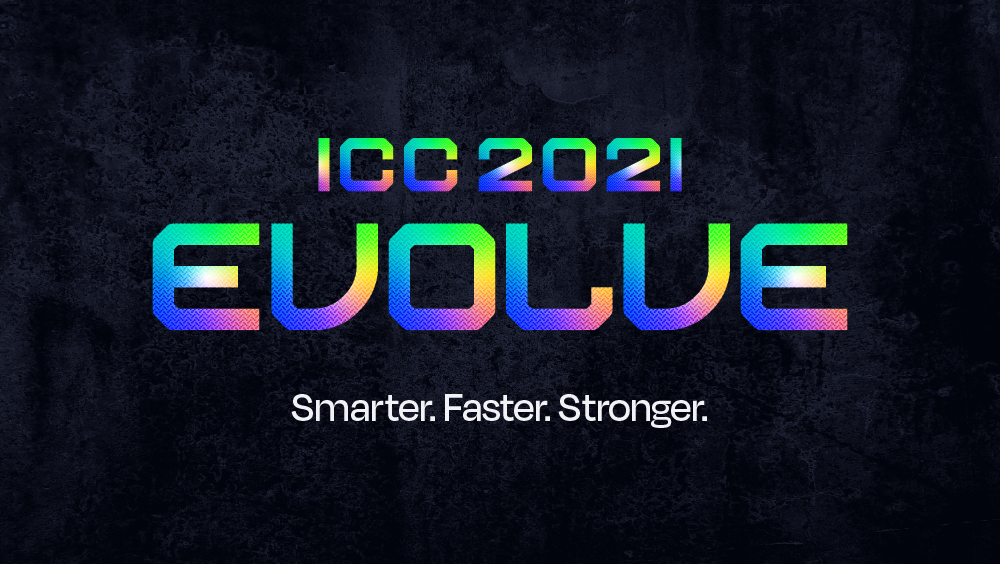 Evolve
Smarter. Faster. Stronger. The theme for ICC 2021 is Evolve. Evolution is the result of overcoming adversity, and everyone has changed over the past year. It is a necessity that, while often difficult at the time, better prepares us for future challenges. At ICC 2021, we will strive to provide the knowledge and connections that help strengthen our community to meet the challenges ahead.
See You in September
We said it before, but we literally can't say it enough: what makes Inductive Automation and Ignition special is the community that's grown around it. You're what makes Ignition great, and ICC is our annual way of saying thank you.
Remember, registration for ICC 2021 is free and it's open now so you can reserve your spot today!
Keep an eye on our social media and news feeds for more updates and announcements. In the meantime, revisit the ICC archive and explore some of the captivating panel discussions and presentations from previous years. We'll see you on September 21 and 22!
---