Introducing the Enterprise Integrator Program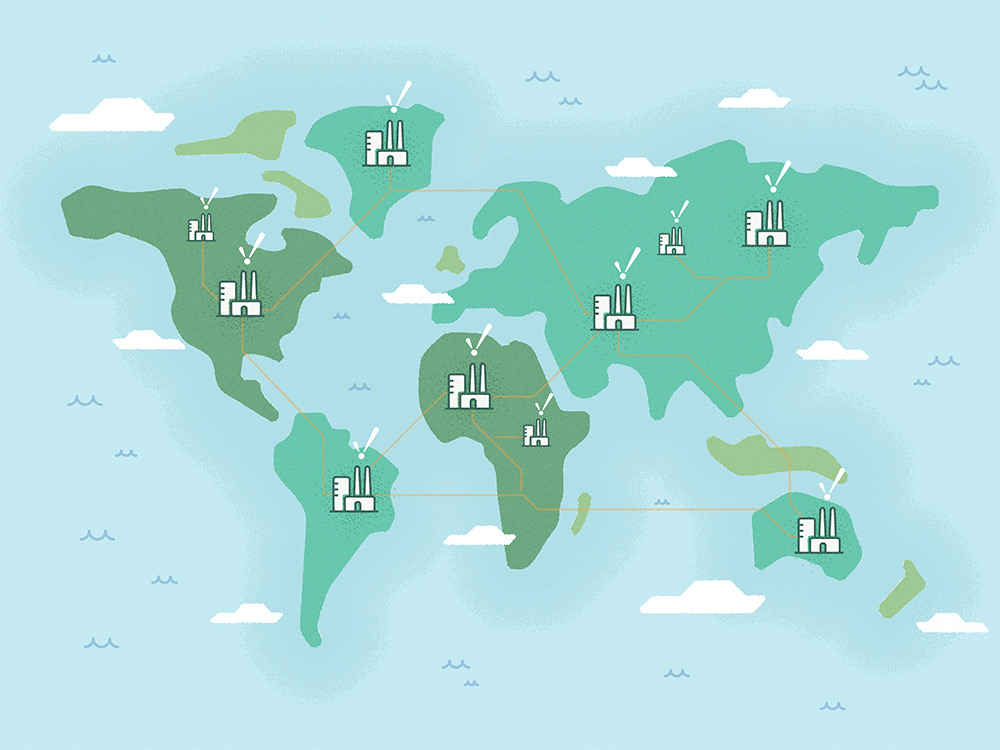 At Inductive Automation, we do our best to be attentive to the needs of our customers. Something that we've been hearing about lately are the challenges faced by some of our enterprise end users who use Ignition across multiple, geographically distant locations. These companies often have a global presence and need to be able to simultaneously execute very large, very expensive project rollouts at multiple facilities.
Orchestrating these large-scale projects can be tricky if enterprise customers have to leverage the assistance of multiple independent regional integrators, each of whom may have their own project management and production standards.
To better serve the unique needs of our global customers, we're announcing the launch of the Inductive Automation Enterprise Integrator Program. Enterprise Integrators are very large system integrators with a global presence and a reputation for executing large corporate initiatives across multiple sites while providing a single point of contact and support for their customers.

Premier and Enterprise Integrators: Different Scales, Equally Awesome
You may be wondering: What's the difference between Enterprise Integrators and our existing Premier Integrators?
We highly value our Premier Integrator partners and we'll continue to depend on them to set the standard for professionalism, experience, and Ignition know-how. Premier will still be the highest status level a company can reach.
The Enterprise Integrator program complements and coexists with our other integrator programs, it does not compete with them. The program is intended only to spotlight system integrators that can provide a global reach that extends beyond the scope of regionally based integrators.
Among other requirements, an Enterprise Integrator must have a global presence, be Ignition certified, and meet a minimum number of engineers and annual revenue. To see the full list of requirements, visit our Integrator Program Terms and Conditions page.

Updates to the Integrator Search
 


If you're ready to start working with an Enterprise Integrator, we've updated our Integrator Search tool to help you do just that. You can look for Enterprise Integrators from the main search page or through the filters on the search results page.

Interested in Joining the Enterprise Integrator Program?
We'd love to hear from you! Call us at 1-800-266-7798 (USA) or 1-916-456-1045 (international) or email us at sales@inductiveautomation.com to get started.
---