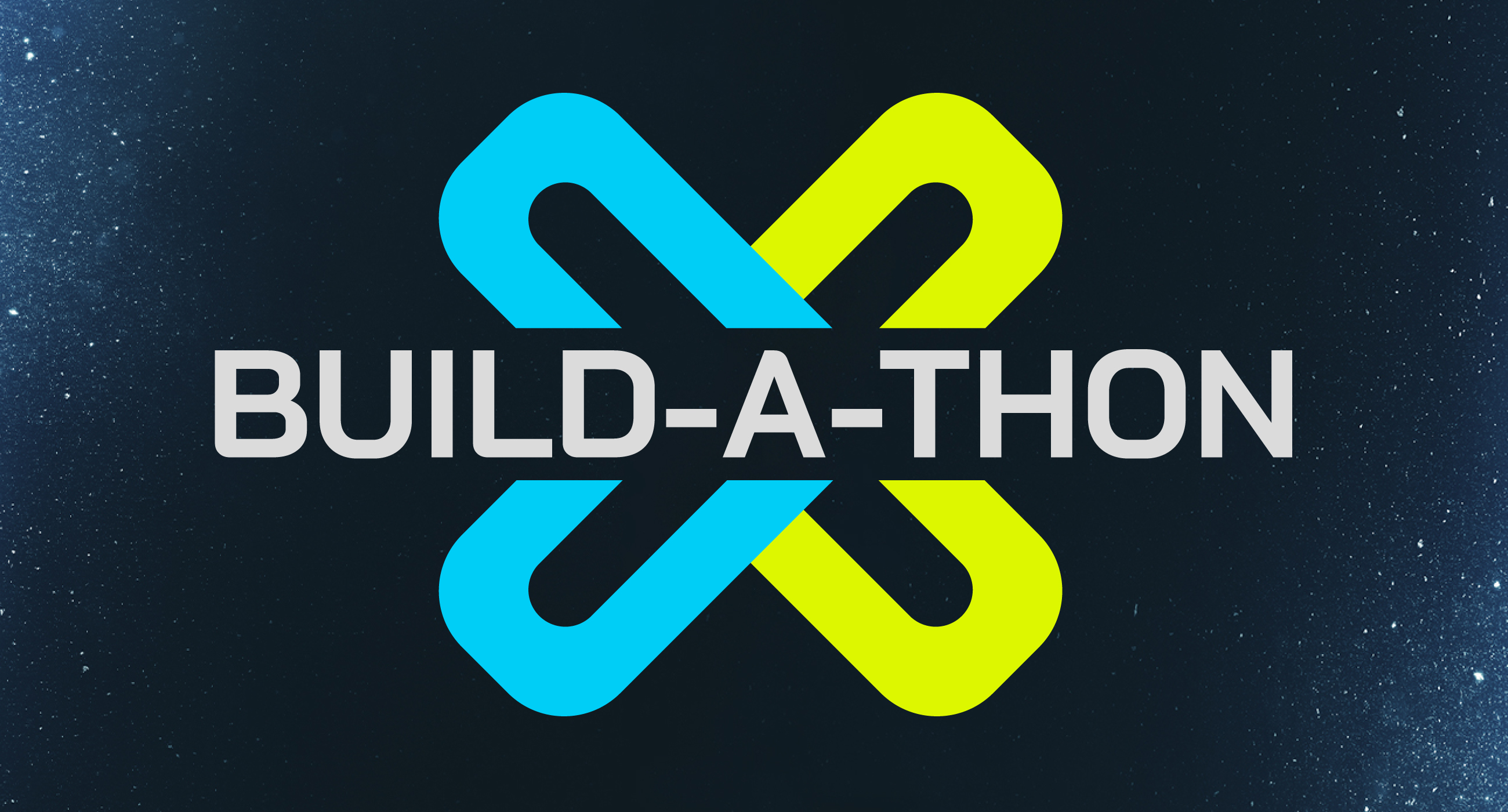 Lights, camera, automation! Every year, the Build-a-Thon turns the craft of building Ignition projects into a thrilling spectacle. And what could be more spectacular than watching some of the best integrators in the world flex their skills? That's why we turned to the Ignition community last year, inviting Vertech and Flexware to see who could design the more innovative next-gen application. Shifting the focus from Travis Cox and myself to the community made for an excellent finale to ICC 2021 and resulted in a suite of impeccable resources.
For the 2022 Build-a-Thon, we're doubling down on the community involvement by opening up the field to include all Premier Integrators. With over 80(!) potential candidates, we're also expanding the Build-a-Thon's scope to make finding the final two a whole lot more fun.
A Well-Rounded Competition
Taking inspiration from the treasure hunt in "Ready Player One" as well as a good, old-fashioned boxing match, the 2022 Build-a-Thon will be a full-on bout. From all applicants, we will select 8 finalists who will go toe-to-toe for three rounds, each designed to put the competitors' ingenuity and technical prowess to the test. The rounds will consist of riddles to solve or challenges to complete. With each new round, the current ranking will be displayed on a public-facing leaderboard so that the Ignition community can stay up to date on all the action. The two integrators who come out on top will get ready to rumble in a final fourth round, a two-day in-person design session with 2-4 engineers at the Inductive Automation headquarters, immediately followed by the live Build-a-Thon event during ICC 2022!
'How Do I Sign Up?'
Premier Integrators interested in competing in the Build-a-Thon must submit an application demonstrating their development expertise and community involvement. The application can be supported with project examples, Exchange resources, and more, and will be evaluated by Inductive Automation's team. The 8 selected finalists will be notified by Inductive Automation and invited to take part in the Build-a-Thon challenges.
Are You Ready?
We were thrilled by the community's response to the 2021 Build-a-Thon and this year promises to be even more exciting and inclusive. For now, we'd like to extend a sincere thanks to the Ignition community. We're humbled to be supported by such a passionate group, willing and able to do something of this magnitude!
The application form is available here. The deadline to apply is April 30 (which, by the way, is also the deadline for 2022 Discover Gallery project submissions). Keep an eye on the Inductive Automation News Feed when the competition starts this June. Good luck and see you on the leaderboard!
---