Vertech Brews Up Winning Solutions — and Beer Too!


You're doing something right when you can double your size in four years. That's exactly what Vertech has done, which is part of the reason we traveled to Phoenix to make a video about the company.
Vertech is an Inductive Automation Premier Integrator and has made great strides in leveraging our Ignition software. We interviewed Titus Crabb, the owner/president of Vertech, who told us about how Ignition has helped him serve his customers — and aided Vertech's own growth (see video, above).

Work and Play on Tap
Titus also showed us one of Vertech's recent projects — the company's own brewery! Dubbed the VerBrewHaus, the brewery operates right there in the company's office headquarters. Vertech helps large breweries run their operations, so why not also put that expertise to local use? And to show that Vertech really knows what it's doing, the company chose Ignition to run the brewing operation.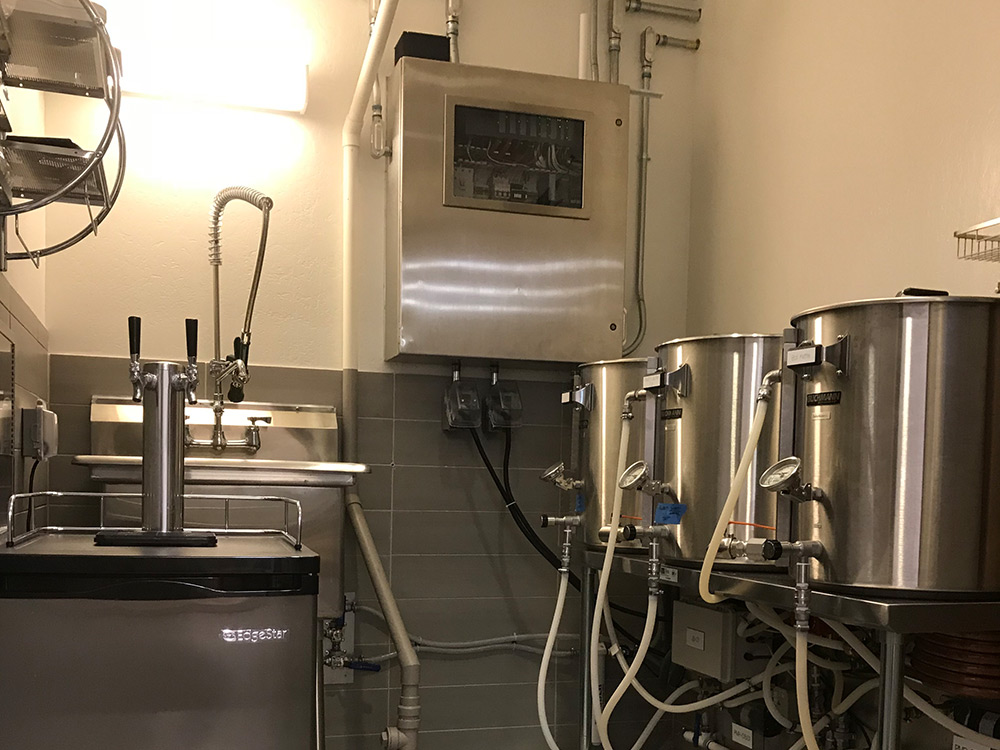 "We built a brewery in the back, because we like beer," said Titus with a smile. "And of course, it runs on Ignition. And it's not a Tinkertoy. We have about $15,000 worth of stainless steel back there. It's all fully automated. It's a three-kettle system, and we have two jacketed fermenters, which sounds like a lot of fancy brewery talk — but we can make some pretty good beer here." (You can read more about Vertech's microbrewery here.)
"We also had a guy here build an online multiplayer role-playing game in Ignition," said Titus. "So the flexibility of Ignition is being showcased a little bit there, too." Both projects fit in perfectly with the company's creative side. "We want to deliver a world-class solution for our clients," said Titus. "But we also try to have a little fun along the way."

Delivering Data Solutions
Vertech works in numerous industries, including solar, water/wastewater, aerospace, and craft brewing and distilling. Their clients have varying levels of experience when it comes to wrangling data. "A lot of times our clients are new to the data space, and they don't even know what they need," said Titus. "They know they have a problem, and they know there's a lot of value in leveraging their data. So we get the Ignition platform in place for them. And then, through our long-term relationship, we can work with them to extend that over the years, to provide more and more value and greater efficiency for their manufacturing operations."
Much of Vertech's growth has come from expansion into the MES space, providing MES tools for clients, and helping clients with connectivity into enterprise-level applications. As Titus told us, Ignition has played a big part in that success.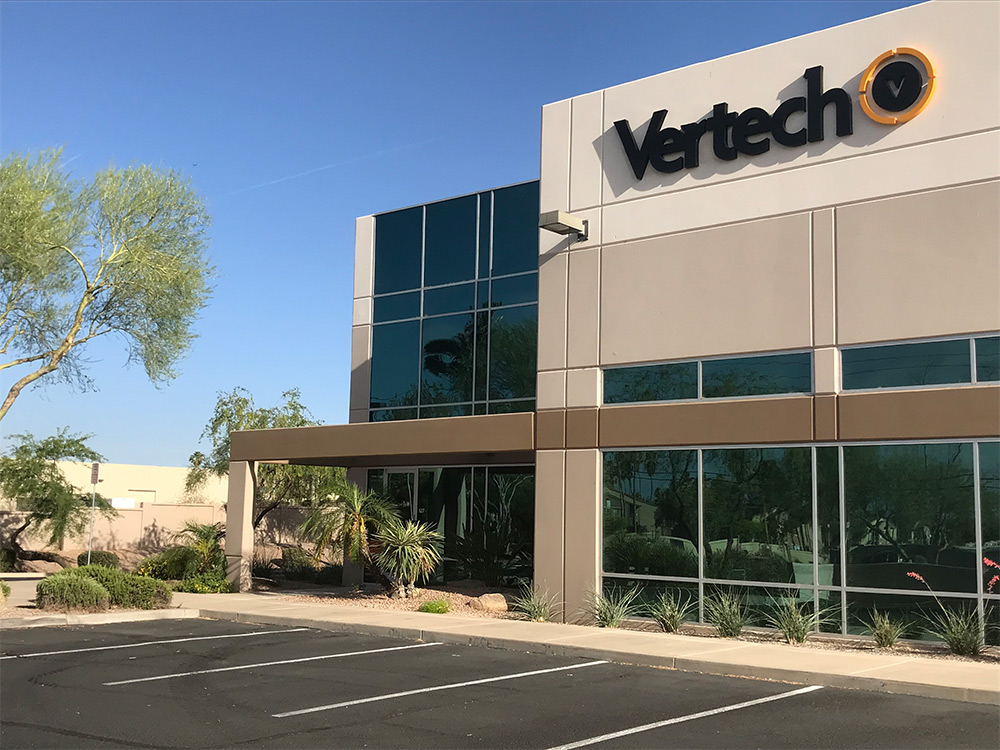 Setting Up for Future Success
Titus showed us how desks in Vertech's office are purposely arranged so that younger engineers are seated near more seasoned ones. Titus said this arrangement really helps the younger people to get up to speed.
Another factor in preparing for the future is Inductive University (IU), the free Ignition training platform we provide. When Vertech hires entry-level engineers, IU is used as part of the onboarding process to help bring them up to speed more quickly. "Inductive University is a great introduction to Ignition — and also to the basics of an industrial system," said Titus. "And the training is so well done, we've found that our people really enjoy doing it."
About half of Vertech's employees have achieved Ignition certification, which has led to some friendly competition around the office. Everyone notices when a new level of certification is reached. "It's a rite of passage here, putting that certificate up on the wall," said Titus.
Vertech obviously enjoys its work — and its beer! Feeling good about the work — and the play — is something we at Inductive Automation can relate to. "We really feel like we're kindred spirits with you guys," said Titus. "You're a lot of fun to work with too!"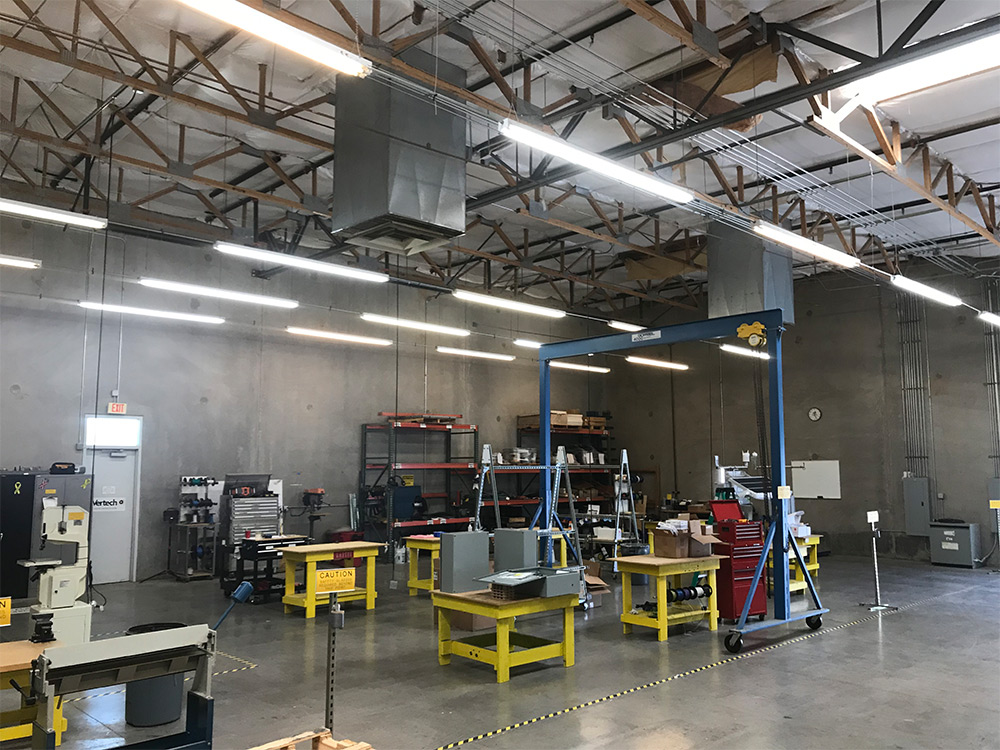 For a look at a unique Vertech project, check out the company's White Box solution, which won an Ignition Firebrand Award in 2016. You can see that here.
If you're an integrator who's interested in learning about our Integrator Program, click here. Or, if you're looking for a qualified Ignition integrator in your area, you can find one here.
---