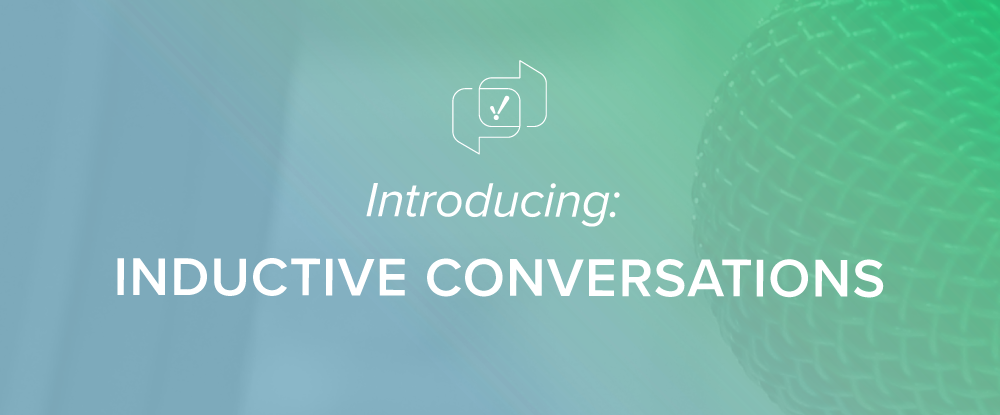 At Inductive Automation, we're always looking for new ways to connect and share ideas with the Ignition community. Between our webinar series, blog, social media, and the Ignition Community Conference (ICC), we have a lot of outlets for uniting our users, but that doesn't stop us from exploring other forms of media. For the past year or so, we've been building our newest media channel: Inductive Conversations, a podcast for the Ignition community. We're finally ready to share more about the podcast and what you can expect from this new channel from Inductive Automation.
 
Why a Podcast, and Why Now?
For a while, we have been discussing ways to create a space that highlighted one of our company's biggest assets: the Ignition community! When Inductive Automation first released Ignition, no one could have anticipated just how many amazing professionals would quickly rally around the platform. In fact, many early team members here at IA will tell you that when we first held ICC, they worried whether anyone would even show up! But attendees did show up in full force with revolutionary ideas, and the conference has been a successful annual event ever since.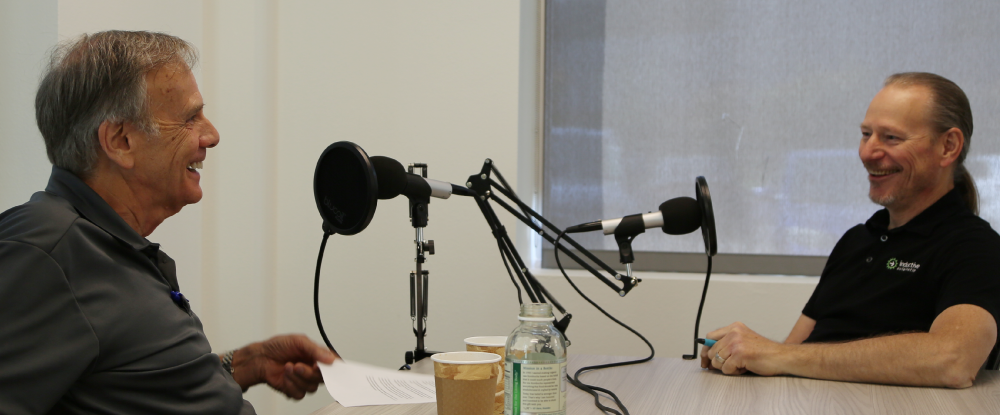 While the conference showcases a lot of the great work and relationships within the Ignition community, it only happens once a year. We wanted a way to ensure that these conversations with the people who use and make Ignition would happen year-round. So, we figured, what better way to highlight these voices than with a podcast?
We're lucky to have IA Chief Strategy Officer Don Pearson hold down the fort as our podcast host, providing interesting questions and challenges for our interviewees. Says Don about the upcoming episodes, "This podcast series will give you insight on not only our company but the larger industry, and what true leaders are doing to create innovation and change for the future. I'm so excited for you to start listening."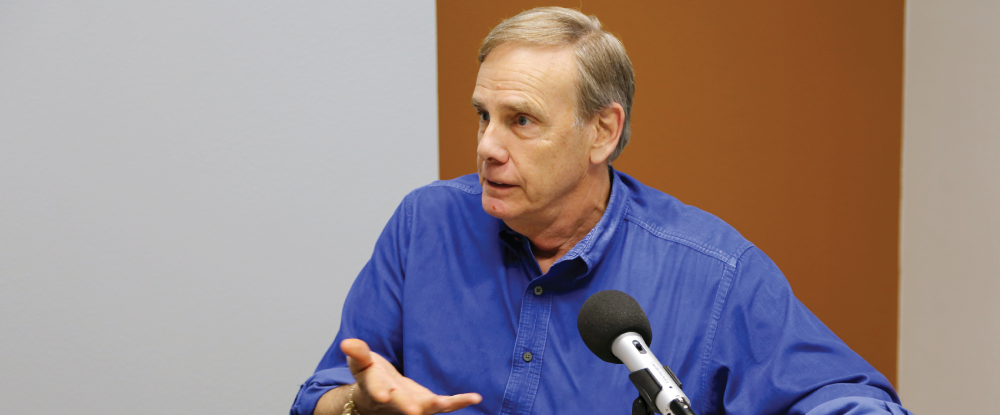 New Podcast 101
There are several ways you can listen and subscribe to our podcast and enjoy the conversations. The first way is on our Resources page, where we host our articles, case studies, videos, webinars, and more. If you're signed up for the weekly news feed, you will be notified when a new episode is posted, if not, subscribe here. You can also listen and subscribe to the Inductive Conversations Podcast on Podbean, Apple Podcasts, Spotify, or Google Play. Hit the "subscribe" button on any of these pages to be sure you'll get notified of any new episodes. Since this is only the beginning of the series, we will be airing a new episode on the first Monday of every month, each with an exciting new guest.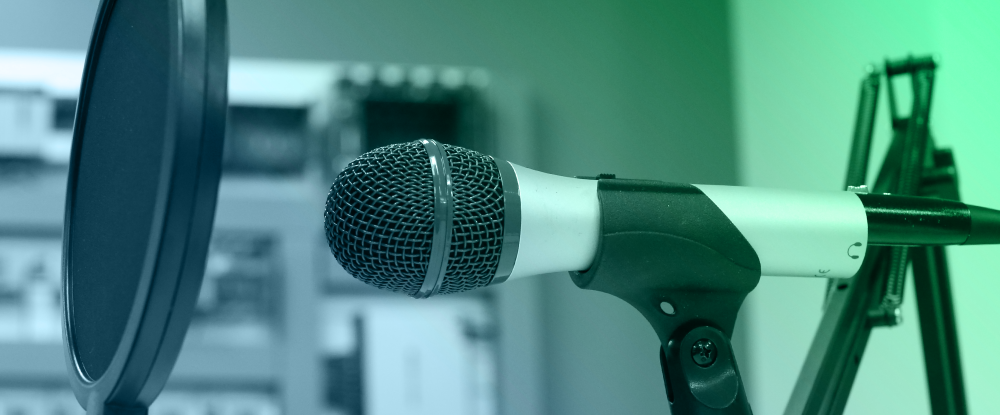 Our Next Guests
If you're accessing the podcast by now, and we hope you are, you'll see our first two episodes are already live and feature a few very special guests. Our first episode features our president and CEO Steve Hechtman! While most upcoming episodes will be in-depth interviews with people from the Ignition community, we thought, what better way to kick off Inductive Conversations than with our fearless leader? In this first interview, Steve shares stories about his early career, the growth and development of Inductive Automation, and his thoughts on what's in store for the future.
 
"We are staged to deliver some amazing new things on top of the platform. (Ignition) 8 is great … but you ain't seen nothin' yet," says Steve Hechtman on the first episode of the Inductive Conversations podcast.

The second kick-off episode is an engaging interview with Carl Gould and Colby Clegg, co-directors of software engineering. Carl and Colby have been integral leaders at IA since the very beginning, and their interview covers a wide range of subjects, from their first months at the company to what they look for in software development team members today. We hope these episodes give you an idea on company outlook and the perspectives of IA's company leadership.
After these introductory episodes, we have many exciting community guests coming up like Andy Stanford-Clark, Arlen Nipper, Allen Ray, Craig Resnick, and others who were excited to share unique struggles, discoveries, and solutions in their diverse industries. These conversations are really an open forum for operators, engineers, integrators, managers, and CEOs to share their thoughts and experiences with other Ignition users as well as other industrial professionals who are looking for new automation solutions.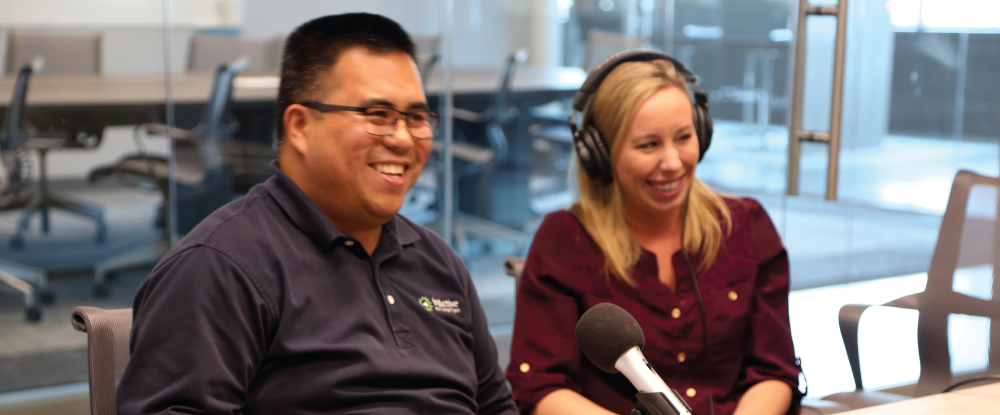 Join the (Inductive) Conversation
This is a podcast for our customers and users, so we want to hear from you! Become a part of the conversation by emailing us questions, topics you'd like us to discuss, guests you'd like to hear, and even your own personal success stories — you might even be featured on an upcoming Inductive Conversations episode. Connect with us at podcast@inductiveautomation.com. Happy listening!


Listen Now: Inductive Automation | Apple Podcasts | Spotify | Google Play | Podbean
---