What Does 'Ignition Edge Ready' Mean?
1 minute read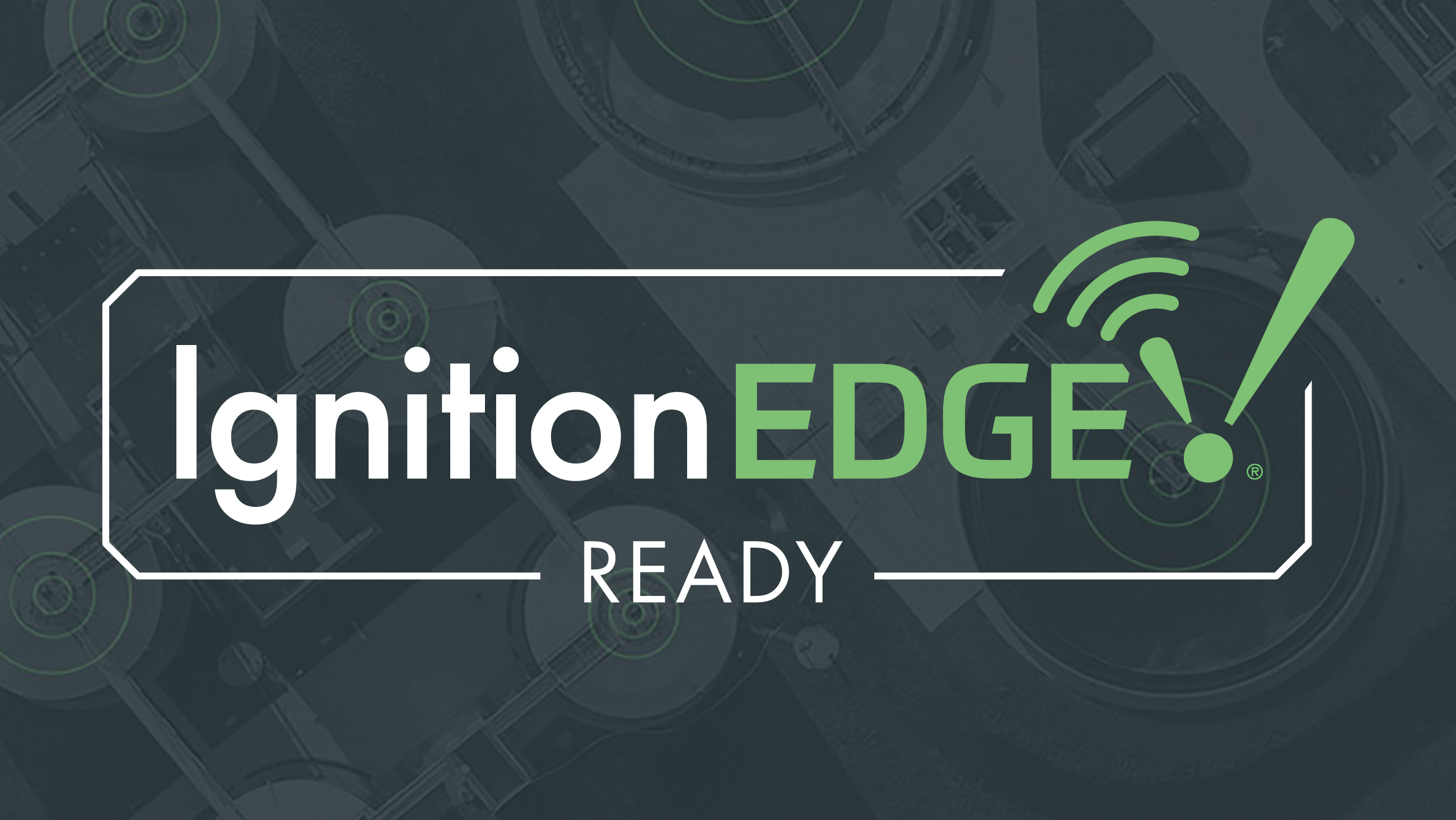 Have you seen the Ignition Edge Ready branding but aren't sure what it means? Here's a quick explanation.
Ignition Edge is a line of limited, lightweight software solutions designed for the edge of the network. Ignition Edge solutions allow you to easily and affordably expand your system to capture, process, and visualize critical data at the edge.
When you see Ignition Edge Ready on a device, that means that the original equipment manufacturer (OEM) has verified the device through Inductive Automation's prescribed self-validation process to be fully compatible with Ignition Edge software. Each Ignition Edge Ready device can be pre-imaged with Ignition Edge, which can be ready to activate once a user purchases an Ignition Edge license from Inductive Automation (licenses are purchased separately).
To find companies that carry Ignition Edge Ready devices, check out this page and click on "Hardware."
Posted on August 31, 2023
Want to stay up-to-date with us?
Sign up for our weekly News Feed.
By clicking "Sign me up," you agree to the
Terms of Use
, and the submission and processing of your data. Your privacy is very important to us. We will never sell or rent your information.
Privacy Policy