Opening Keynote (2014)
93 min video
/
1 minute read
Speakers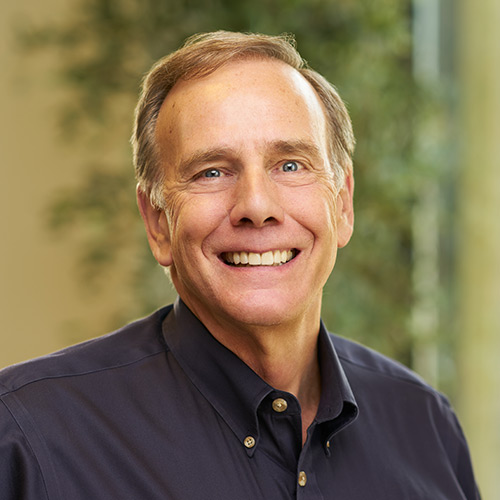 Don Pearson
Chief Strategy Officer
Inductive Automation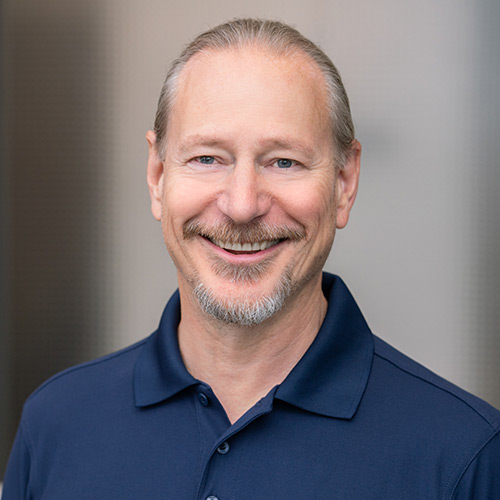 Steve Hechtman
Executive Chairman of the Board of Directors
Inductive Automation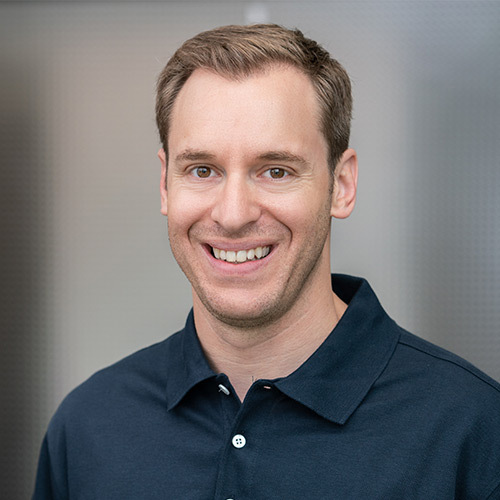 Carl Gould
Chief Technology Officer
Inductive Automation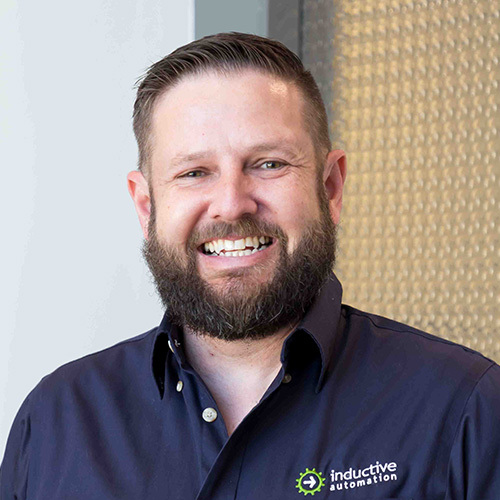 Colby Clegg
Chief Executive Officer
Inductive Automation
Find out how the new technology, licensing, business and ethical models of modern-day SCADA will usher in a new era of change and innovation for manufacturers.
Posted on October 1, 2014
Want to stay up-to-date with us?
Sign up for our weekly News Feed.
By clicking "Sign me up," you agree to the
Terms of Use
, and the submission and processing of your data. Your privacy is very important to us.
Privacy Policy