Speakers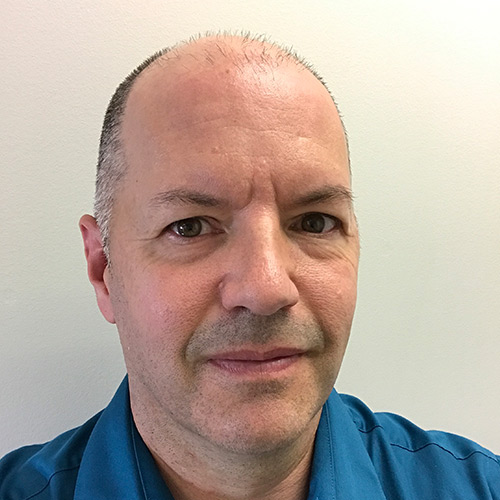 Steve Perry
Analyst, IT Team
Tyson Foods
Without real-time data, operating a production line is a lot like driving blindfolded. You think you're headed in the right direction but you're forced to trust your experience and instincts. Wouldn't it be better to take the blindfold off, enjoy a smooth ride, and stay on target? Real-time data removes the blindfold, providing continuous viewing and alerting. Learn how Ignition helps you stay on target by driving rapid decisions, adjustments, and corrective actions.
Posted on October 1, 2014
Want to stay up-to-date with us?
Sign up for our weekly News Feed.
By clicking "Sign me up," you agree to the
Terms of Use
, and the submission and processing of your data. Your privacy is very important to us.
Privacy Policy