Speakers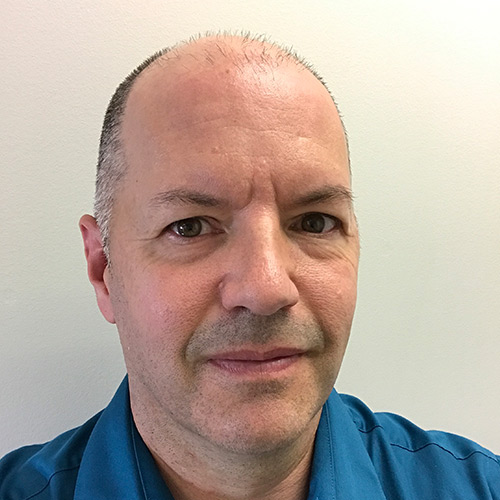 Steve Perry
Analyst, IT Team
Tyson Foods
In manufacturing, outputs must meet quality targets and quantity targets in order to make customers happy and for the company to operate profitably. Learn how to stay on-target by making it easy for production staff to view real-time information and enabling rapid reactions to implement effective corrective actions. In this session, quality targets (such as weight) and quantity targets (such as the number of outputs to be made during a specific timeframe) will be discussed.
Posted on October 1, 2015
Want to stay up-to-date with us?
Sign up for our weekly News Feed.
By clicking "Sign me up," you agree to the
Terms of Use
, and the submission and processing of your data. Your privacy is very important to us.
Privacy Policy