Speakers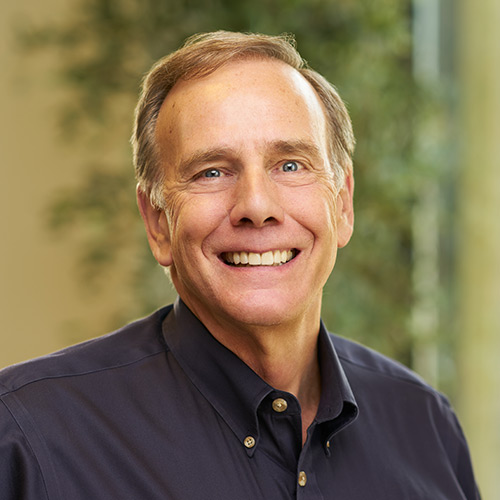 Don Pearson
Chief Strategy Officer
Inductive Automation
Cody Warren
Sr. Control Engineer
Tamaki Controls
Walker Reynolds
Manager of Operations
Trimax Systems, Inc.
Erik Gross
Systems Engineer
ECS Solutions
Andrew Carpenter
Senior Automation Engineer
Integrated Automation Ltd.
José Granero Nueda
Cofely - GDF SUEZ
Pierre McLean
Business Analyst
Lafarge
Gilles N'Guyen
Sales and Marketing Manager
MIOS
Jeffrey DeCicco
Partner
ILS Automation
The conference concludes with the presentation of the 2015 Ignition Firebrand Awards, which honor the teams behind the most successful and innovative projects showcased in the Discovery Gallery.
Posted on October 1, 2015
Want to stay up-to-date with us?
Sign up for our weekly News Feed.
By clicking "Sign me up," you agree to the
Terms of Use
, and the submission and processing of your data. Your privacy is very important to us. We will never sell or rent your information.
Privacy Policy