Speakers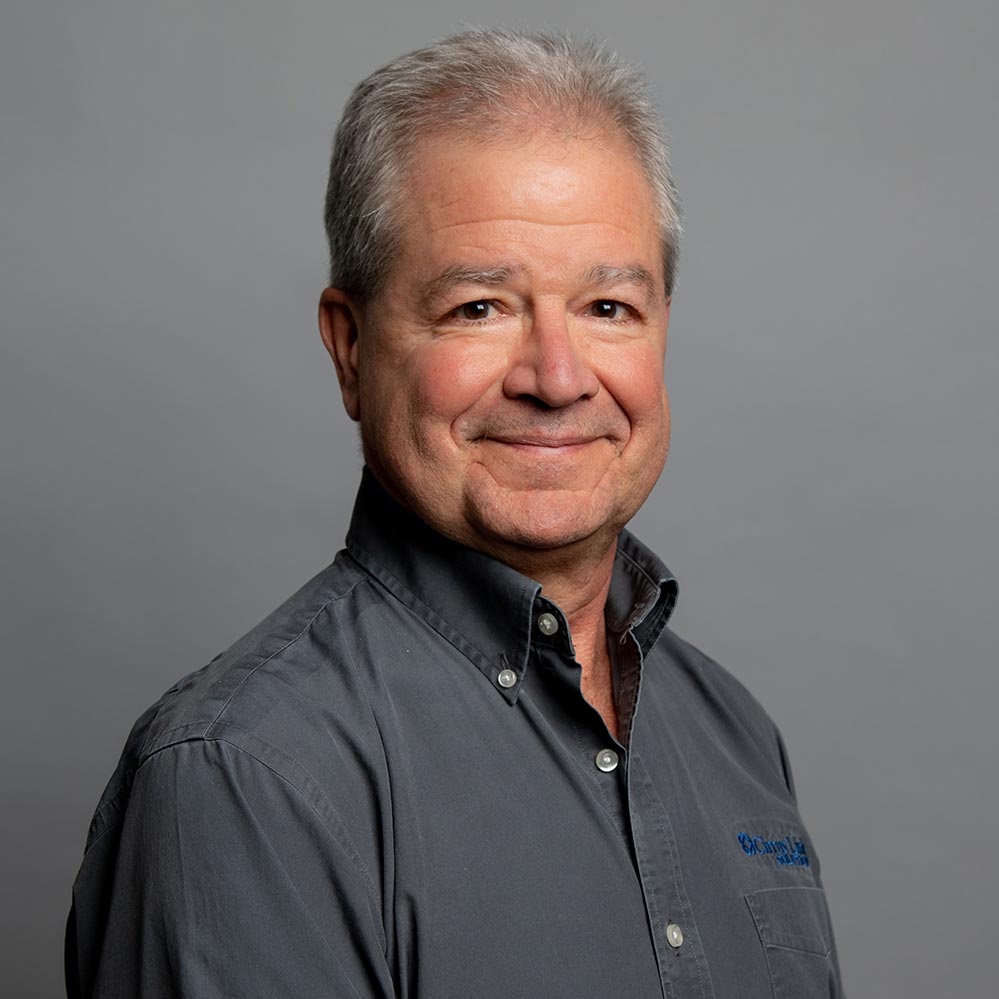 Arlen Nipper
President & CTO
Cirrus Link Solutions
MQ Telemetry Transport (MQTT) was invented in 2001 as a TCP/IP message transport designed specifically for event-based real-time SCADA. MQTT remained relatively obscure until the recent emergence of M2M/IIoT technologies in the development community at large. Now MQTT is one of the leading message transports in IIoT. This session introduces a high-level explanation of MQTT, why it was invented for SCADA, and how it can be used natively in Ignition, right now.
Posted on October 1, 2015
Want to stay up-to-date with us?
Sign up for our weekly News Feed.
By clicking "Sign me up," you agree to the
Terms of Use
, and the submission and processing of your data. Your privacy is very important to us.
Privacy Policy