De-Risk Your Digital Transformation — And Reduce Time, Cost & Complexity
60 min video
/
1 minute read
Download PDF
Speakers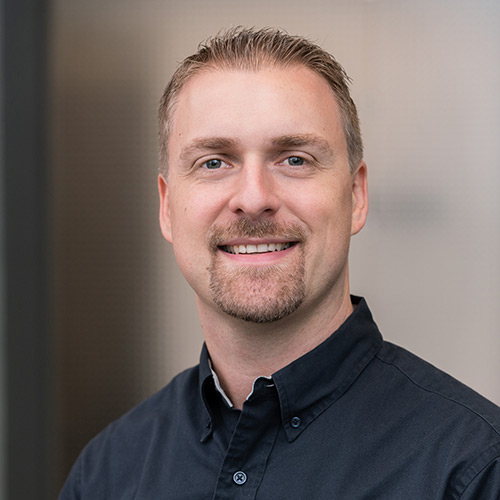 Travis Cox
Chief Technology Evangelist
Inductive Automation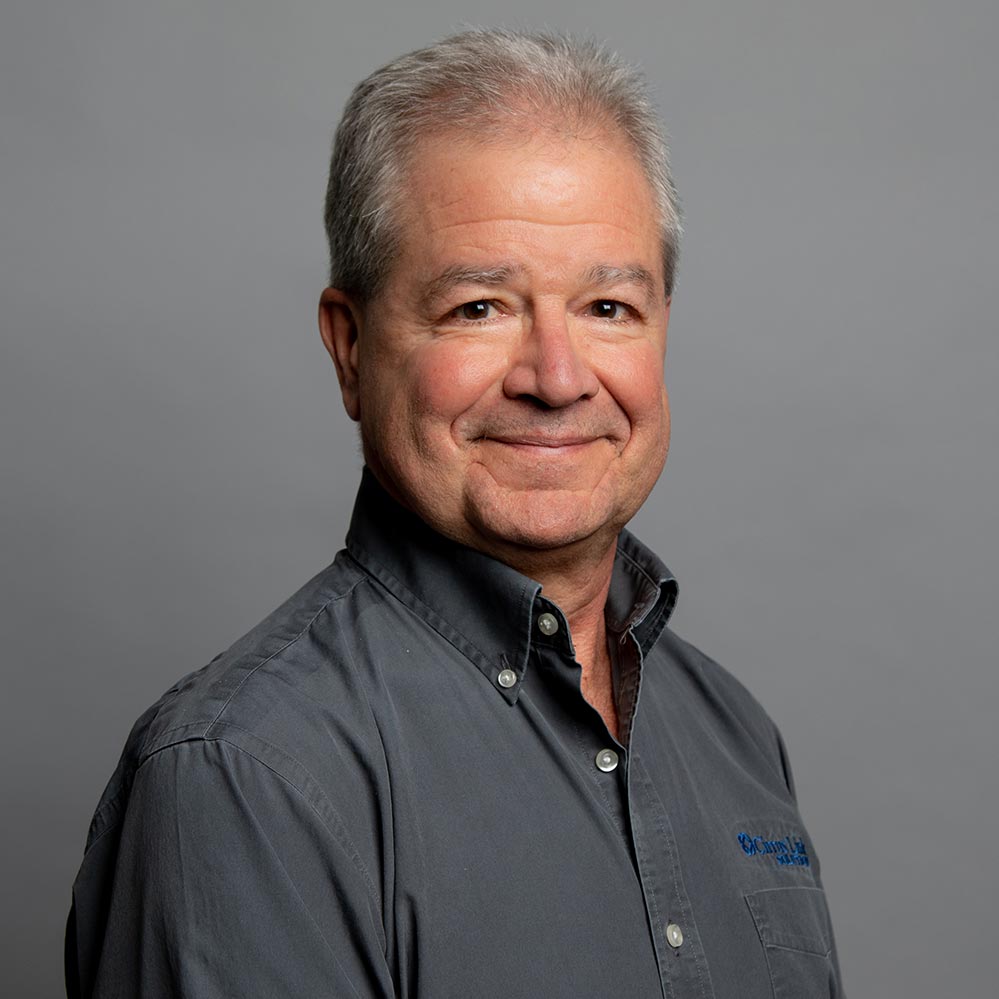 Arlen Nipper
President & CTO
Cirrus Link Solutions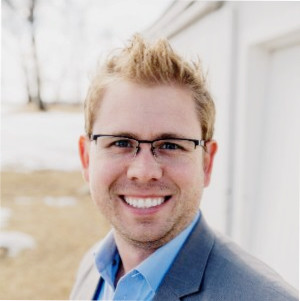 Mike Peterson
Manufacturing Industry Executive
Microsoft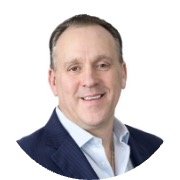 Matt Townsend
Intelligent Manufacturing Solutions Expert
Although many manufacturers want to get a Digital Transformation project going, they feel hesitant about investing major time and effort into a project that may not deliver the desired results. However, just imagine if you could achieve a quick win for Digital Transformation in only 90 minutes!
At this webinar, you'll find out how easy it can be to get a full Digital Transformation solution up and running. We'll present a live demo about how to model data at the edge and then send the data to cloud services, where you can quickly start taking full advantage of it. Then, we'll explore "the art of the possible" with examples of how to leverage this solution to decrease downtime, increase availability, and conserve energy. If you're ready to see real Digital Transformation that works in the real world, don't miss this free presentation!
Find out why starting Digital Transformation is easier than you think
Learn more about data modeling, context, and standardization
Discover simple ways to get operational data up to the cloud
Get your questions answered by Digital Transformation experts
Posted on October 26, 2022
Want to stay up-to-date with us?
Sign up for our weekly News Feed.
By clicking "Sign me up," you agree to the
Terms of Use
, and the submission and processing of your data. Your privacy is very important to us. We will never sell or rent your information.
Privacy Policy