Architetture Flessibili e Modulari per Progetti di Trasformazione Digitale Compiuti
46 min video
/
1 minute read
Speakers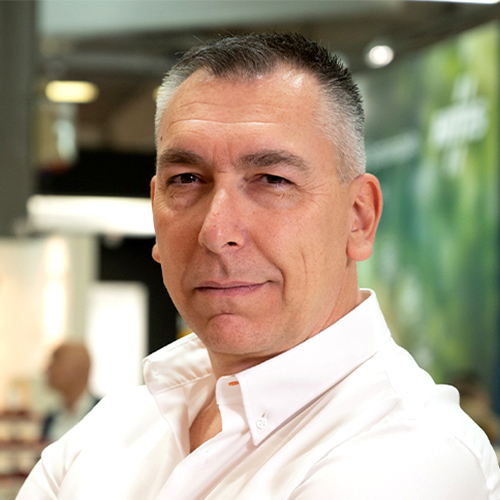 Emilio Persano
Sales & Technical Area Manager
EFA Automazione
Ignition è la piattaforma software che permette di implementare progetti di digitalizzazione industriale con architetture capaci di adattarsi alle diverse esigenze applicative. Durante il webinar, verranno illustrate le possibilità offerte dalla flessibilità e dall'apertura della piattaforma attualmente utilizzata con successo da oltre il 50% delle aziende Fortune 500. A differenza degli SCADA tradizionali, Ignition permette di realizzare progetti in ottica IIoT per il governo completo dei processi digitali in ambito produttivo.
Posted on December 6, 2022
Want to stay up-to-date with us?
Sign up for our weekly News Feed.
By clicking "Sign me up," you agree to the
Terms of Use
, and the submission and processing of your data. Your privacy is very important to us.
Privacy Policy