Industry 4.0: View From the Front Lines
How System Integrators are Taking on the Industry's Biggest Challenges & Trends
58 min video
/
1 minute read
View slides
Speakers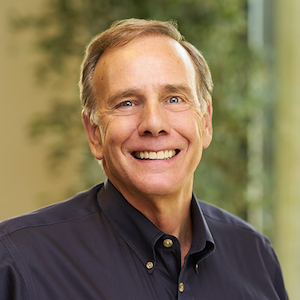 Don Pearson
Chief Strategy Officer
Inductive Automation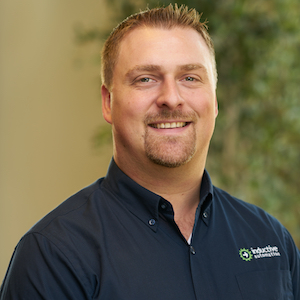 Travis Cox
Co-Director of Sales Engineering
Inductive Automation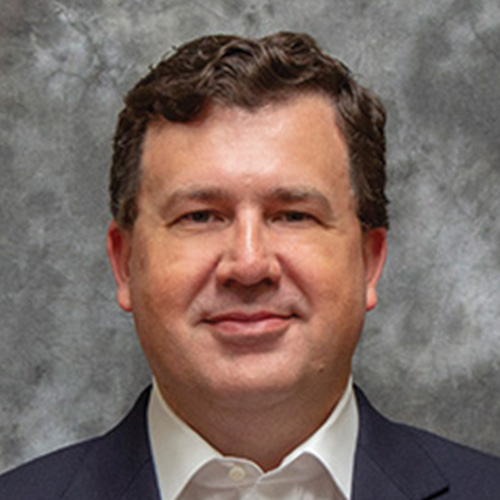 J.C. Harrison
Director of Systems Engineering
Roeslein & Associates

Sam Russem
Director of Smart Manufacturing Practice
Grantek Systems Integration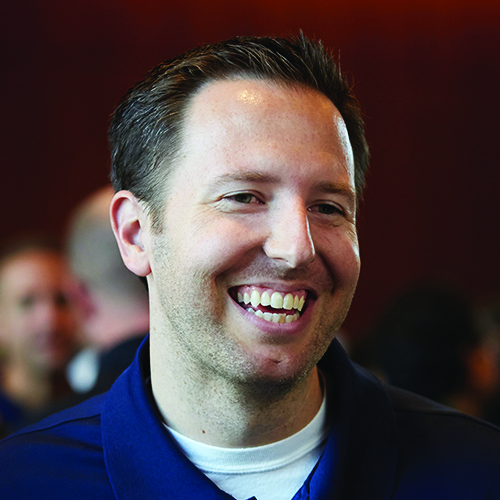 Chris McLaughlin
SCADA & MES Specialist
Vertech
With Industry 4.0 becoming more of a reality every day and new technologies and capabilities breaking onto the industrial scene regularly, there are more opportunities than ever to advance automation systems. System integrators are often the first to see and implement new technologies, as well as the first to learn of the common misconceptions and pitfalls that come with quickly changing trends.

What new technology is a fleeting fad, and what is here to stay? What are the best practices for securing and expanding industrial systems? Where does the industry appear to be headed in the coming years?

In this engaging roundtable webinar, expert system integrators from a diverse range of backgrounds will offer their insights, tips, and stories about their experiences on these questions and more, from the front lines of industrial integration.

Get first-hand knowledge and insights from industry experts on:
How to get started with IIoT in your organization
The biggest trends in mobile control systems and automation
How open standards are changing the industry for the better
What the next generation of automation professionals will need to succeed
And other timely topics
Want to stay up-to-date with us?
Sign up for our weekly News Feed.
By clicking "Sign me up," you agree to the
Terms of Use
, and the submission and processing of your data. Your privacy is very important to us.
Privacy Policy