Speakers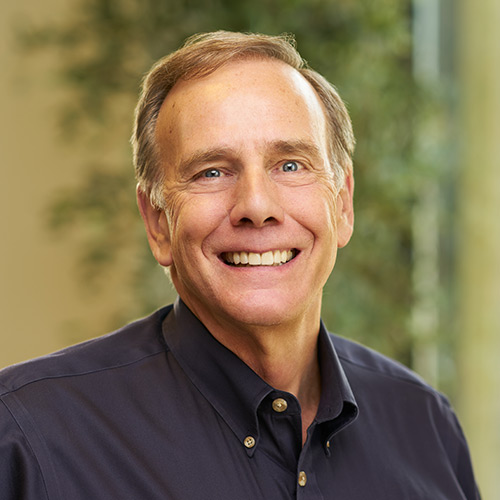 Don Pearson
Chief Strategy Officer
Inductive Automation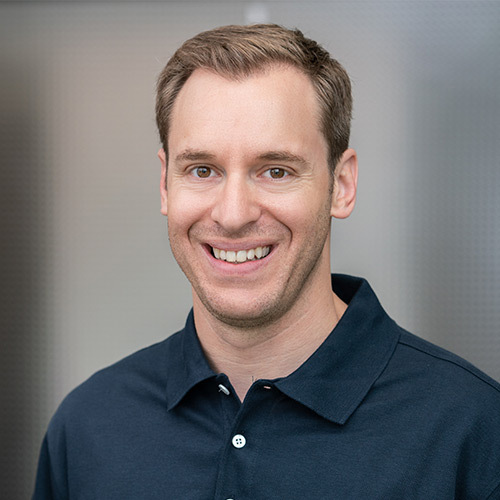 Carl Gould
Chief Technology Officer
Inductive Automation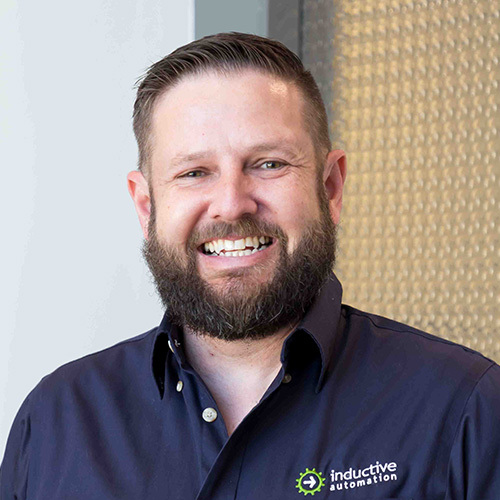 Colby Clegg
Chief Executive Officer
Inductive Automation
Want the inside scoop on what the Ignition development team is working on next? Hear first-hand from Inductive Automation's co-directors of software development as they outline what's in store for Ignition's future. The team will be answering audience questions and listening to feedback so don't miss your chance to get a glimpse at Ignition's future.
Posted on October 1, 2016
Want to stay up-to-date with us?
Sign up for our weekly News Feed.
By clicking "Sign me up," you agree to the
Terms of Use
, and the submission and processing of your data. Your privacy is very important to us.
Privacy Policy