Speakers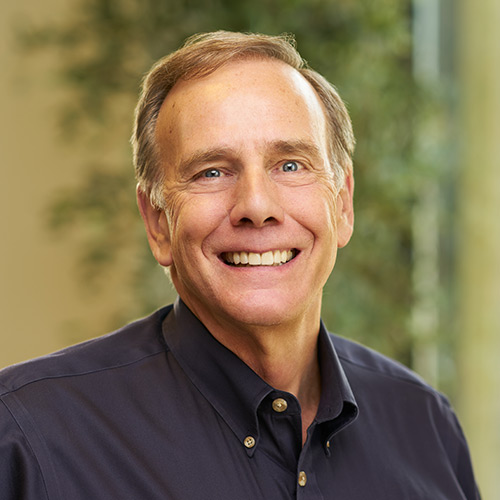 Don Pearson
Chief Strategy Officer
Inductive Automation
Justin Clark
Automation Engineer
GlaxoSmithKline
Charles Cowan
Head of Technical Services
Yuma County Water Uses' Association
Chris Hemric
Director, Technical Services
R.J. Reynolds Tobacco Co.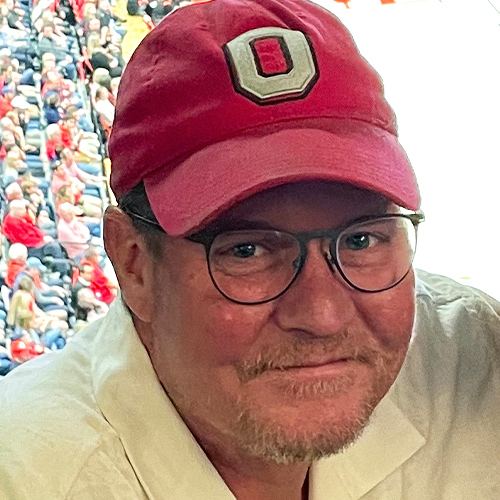 Dan Stauft
Director of Operational Technology
SugarCreek
In this panel discussion, you'll hear from end users of Ignition in a variety of industries. Each brings their own unique perspective about how Ignition is helping them meet the demands inside their organization to facilitate innovation, productivity, and growth.
Posted on October 1, 2016
Want to stay up-to-date with us?
Sign up for our weekly News Feed.
By clicking "Sign me up," you agree to the
Terms of Use
, and the submission and processing of your data. Your privacy is very important to us. We will never sell or rent your information.
Privacy Policy