Ditch Data Silos: Create a Unified Namespace with Ignition UDTs & MQTT
56 min video
/
1 minute read
Download PDF
Speakers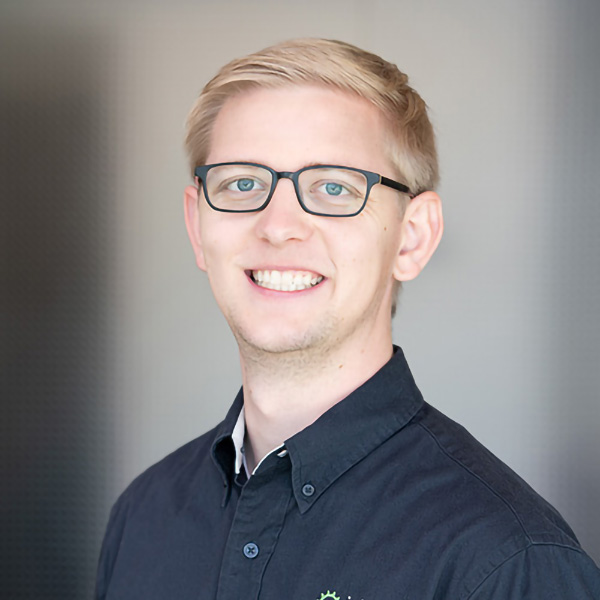 Kent Melville
Director of Sales Engineering
Inductive Automation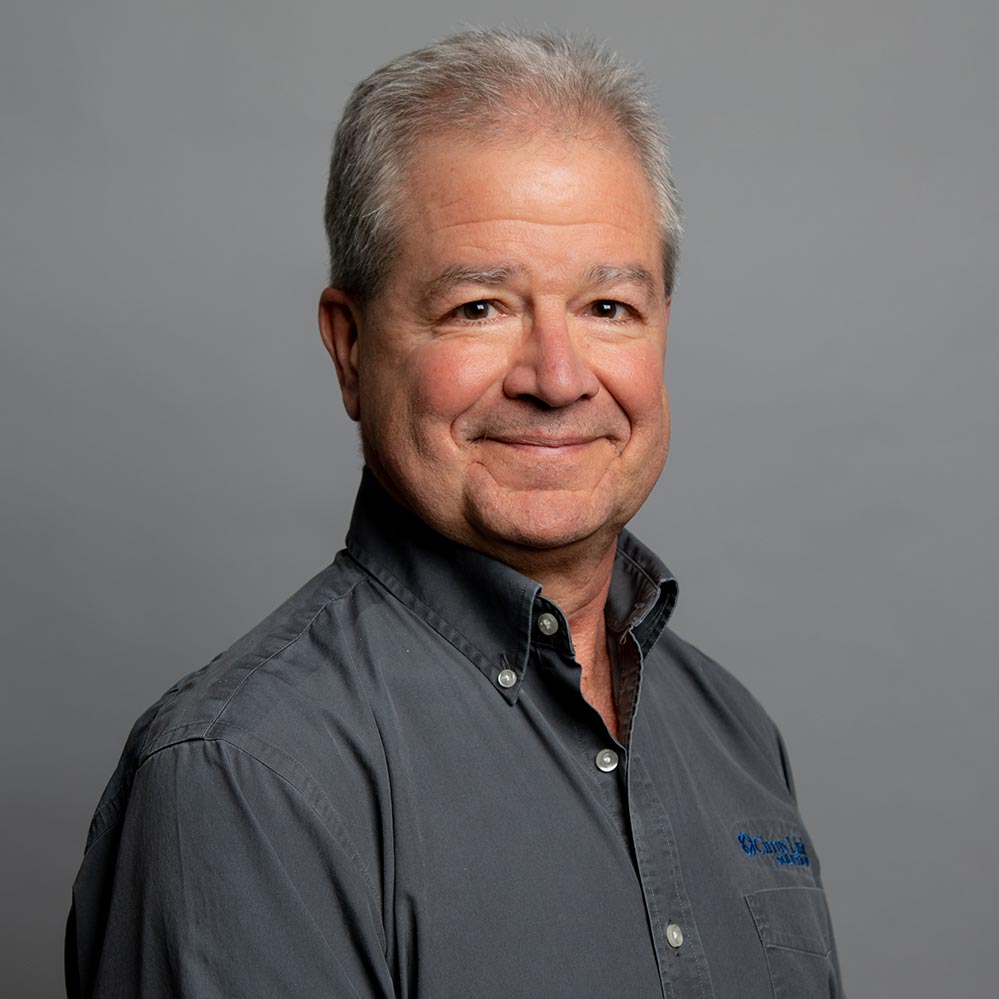 Arlen Nipper
President & CTO
Cirrus Link Solutions
Data management can sometimes seem like the Wild West, with the chaos caused by inconsistent conventions for naming and organizing data. The current manual and point-to-point data entry methods used in the manufacturing industry result in inefficient operations, difficulty scaling, and dreaded data silos that make it hard for people to share information.
But with the Unified Namespace, we're entering a new frontier where you can bring order to your data by standardizing how you organize and name it. And by doing that, you'll increase efficiency, enable easy scalability, and say goodbye to data silos for good.
Join experts from Inductive Automation and Cirrus Link Solutions as they explain how to completely transform your organization with a Unified Namespace, and how Ignition UDTs, MQTT, and Sparkplug play vital roles in creating one.
Learn about the Unified Namespace and its major benefits
Get tips on building a successful Unified Namespace architecture
Find out how to leverage Ignition UDTs and MQTT for data standardization
Hear answers to your questions
Want to stay up-to-date with us?
Sign up for our weekly News Feed.
By clicking "Sign me up," you agree to the
Terms of Use
, and the submission and processing of your data. Your privacy is very important to us. We will never sell or rent your information.
Privacy Policy