Unlocking the Development Power of Ignition with Python Scripts
67 min video
/
1 minute read
Download Slides
Speakers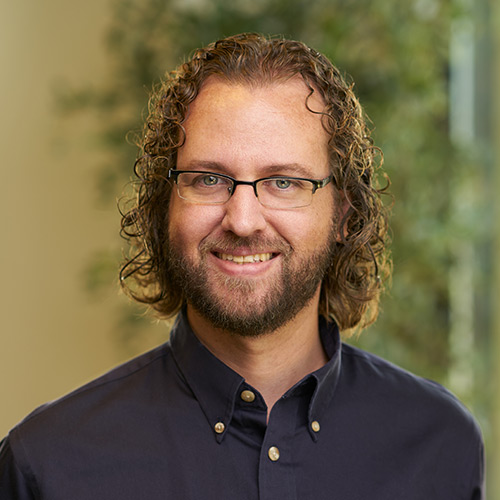 Kevin McClusky
Co-Director of Sales Engineering
Inductive Automation
In this advanced and highly engaging session, you'll discover new possibilities about how to use Python scripts to do things in Ignition you can't do any other way. Learn best practices, advanced tips, and possible pitfalls of using Python scripting with your Ignition projects.
Posted on October 1, 2016
Want to stay up-to-date with us?
Sign up for our weekly News Feed.
By clicking "Sign me up," you agree to the
Terms of Use
, and the submission and processing of your data. Your privacy is very important to us.
Privacy Policy