Big Access: Unleashing the Real Value of Your IIoT Data
58 min video
/
1 minute read
Download Slides
Speakers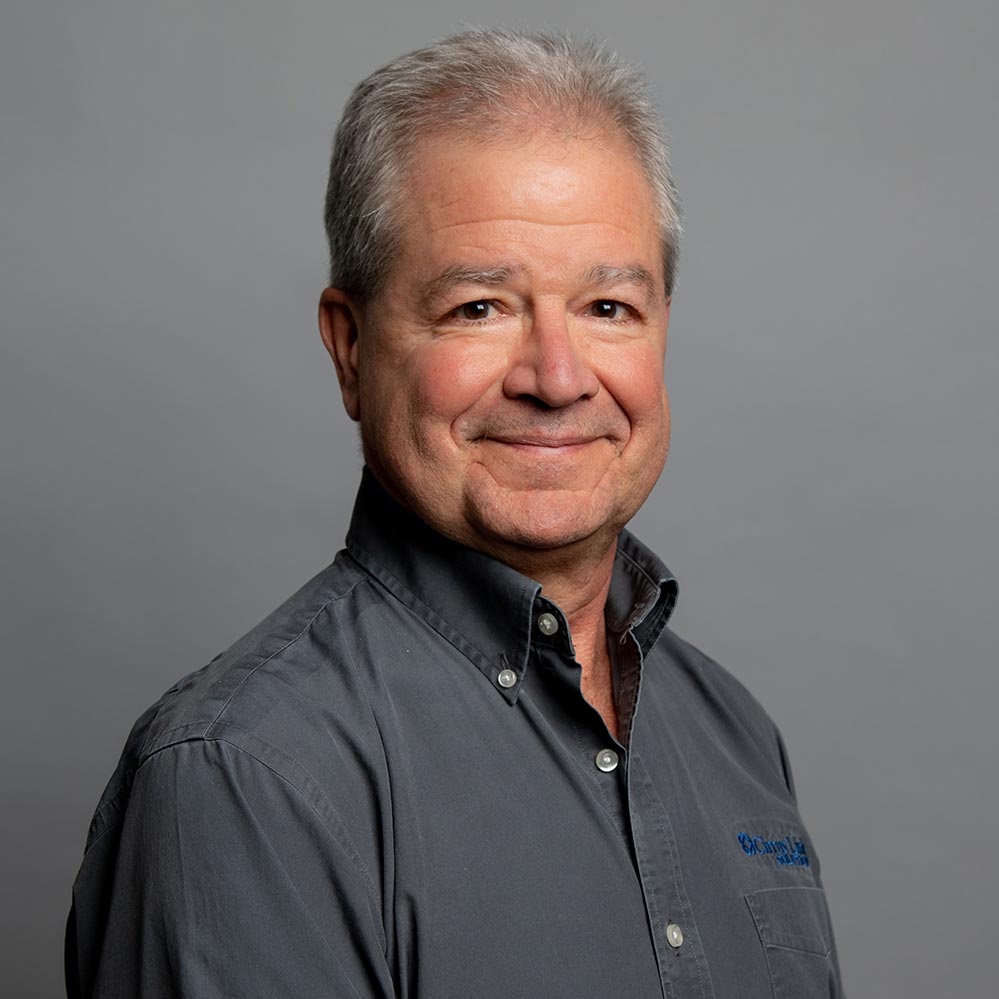 Arlen Nipper
President & CTO
Cirrus Link Solutions
In the transition from accessing purely operational information to accessing IIoT information, Ignition IIoT becomes the perfect platform for Big Access. The next disruption in the IIoT market sector will be providing IIoT information to Big Data platforms where customers can discover greater knowledge about their process: trends, correlations, equipment optimization, and predictive analytics. Integrators and end users can use this knowledge to improve processes and performance, and realize greater cost savings. In this session, Arlen will present some new features built into the IIoT MQTT tooling, and some new Ignition modules providing direct connectivity to Big Data platforms. Without Big Access, you can't implement Big Data!
Posted on October 1, 2017
Want to stay up-to-date with us?
Sign up for our weekly News Feed.
By clicking "Sign me up," you agree to the
Terms of Use
, and the submission and processing of your data. Your privacy is very important to us. We will never sell or rent your information.
Privacy Policy