Speakers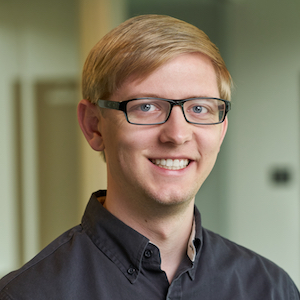 Kent Melville
Director of Sales Engineering
Inductive Automation
Travis Cox
Co-Director of Sales Engineering
Inductive Automation
With the introduction of the Gateway Network feature in Ignition v7.9 and the Ignition Edge products this year, it's now possible to build new types of architectures that are much more scalable than before. In this session, we'll discuss highly scalable architectures that allow you to better distribute large workloads across multiple Ignition Gateways in the enterprise, and to extend Ignition from the enterprise level all the way to the edge of your network.
Posted on October 1, 2017
Want to stay up-to-date with us?
Sign up for our weekly News Feed.
By clicking "Sign me up," you agree to the
Terms of Use
, and the submission and processing of your data. Your privacy is very important to us.
Privacy Policy