Speakers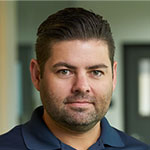 Perry Arellano-Jones
Senior Software Engineer
Inductive Automation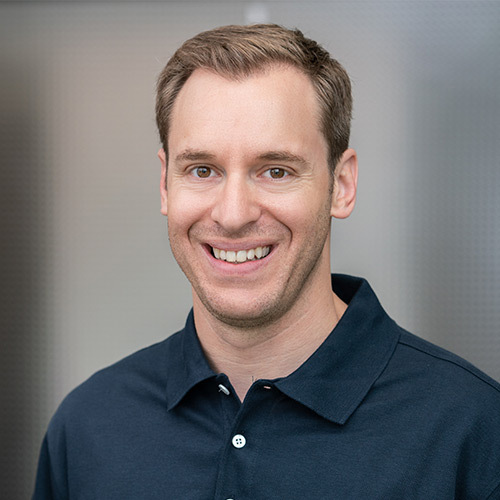 Carl Gould
Chief Technology Officer
Inductive Automation
Every day, the issue of protecting your SCADA systems against security threats becomes more pressing. There are specific actions you can take – and other actions you should definitely avoid – to improve the security of your Ignition system. In this highly informative session, an Ignition expert will teach the best practices for strengthening Ignition against security threats.
Posted on October 1, 2017
Want to stay up-to-date with us?
Sign up for our weekly News Feed.
By clicking "Sign me up," you agree to the
Terms of Use
, and the submission and processing of your data. Your privacy is very important to us. We will never sell or rent your information.
Privacy Policy