Pushing the Boundaries of Data Visualization
Real Use Cases of the Ignition Perspective Module
58 min video
/
1 minute read
View slides
Speakers
Kevin McClusky
Co-Director of Sales Engineering
Inductive Automation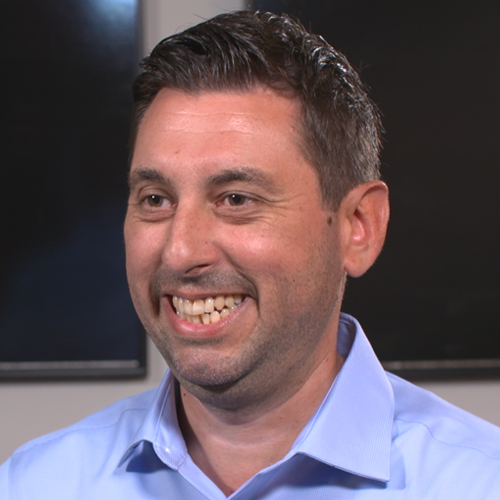 Michael Crawford​
Vice President ‑ Operations
NLS Engineering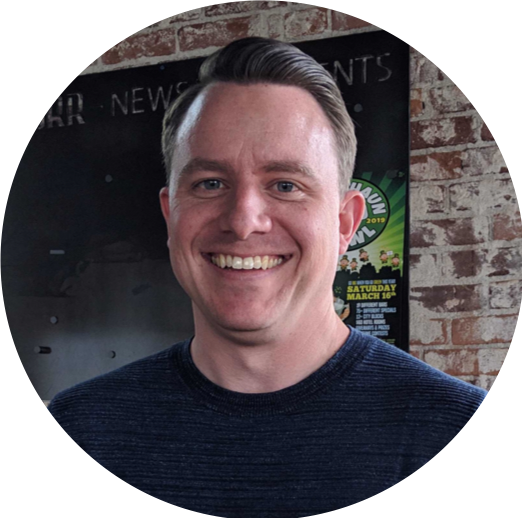 Alex Marcy, P.E.
President
Corso Systems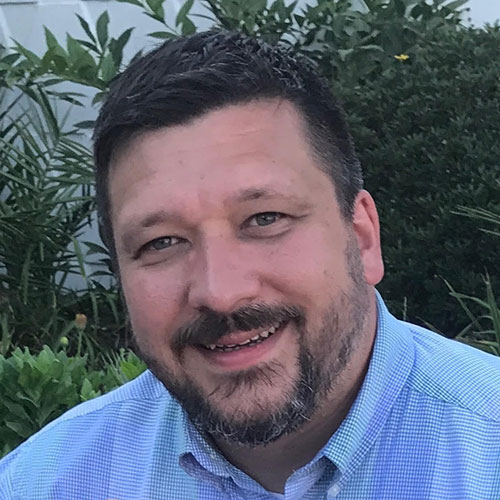 Peter J. Photos, Ph.D.
Chief Scientist/EVP Engineering
Streamline Innovations, Inc.
The data revolution promised that data would be available anywhere at any time, and now that promise is starting to be fulfilled. Recently, some truly remarkable industrial projects have demonstrated new possibilities for data visualization and system architectures. These projects all leverage the Ignition Perspective Module, which makes it easier than ever to design mobile-responsive applications and get more data to more people. 
In this upcoming webinar, see the solutions that innovative professionals in a variety of industries are building with the Ignition industrial application platform, the Ignition Perspective Module, and other modern technologies. Find out what's possible today for organizations like yours!
See how virtual reality and 3D imaging can be integrated with control systems
Find out how monitoring systems can have greater speed, depth, and versatility
Learn how it's possible to affordably build intelligent systems with full bidirectional control
Discover simple-to-use tools for building mobile industrial applications in HTML5
See examples of adding Ignition Perspective to Vision projects
And more!
Posted on November 11, 2019
Want to stay up-to-date with us?
Sign up for our weekly News Feed.
By clicking "Sign me up," you agree to the
Terms of Use
, and the submission and processing of your data. Your privacy is very important to us. We will never sell or rent your information.
Privacy Policy